Tag: Colony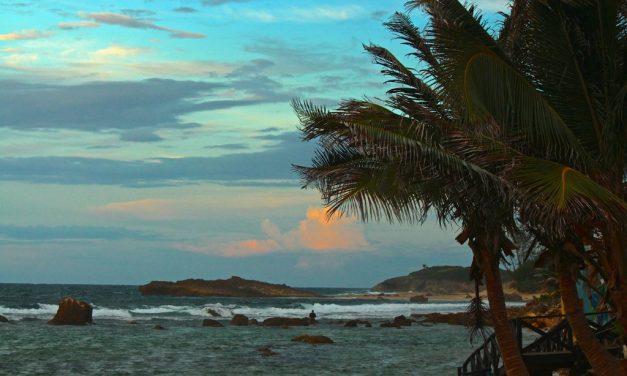 Puerto Rico is not an island This United States unincorporated territory home to 3.3 million...
Read More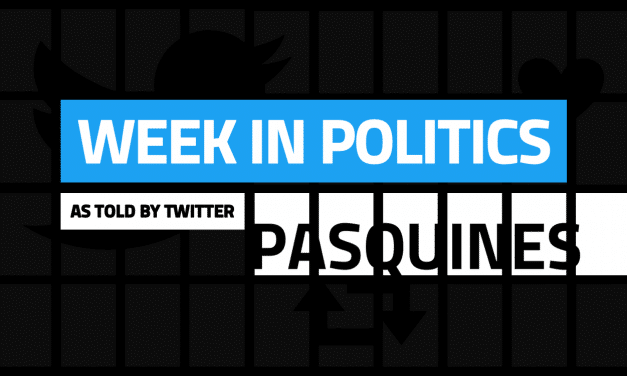 US Territories' January 22-28, 2018 political week in tweets Pedro Rossello: Puerto Rico is...
Read More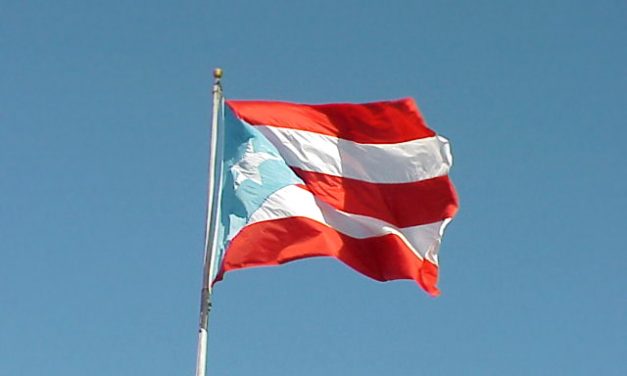 A Government of seven Presidents By Enrique Vázquez Quintana, MD In 1889, encouraged by a group of...
Read More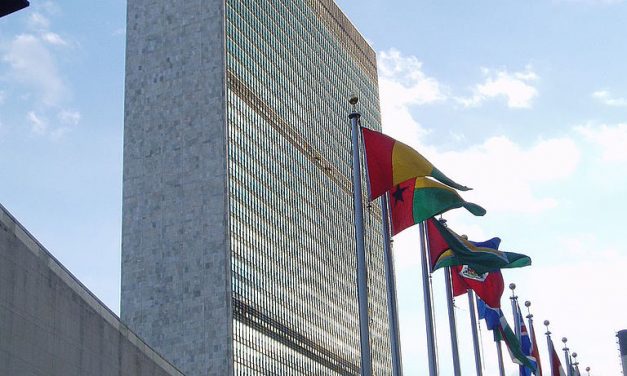 UN Investigates Poverty in the US and Puerto Rico Did you know? Did you know that the United...
Read More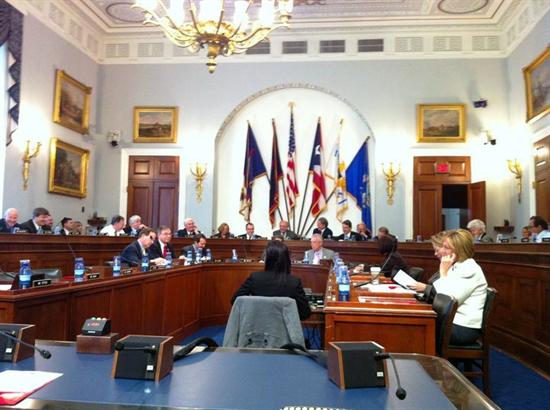 The United States House Subcommittee on Indian, Insular and Alaska Native Affairs will consider...
Read More
Resident Commissioner Pedro Pierluisi has started one of the most important weeks in his career with what could be called a boring political statement that we have heard many times. The Resident Commissioner testified today in...
Read More