Tag: Republican Party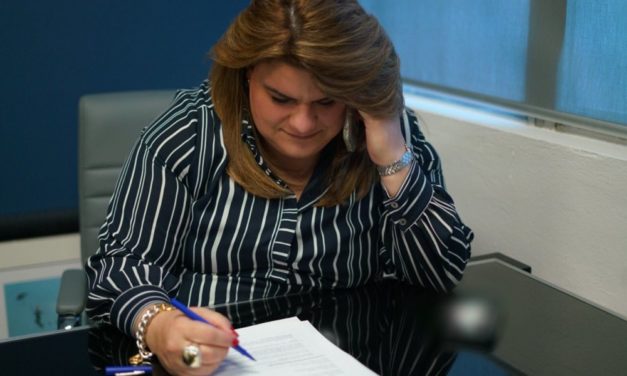 Republican Party of Puerto Rico supports 'yes' to statehood in the status plebiscite...
Read More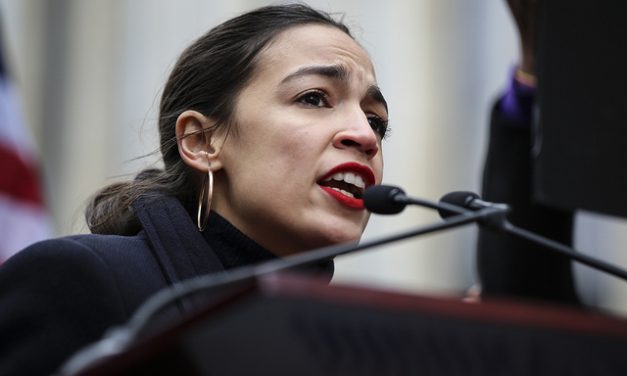 Political agendas should not deter progress on pressing issues Idealism won't solve long-standing...
Read More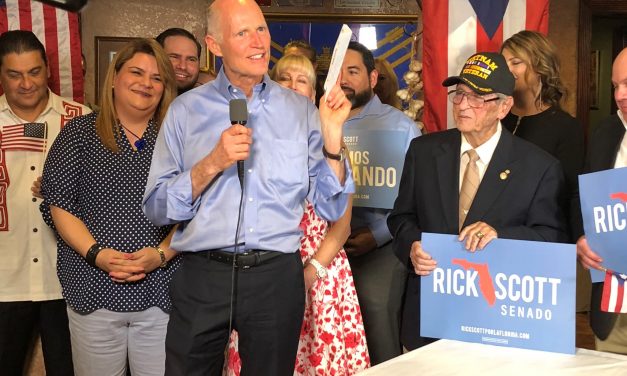 Population of Puerto Ricans nationwide growing rapidly, affecting national races A new study...
Read More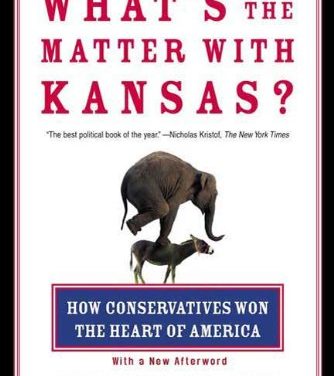 Book of the Week: What's Wrong With Kansas? Do people vote against their own interests?...
Read More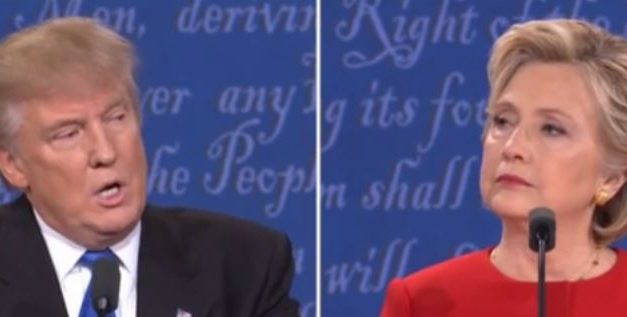 Trump manhandled by Clinton in first presidential debate Clear cut wins and losses are an...
Read More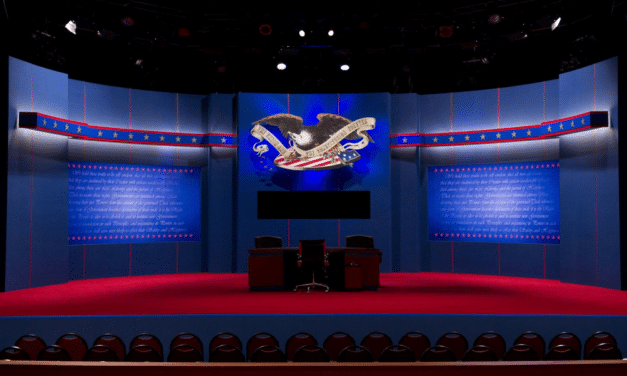 Why the people are being denied the debate they want With the first presidential debate taking...
Read More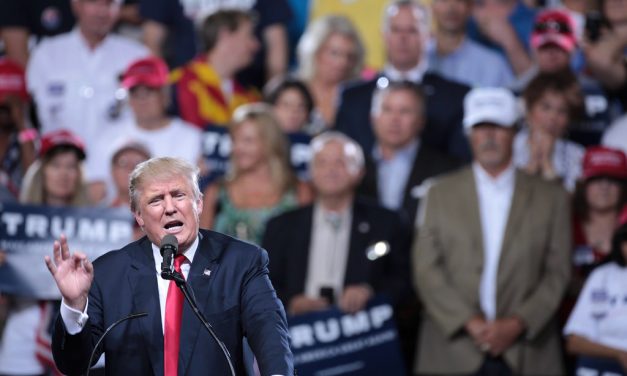 The 2016 Republican Convention by the numbers Posted on July 15, 2016 by Palmer Gibbs Republicans...
Read More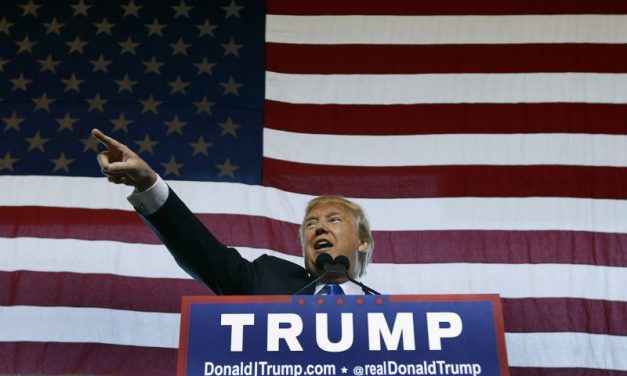 Donald Trump down in the polls after rough week on the trail Posted on June 20, 2016 by Palmer...
Read More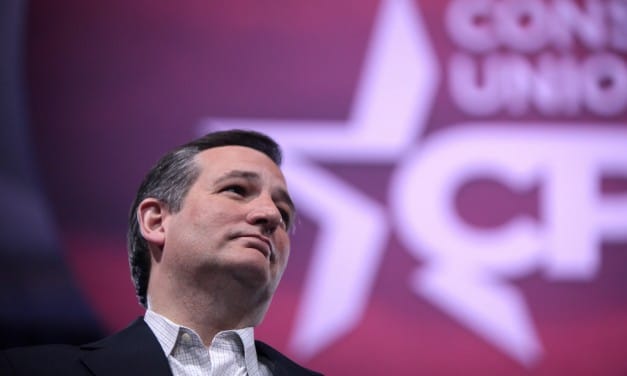 Cruz, Not Trump, Has Shot to Beat Clinton Posted on March 25, 2016 by Palmer Gibbs On the heels of...
Read More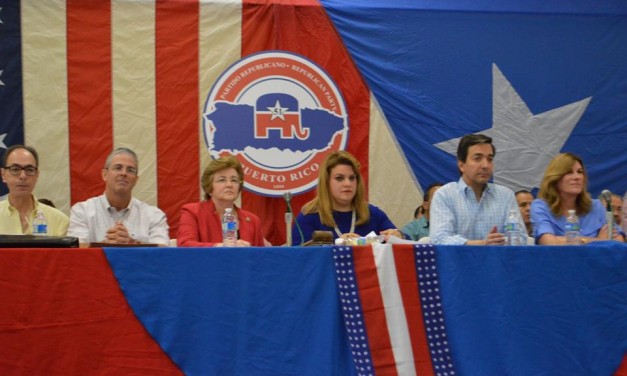 Puerto Rico Republican Presidential Primary Results Get a better browser! #1TGOP...
Read More