Tag: United States Court of Appeals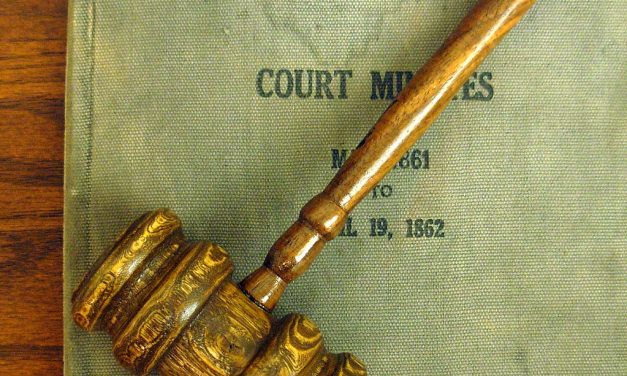 On December 1, 2016, Trigo-Gonzalez, et al v. Garcia-Padilla, et al, was filed in the First...
Read More
The U.S. Court of Appeals is denying citizenship to the people of American Samoa. They used racist case law, that don't have a place in today's society, in order to reach their decision. "Known as the Insular...
Read More