Status

Congress

Economy

Courts

Elections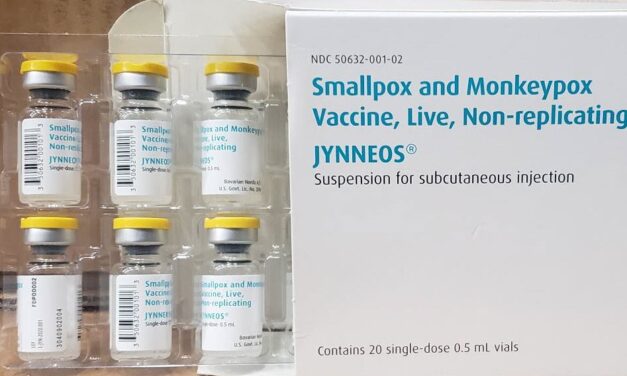 Guam's first case of monkeypox was confirmed on September 12. Guam's Department of Public Health...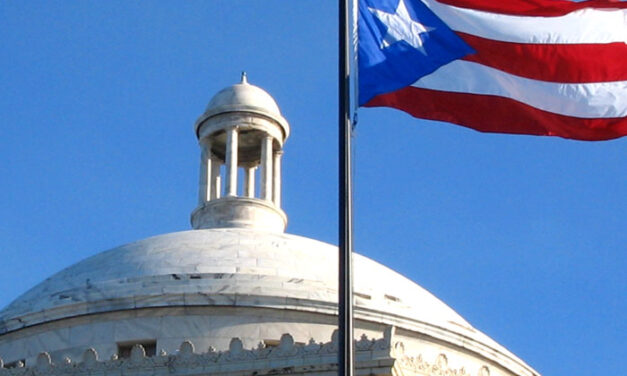 The COVID-19 pandemic saw a fundamental shift in the way people across the country worked. In...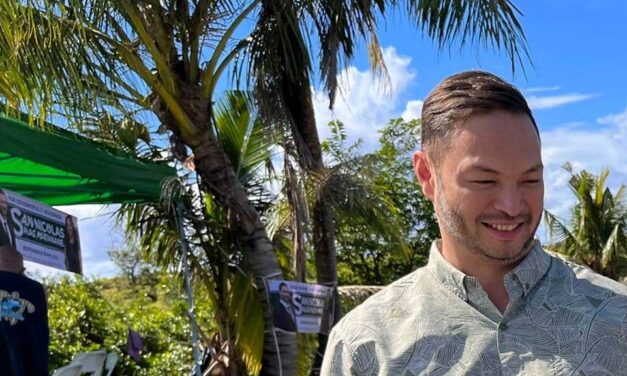 On August 27, Guam voters cast their ballots in the Democratic primary election for governor. With...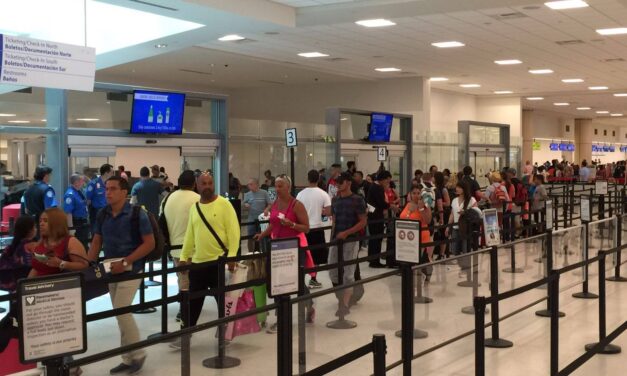 According to recent census data, Puerto Rico is facing a significant decrease in population. This...
President Biden approves emergency declaration for Puerto Rico .@POTUS has directed the...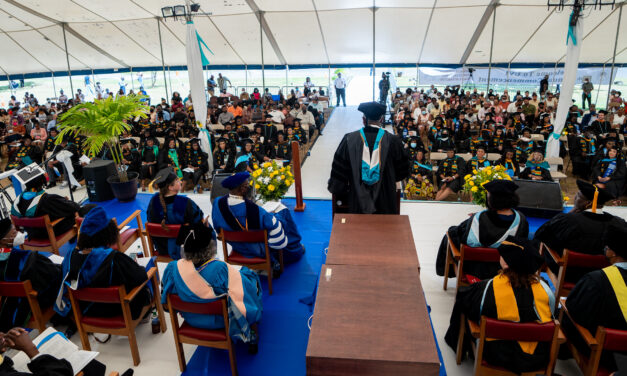 Governor Albert Bryan Jr. (D) announced on September 21 that more than 12,000 United States Virgin...
Hurricane Fiona hit Puerto Rico, inflicting catastrophic damage and disaster. With power grids...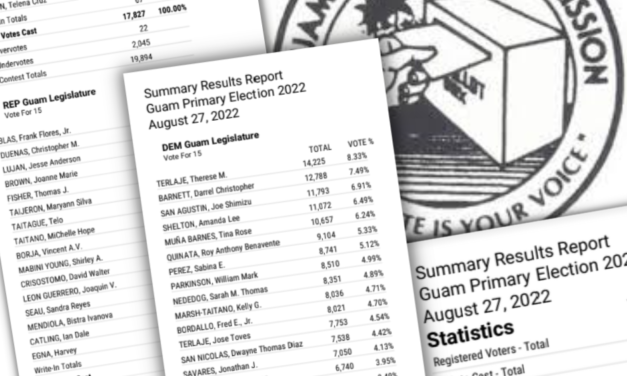 The 2022 Guam primary elections happened in August, but the results were just certified on...
The three nominees for the Northern Mariana Islands gubernatorial race were recently invited to a...
LUMA Energy, a Canadian and United States joint venture, took over Puerto Rico's electric grid...
New York Attorney General Letitia James today urged federal authorities to investigate the...
On Sunday, September 18, President Biden approved an emergency declaration for Puerto Rico amid...
Over the course of the weekend on September 18, the United States territories of Puerto Rico and...
Supporters rally in Washington DC to promote the passage of HR 8393 #PuertoRico statehood...