Elections

Status

Congress

Economy

Courts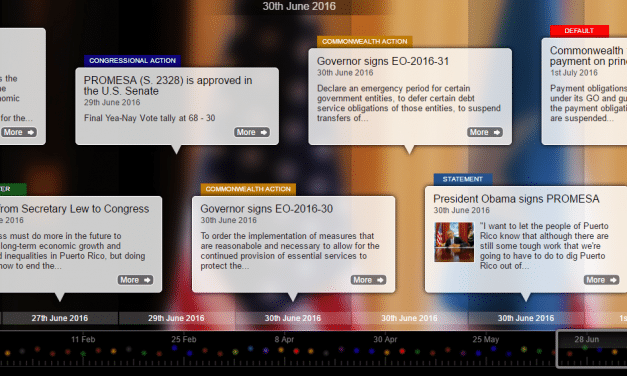 Puerto Rico has run into numerous crises after defaulting on numerous debt payments due to a $70...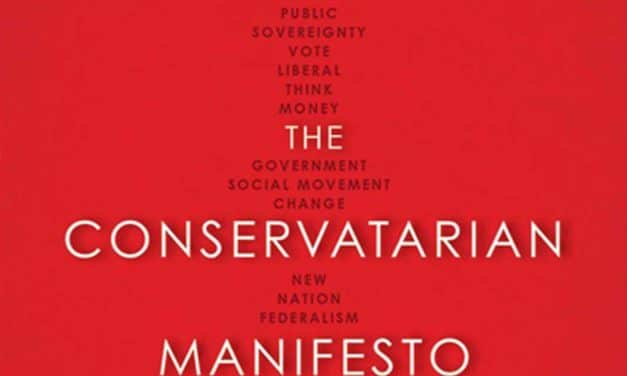 Coming from someone who has always been on the fence with politics and unable to truly identify a...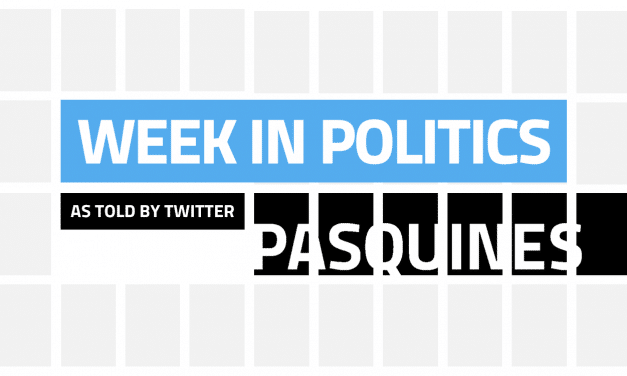 Puerto Rico sued for diverting cash after federal law passed Puerto Rico has been sued for...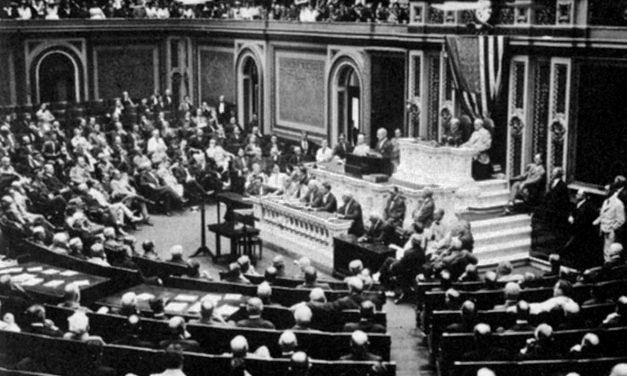 In our daily lives we tend to be so focused with the present and the future, that we forget to...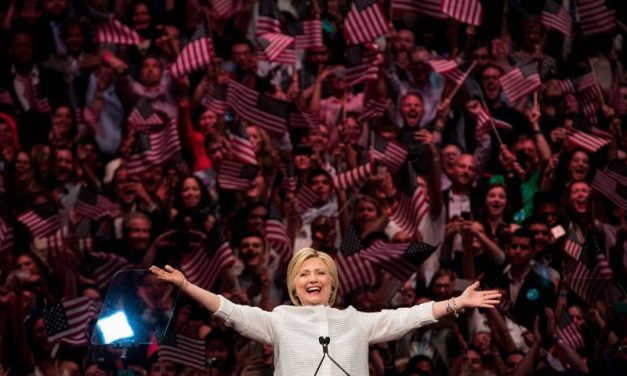 Posted on July 22, 2016 by Palmer Gibbs The Democratic National Convention kicks off its four-day...
In this week's article, we will be featuring Thomas Ravenel from South Carolina. This ad was...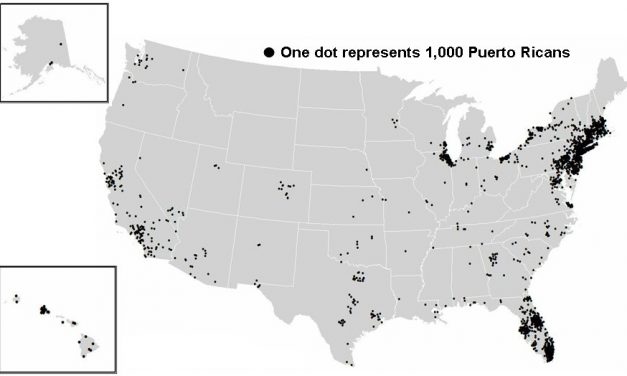 Florida, a key swing state for the 2016 presidential election, is in the midst of a significant...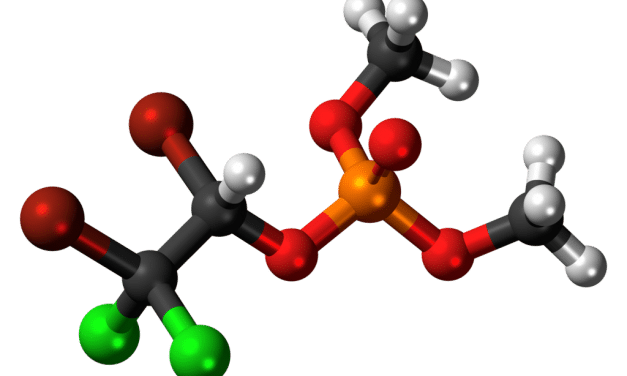 An enormous outbreak of the Zika virus is ongoing in South America and the Caribbean. The Zika...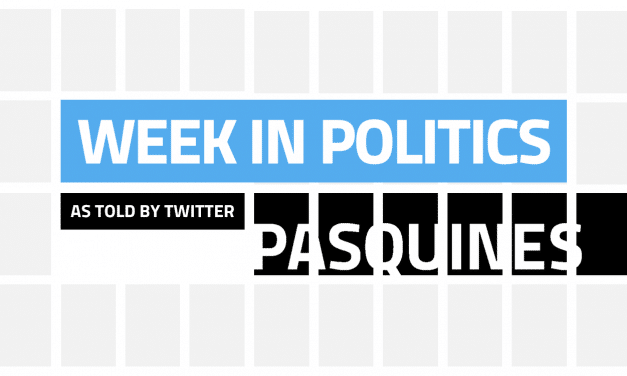 Rubio chosen for Economic Growth Task Force for Puerto Rico .@MarcoRubio Named To #PuertoRico...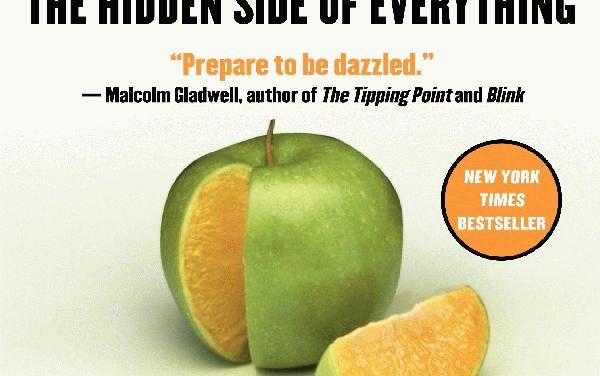 Editor's Note: Today Pasquines is inaugurating a new weekly series of posts, highlighting...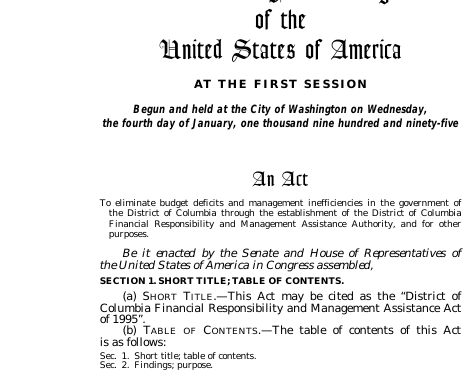 On June 30, President Obama signed the bipartisan Puerto Rico Oversight, Management, and Economic...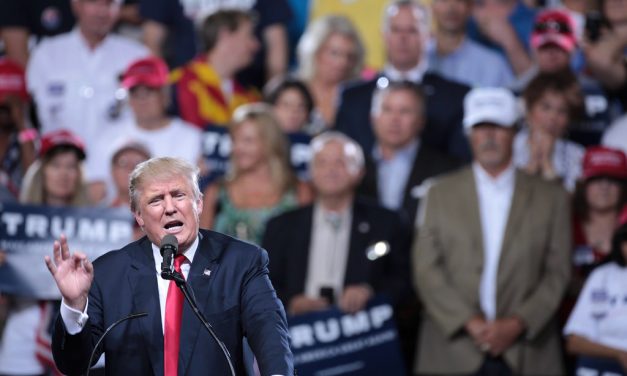 Posted on July 15, 2016 by Palmer Gibbs Republicans and the reporters who buzz around them will...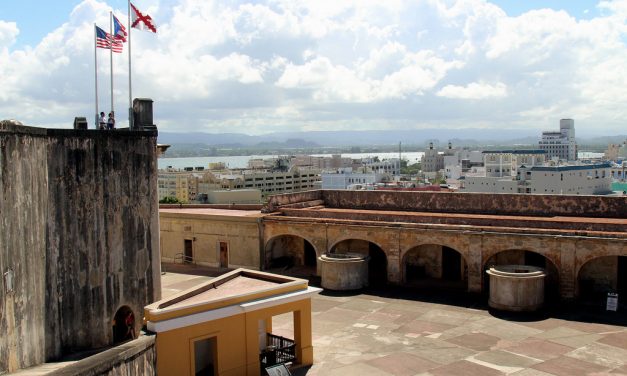 On June 30 the US Congress approved the very overdue Puerto Rico Oversight, Management, and...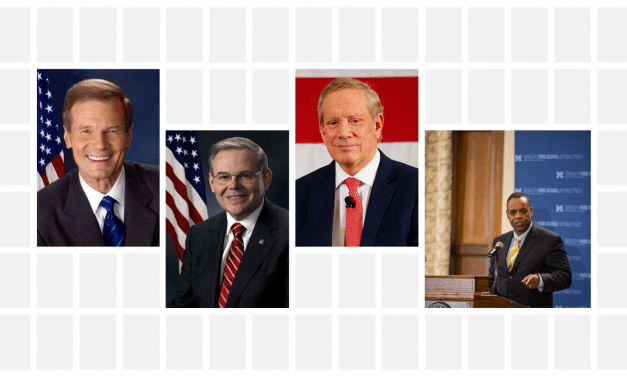 In an attempt by President Obama to remind the citizens of Puerto Rico that the United States has...