Elections

Status

Congress

Economy

Courts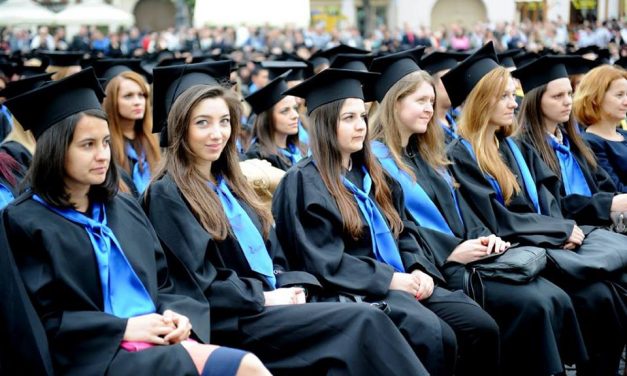 Education in our society has been increasingly in demand throughout the past couple decades. In...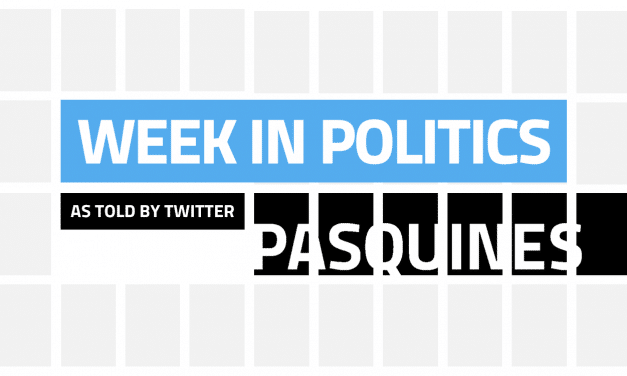 FEMA to Announce Next Week if it Will Declare Danger Zones because of Rainfall in Puerto Rico...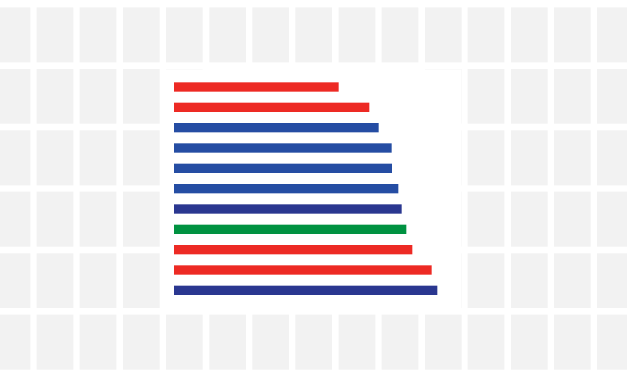 In Puerto Rico's election race for the at large seats in the House of Representatives, former...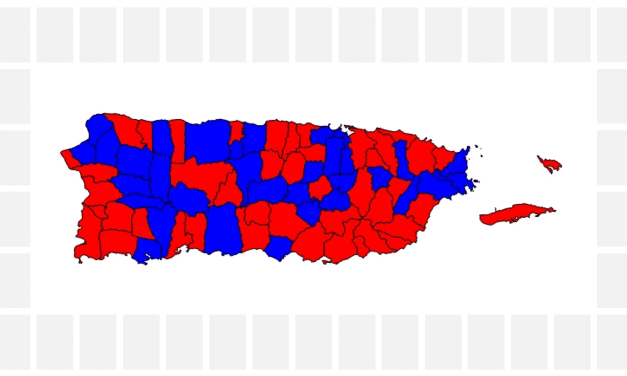 Election night in Puerto Rico featured a strong showing from the New Progressives.  Heading into...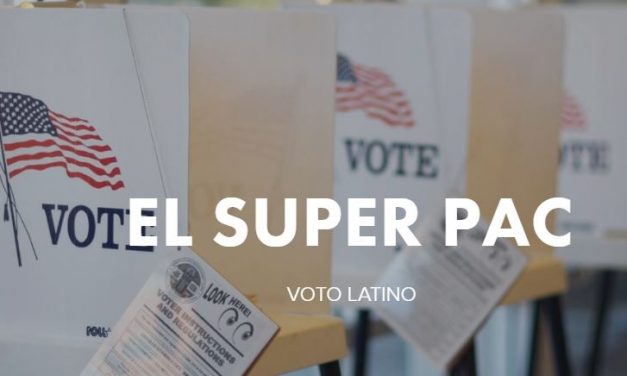 In a particularly decisive election season this past fall, many individuals felt compelled to take...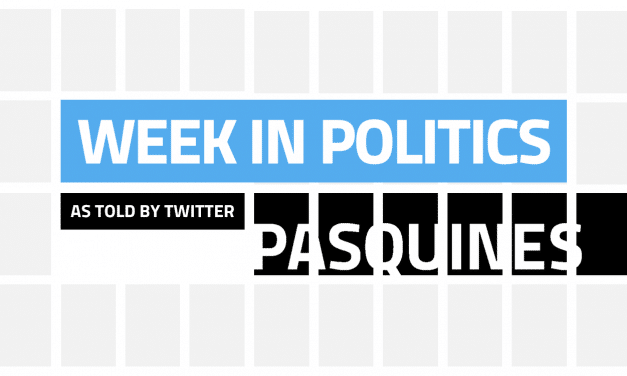 Puerto Rico Makes History by Electing First Independent Senator Amid a @pnp_pr wave in the at...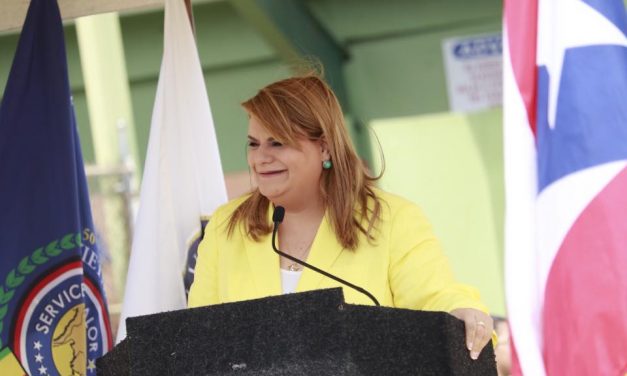 Jennifer Aydin González Colón won a historical victory with 48.77% of the votes in the November 8...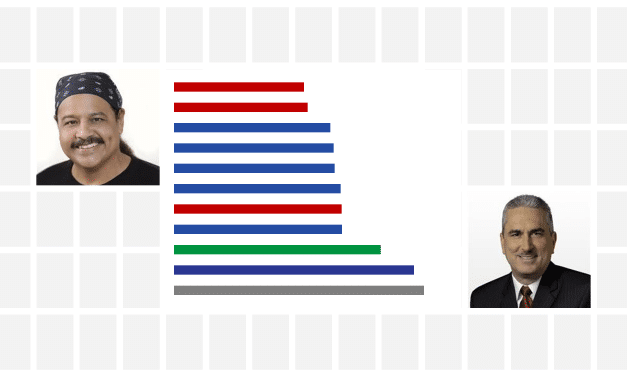 On November 8, Puerto Ricans cast their votes in the Senate races, and in the islands' senate...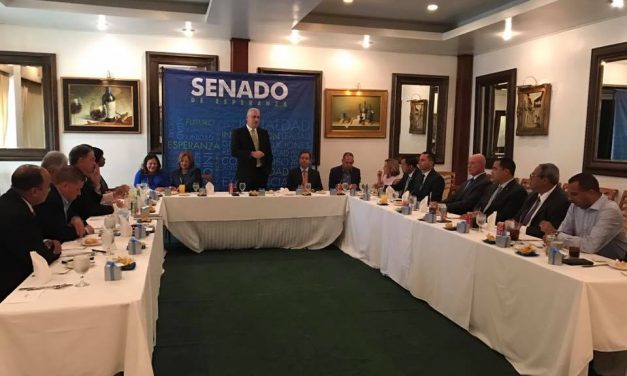 In Tuesday's Legislative Elections, Puerto Rico's New Progressive Party scored resounding...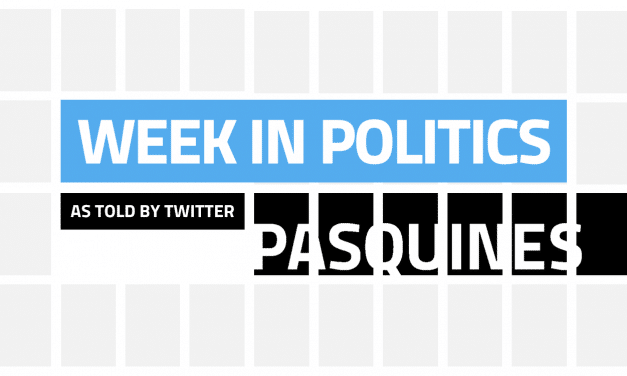 Puerto Rico Medical Crisis Shows no signs of Improvement The new administration of...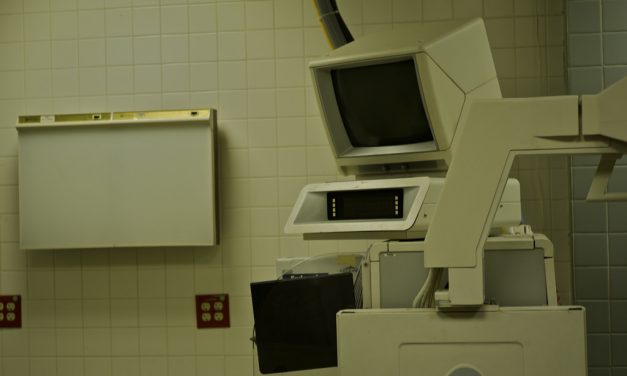 As Puerto Rico continues to deal with its economic recession, professionals in the medical...