Elections

Status

Congress

Economy

Courts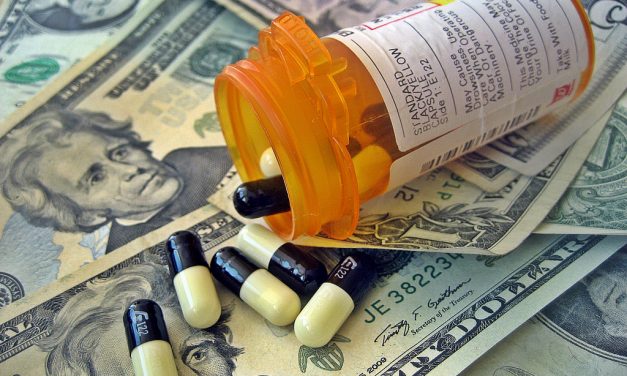 Puerto Rico's fiscal crisis is quickly turning into a humanitarian one. The difficulty the island...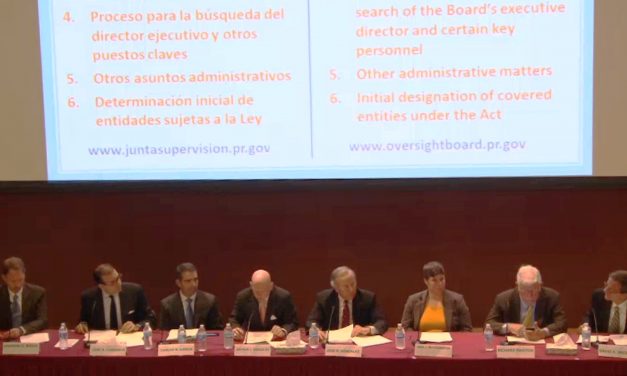 Late August, President Barack Obama announced the appointment of seven members who will serve on...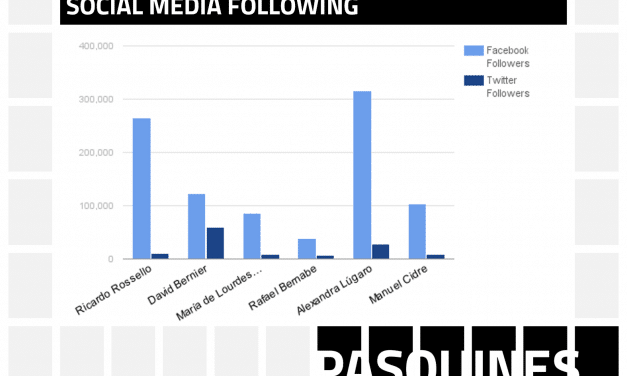 As the race for Puerto Rico's Gubernatorial continues, we are seeing some candidates with a clear...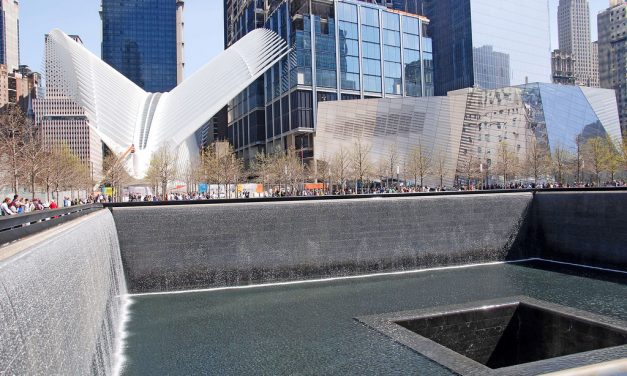 In light of the recent fifteen year anniversary of the September 11 terrorism attacks, a new bill...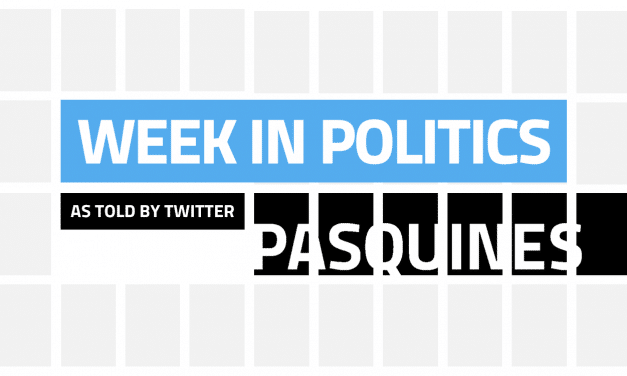 Why people wait more than a year to see a doctor in Puerto Rico Special Report: Why Puerto Rico...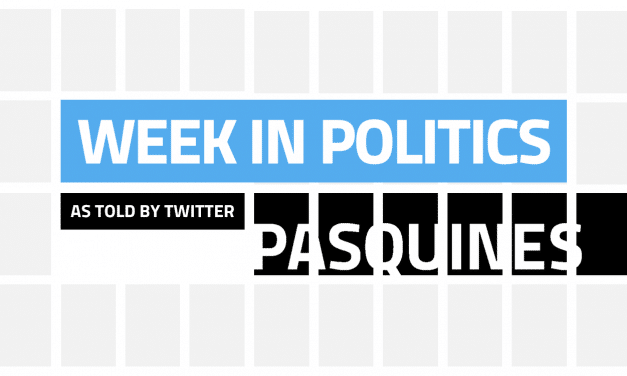 Puerto Rico oversight board's success may hinge on the ballot box #PuertoRico oversight...
Yet another attempt to halt the War in Syria ended in disaster this week.  Hostilities all but...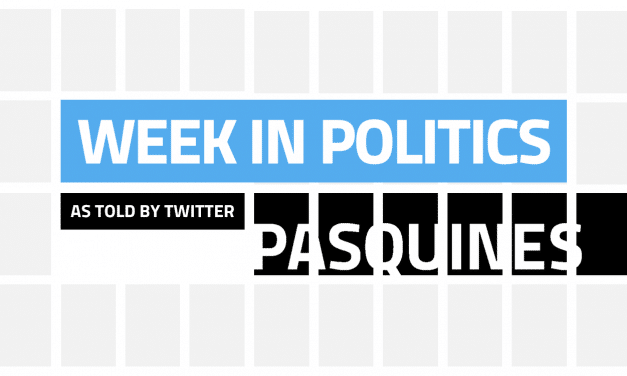 Puerto Rico Fiscal Control Board Agenda for 9/30/16 Puerto Rico Oversight Board Sets First Meeting...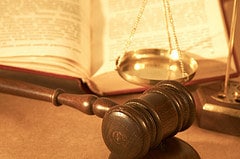 The ongoing government corruption trial involving Anaudi Hernandez Perez and other Puerto Rican...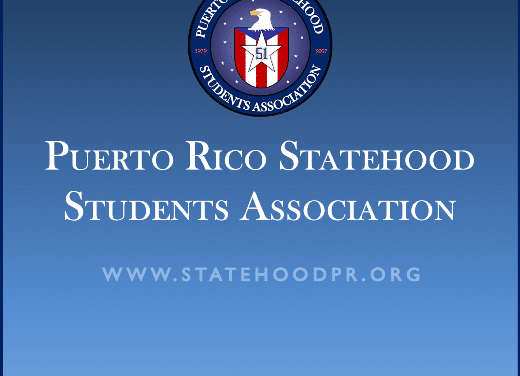 The Puerto Rico Statehood Students Association (PRSSA) finally held their elections for this year,...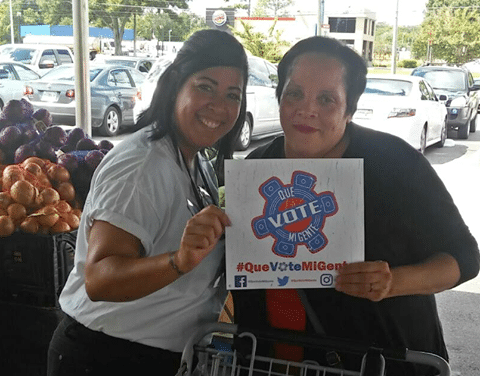 Latino leaders and civic organizations from across the Central Florida region and the nation...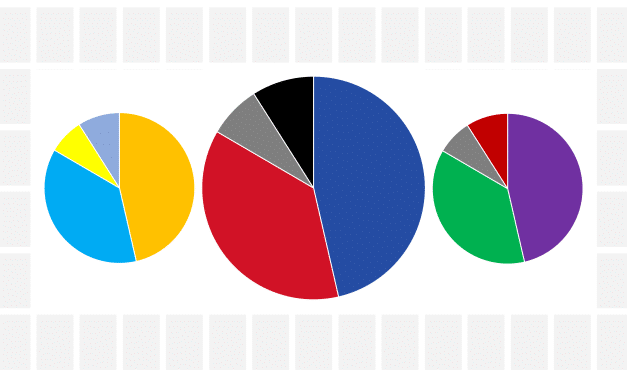 PARTICIPATE Following our early 2016 polls, we are now resuming our polling with this...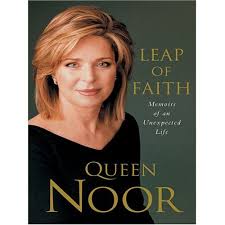 While Queen Noor's autobiography, Leap of Faith: Memoirs of an Unexpected Life, is not the most...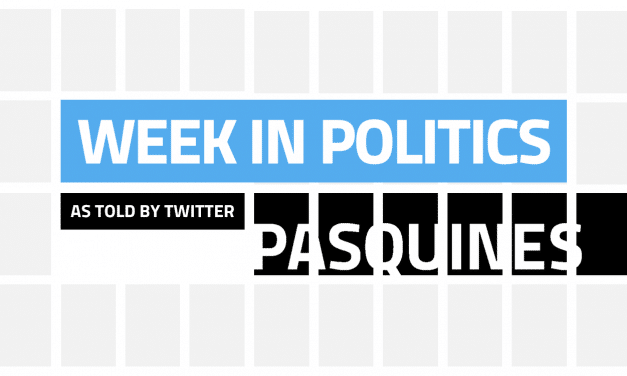 State of emergency declared in Charlotte after protests erupt #CharlotteProtest is "an...