Active Polls
February 2020 Elections Territorial Poll
Suspended due to the COVID-19 pandemic.
Results & Data
As polls are conducted and finalized, we will publish the raw data we collect for academic, nonprofit and journalistic use free of cost. You will find the links to the date below.
March-April 2016
Data
Reports
May 2016
PARTNERSHIPS
You and your organization and join us in our effort to collect reliable , publicly available data on Puerto Rico, politics and current affairs. If you are interested in partnering with us, let us know and we will be in touch.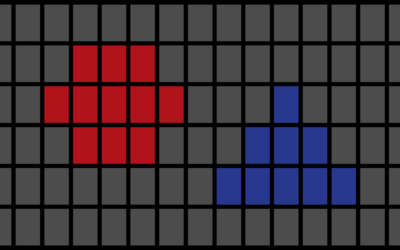 Maybe now is a better time. After unsuccessfully launching our 2020 election polling efforts in February of this year, we are launching one more attempt to poll the voters of the United States territories. The pandemic unraveled our plans, with local primaries being...