Pasquines is a nonprofit news organization, led and run by volunteers, dedicated to ending the insularity between the United States and its territories.
We believe that the United States territories of Puerto Rico, Guam, the US Virgin Islands, American Samoa and the Northern Mariana Islands, are needlessly absent from national conversations involving politics, policy, design, and innovation. At the same time, local discussions negate the impact that federal issues have on life in these jurisdictions. That is why we are focused on bringing local issues to the national conversation, and national issues to local consideration. In the face of a challenging environment for journalism, we seek to pioneer innovative news publishing that is focused on rising students and journalists; raise awareness of the existence and conditions of the territories; and inspire inclusion of these citizens in all critical considerations. With ardent tenacity to eradicate the insularity between the nation and the territories, we publish the context of islands.

The work by Pasquines is licensed under a Creative Commons Attribution-NoDerivs 3.0 Unported License, except where otherwise indicated.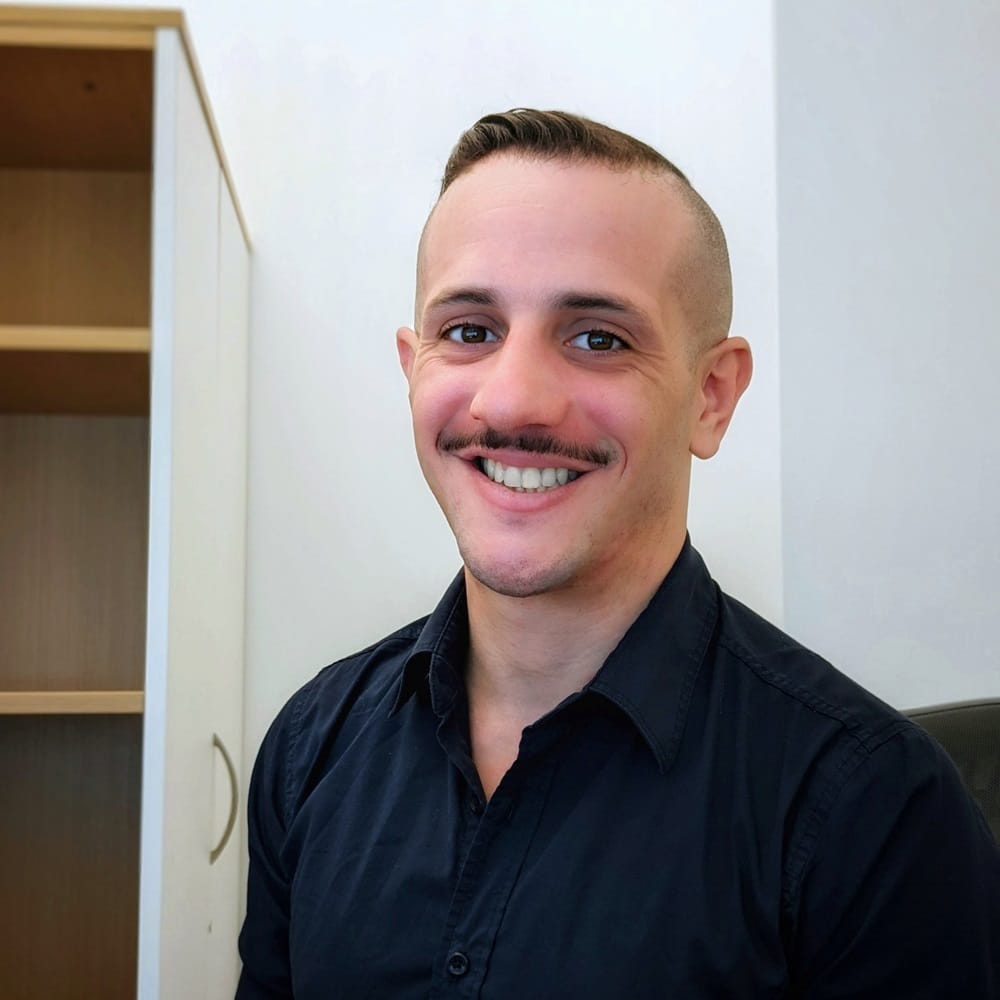 William-José Vélez González
Editor in Chief
William-José Vélez González is a native from Mayagüez, Puerto Rico, and a graduate from Florida International University in biomedical engineering, engineering management, with a minor in international relations. He served as the national executive vice president of the Puerto Rico Statehood Students Association for 5 years. He lives in Washington, DC, where he works at the Children's National Research Institute and runs Opsin, a nonprofit design studio dedicated to making design more accessible. He is the founder and Editor in Chief of Pasquines.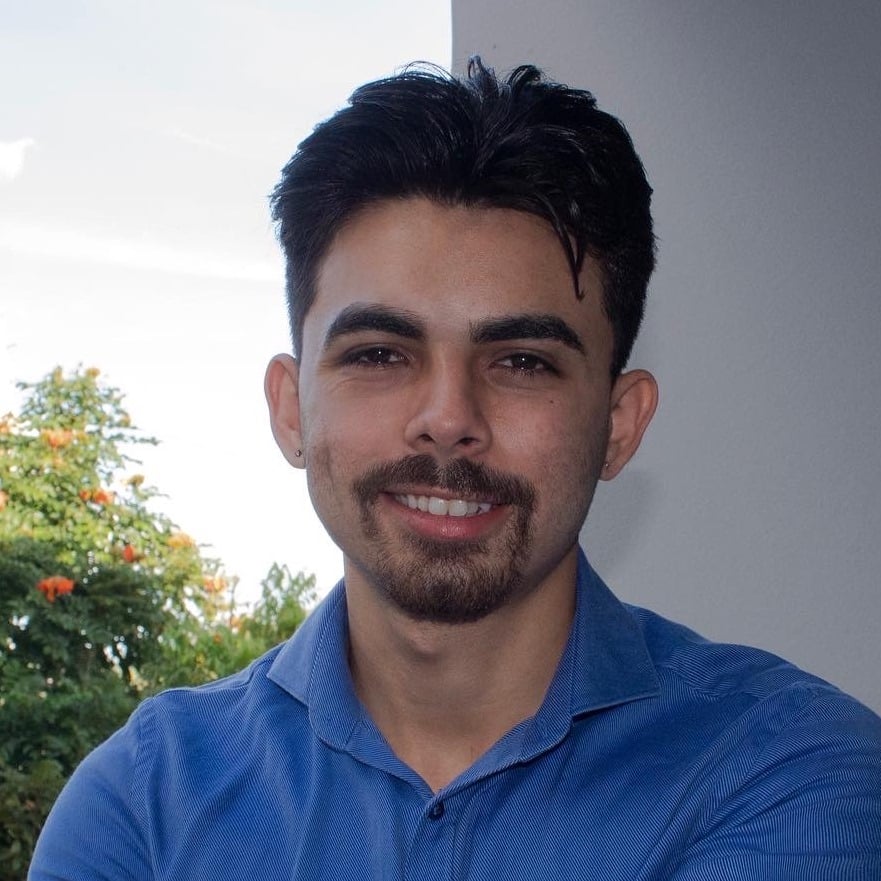 Edgar Ayala
Digital Marketing Intern Editor
Edgar David Ayala Díaz is a political science student with five years of experience in graphic design, digital marketing, event planning, and media content creation. He worked as a digital marketing strategist for the Jorge Alberto Ramos Comas Legislative Internship and the Interamerican University of Puerto Rico in 2021. Ayala Díaz worked as a graphic designer, public relations officer, and publicist for the Honorable Deborah Soto Arroyo, President of the Education, Arts and Culture Commission of the Puerto Rico Chamber of Representatives.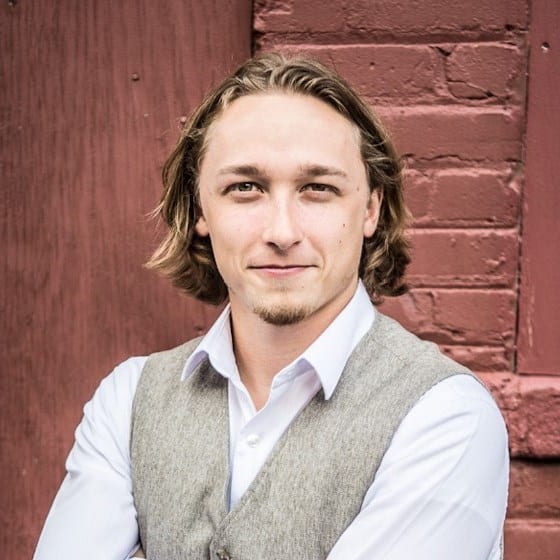 Keegan Sweeney
Federal Affairs Intern Editor
Keegan Sweeney is a junior anthropology/sociology major and English minor at Kalamazoo College in Kalamazoo, Michigan. After graduating high school in Jackson, Michigan, he got his start in journalism writing for a local newspaper. He now serves as a Co-Editor in Chief for Kalamazoo College's student newspaper, The Index while writing feature stories for the newspaper. He is passionate about researching social issues through an academic lens and enjoys translating academic research tools into reporting and storytelling. At Pasquines, he wants to amplify voices not often heard and while highlighting issues that do not often reach mainstream news. To take breaks from reading the news and pursuing freelance writing, he enjoys running, backpacking, playing guitar, and singing in various college groups.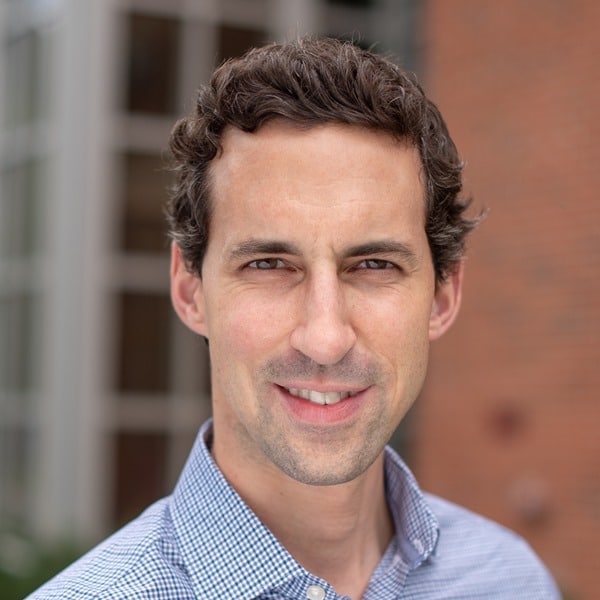 Holger Droessler
American Samoa Affairs Associate Editor
Born in Germany, Holger Droessler earned a PhD in American Studies from Harvard University in 2015. He is an Assistant Professor of History at Worcester Polytechnic Institute in Massachusetts. A historian of 19th- and 20th-century US history, he studies colonialism, capitalism, and the Pacific Ocean. His current book project, Coconut Colonialism: Workers and the Globalization of Samoa, argues that the globalization of Samoa at the turn of the 20th century was driven by a diverse group of working people on and off the islands.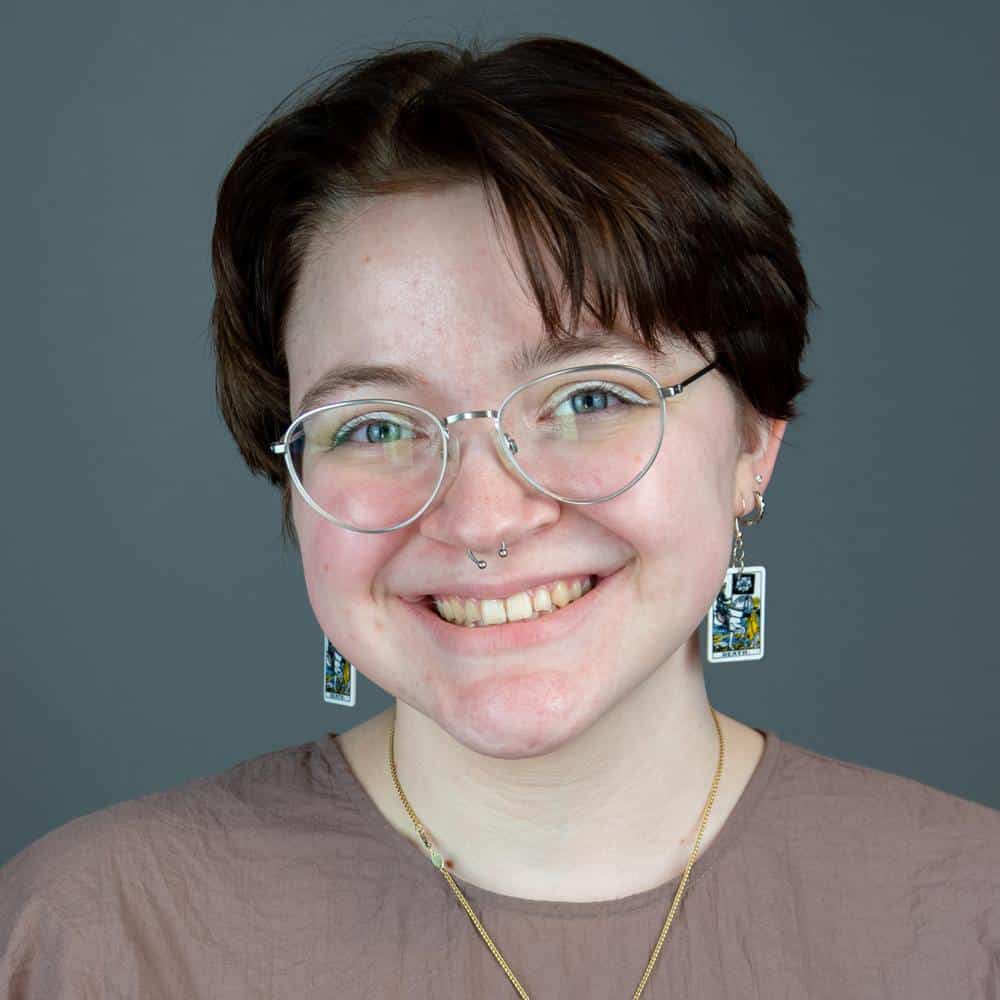 Clarissa Gowing
Political Affairs Intern Editor
Clarissa Gowing is a third-year English student at the University of New Hampshire, minoring in Women's and Gender Studies. Originally from New Hampshire, Clarissa is currently spending her fall semester in Washington, DC. At her university, Clarissa is the vice-president and co-founder of Reading the Rainbow, a book club dedicated to novels by LGBTQ+ authors and authors of color. Additionally, Clarissa co-founded and served as the president of Wildcats in Action: the Sexual Assault Prevention and Education Coalition, working to bring awareness to the issue of sexual assault on campus. During the summer, she works as the Lead Camp Counselor at Strawbery Banke, a living history museum in Portsmouth, NH where she works with children and young adults to educate the public about local history. In her free time, Clarissa loves to read, embroider, and make fun earrings.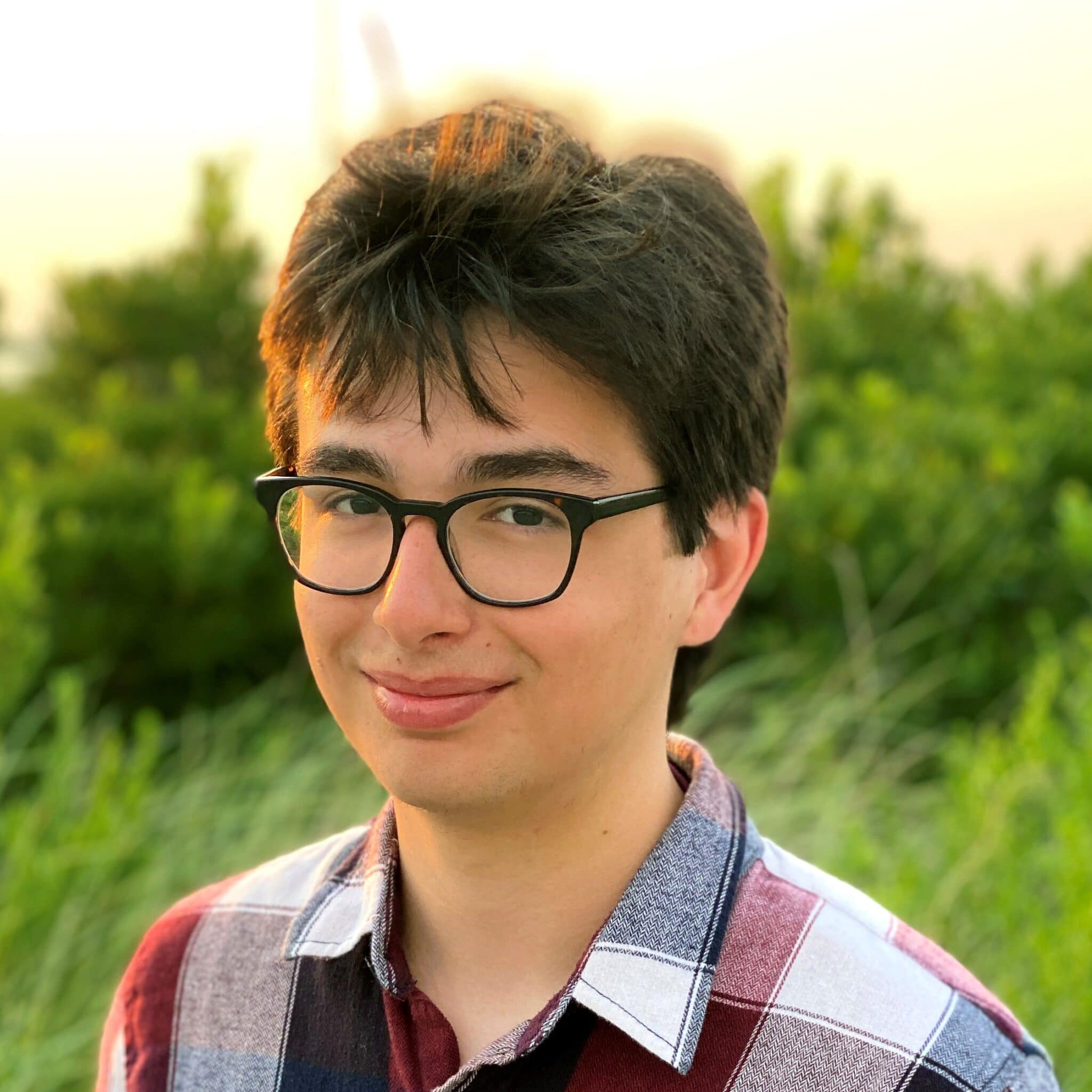 Daniel Stewart
Publishing Operations Assistant Editor
Daniel Stewart is an incoming freshman at Grinnell College hailing from the Greater Philadelphia Area. He intends to double major in economics and music. Besides Pasquines, Daniel has also worked with other non-profit organizations. Daniel is a classically trained pianist of 8 years and a published poet. At his high-school school, he helped run the literary magazine and debate club. He loves spending time with friends and family, reading, and creating new things.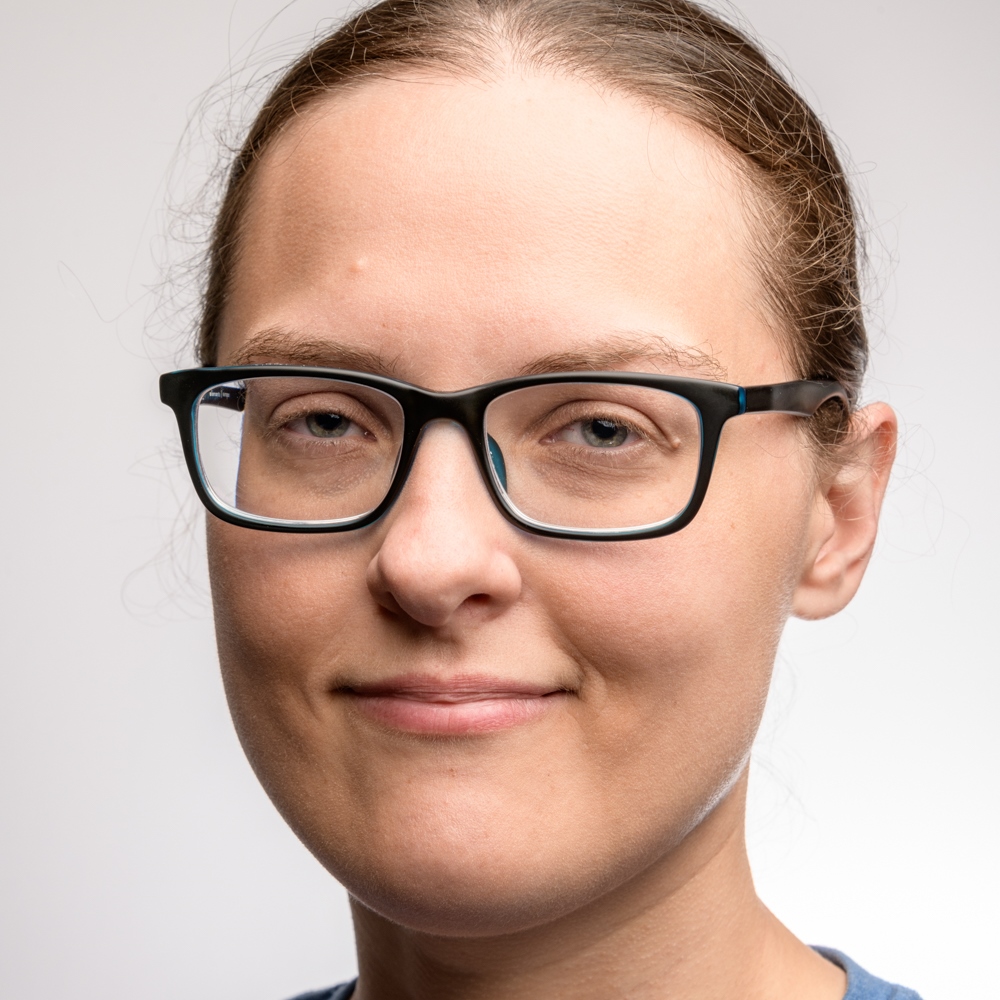 Nicole Smith
Science & Environmental Affairs Intern Editor
Nicole Smith is a senior at the University of Arkansas at Little Rock majoring in professional and technical writing. Nicole has a strong desire to continue working in the publishing field as an editor. Her previous work includes working at UALR's Writing Center and as an editor for "Quills and Pixels," a nonfiction publication of essays. She is a voracious reader with her favorite genres including History and Science. Nicole is also a skilled digital artist and enjoys drawing while watching documentaries on PBS.
FUNDRAISING & DEVELOPMENT DEPARTMENT