Pasquines is a nonprofit news organization, led and run by volunteers, dedicated to ending the insularity between the United States and its territories.
We believe that the United States territories of Puerto Rico, Guam, the US Virgin Islands, American Samoa and the Northern Mariana Islands, are needlessly absent from national conversations involving politics, policy, design, and innovation. At the same time, local discussions negate the impact that federal issues have on life in these jurisdictions. That is why we are focused on bringing local issues to the national conversation, and national issues to local consideration. In the face of a challenging environment for journalism, we seek to pioneer innovative news publishing that is focused on rising students and journalists; raise awareness of the existence and conditions of the territories; and inspire inclusion of these citizens in all critical considerations. With ardent tenacity to eradicate the insularity between the nation and the territories, we publish the context of islands.

The work by Pasquines is licensed under a Creative Commons Attribution-NoDerivs 3.0 Unported License.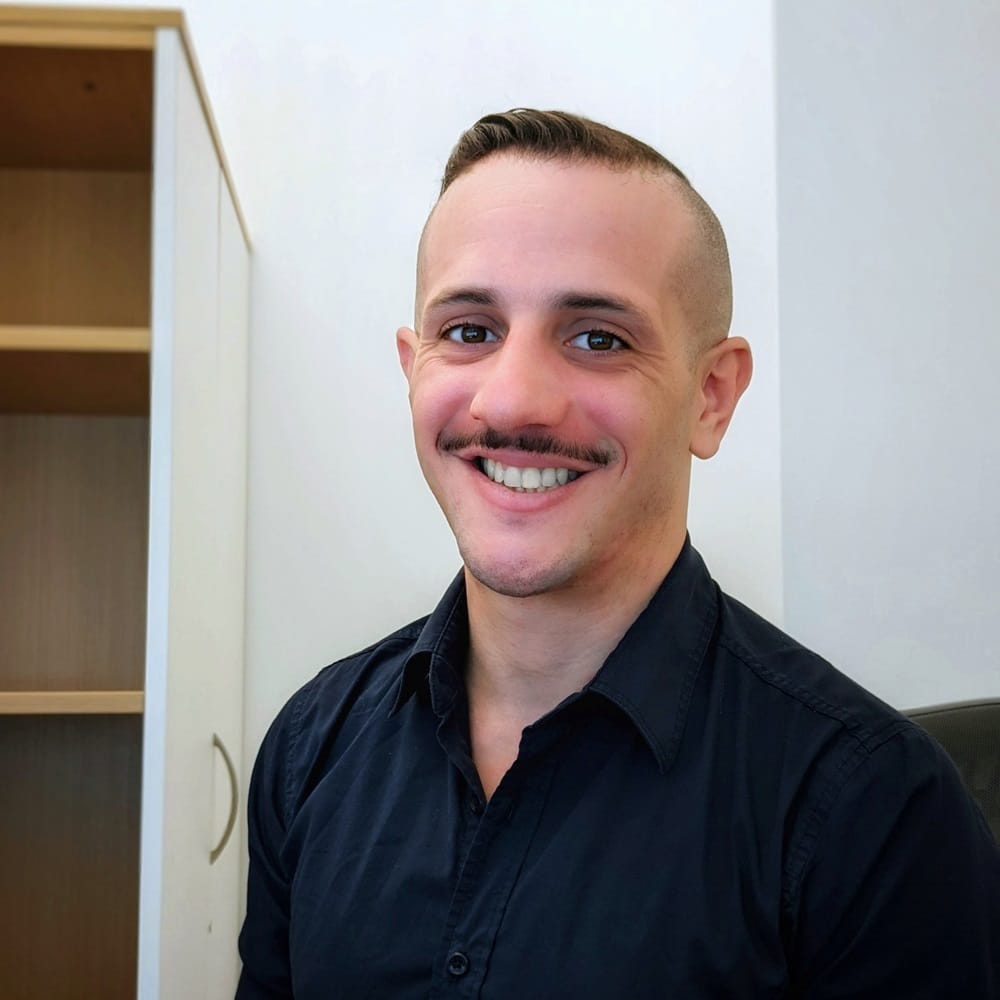 William-José Vélez González
Editor in Chief
William-José Vélez González is a native from Mayagüez, Puerto Rico, and a graduate from Florida International University in biomedical engineering, engineering management, with a minor in international relations. He served as the national executive vice president of the Puerto Rico Statehood Students Association for 5 years. He lives in Washington, DC, where he works at the Children's National Research Institute and runs Opsin, a nonprofit design studio dedicated to making design more accessible. He is the founder and Editor in Chief of Pasquines.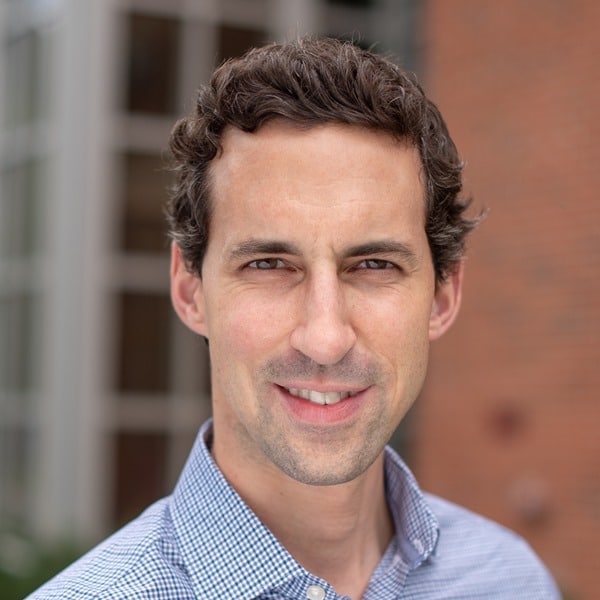 Holger Droessler
American Samoa Affairs Associate Editor
Born in Germany, Holger Droessler earned a PhD in American Studies from Harvard University in 2015. He is an Assistant Professor of History at Worcester Polytechnic Institute in Massachusetts. A historian of 19th- and 20th-century US history, he studies colonialism, capitalism, and the Pacific Ocean. His current book project, Coconut Colonialism: Workers and the Globalization of Samoa, argues that the globalization of Samoa at the turn of the 20th century was driven by a diverse group of working people on and off the islands.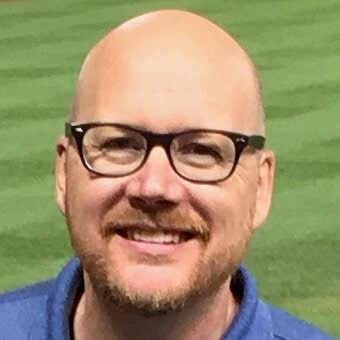 Brian Gibson
Web Design & Development Coordinator
Brian Gibson is a Californian by birth and a Buckeye by choice graduating with a degree in Finance from The Ohio State University. Outside of work Brian enjoys traveling to experience different cultures. He currently resides in Washington, DC.
FUNDRAISING & DEVELOPMENT DEPARTMENT