Pasquines is a nonprofit news organization, led and run by volunteers, dedicated to ending the insularity between the United States and its territories.
We believe that the United States territories of Puerto Rico, Guam, the US Virgin Islands, American Samoa and the Northern Mariana Islands, are needlessly absent from national conversations involving politics, policy, design, and innovation. At the same time, local discussions negate the impact that federal issues have on life in these jurisdictions. That is why we are focused on bringing local issues to the national conversation, and national issues to local consideration. In the face of a challenging environment for journalism, we seek to pioneer innovative news publishing that is focused on rising students and journalists; raise awareness of the existence and conditions of the territories; and inspire inclusion of these citizens in all critical considerations. With ardent tenacity to eradicate the insularity between the nation and the territories, we publish the context of islands.

The work by Pasquines is licensed under a Creative Commons Attribution-NoDerivs 3.0 Unported License.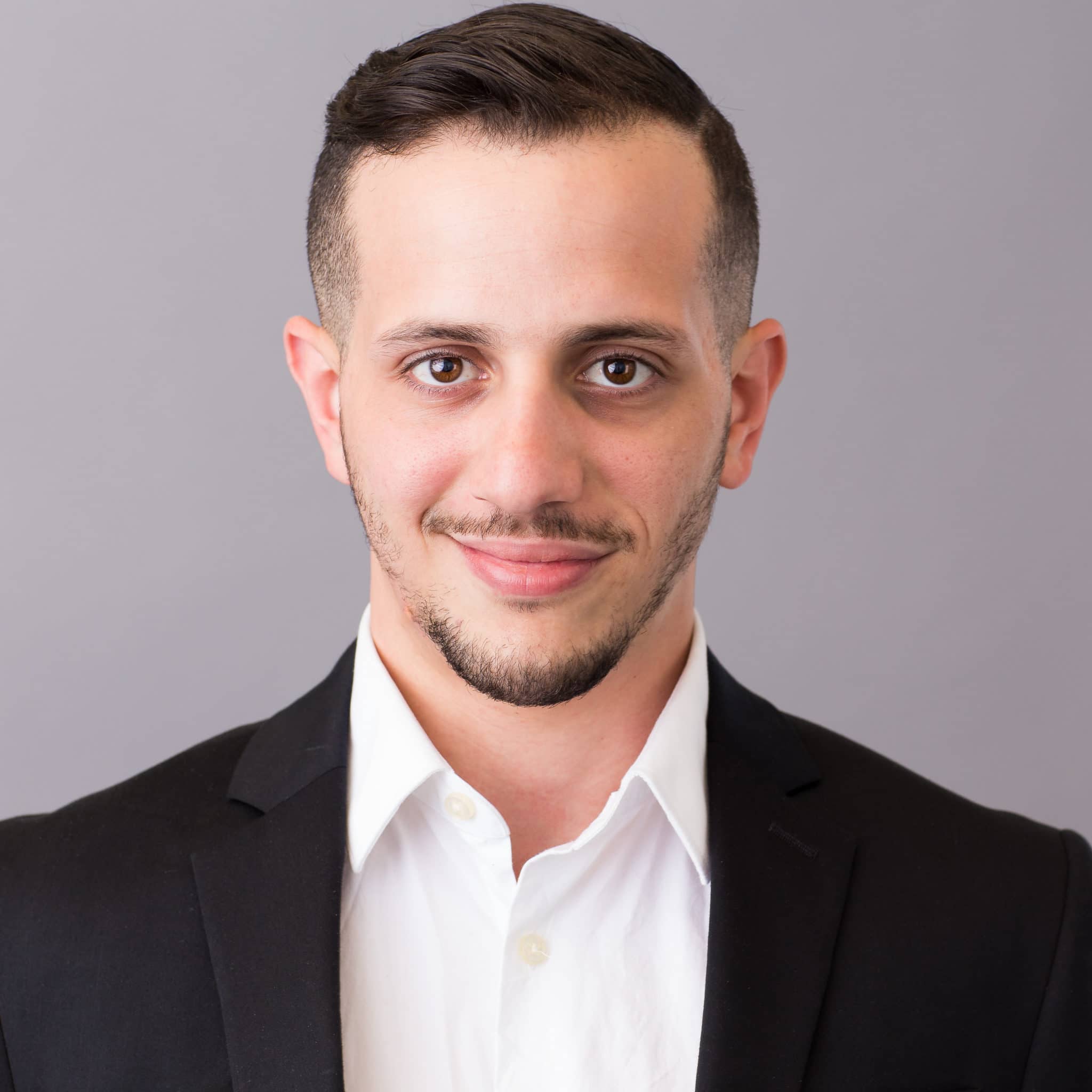 William-José Vélez González
Editor in Chief
William-José Vélez González is Pasquines' founder, and a graduate from Florida International University in Biomedical Engineering, Engineering Management, and International Relations. He served as the National Executive Vice President of the Puerto Rico Statehood Students Association for 5 years. He lives in Washington, DC.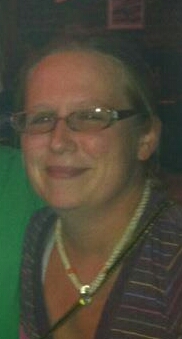 Sarah McMichael
Puerto Rico Affairs Assistant Editor
Sarah McMichael is an English professor and Writing Coach at Niagara County Community College, as well as a member of COTE (Center for Online Teaching Excellence). She has a BA in Spanish from SUNY Fredonia and a MA in English from SUNY Buffalo State College. She moonlights as a freelance writer, creator of educational content, Spanish translator and editor, and is currently writing material to be published on EBSCO's Literature Database. Sarah has had a lifelong love of Latin American and Caribbean cultures, and she hopes to use her writing skills to raise awareness about socioeconomic issues that affect her fellow human beings, helping to give a voice to those who have often been silenced. When she isn't writing or teaching, Sarah enjoys gardening, working on her family's strawberry farm, and walking aimlessly through the woods.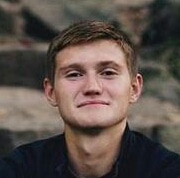 Daniel Ziebarth
Economic Affairs Assistant Editor
Dan Ziebarth is a senior Political Science major at Hamline University in St. Paul, Minnesota. He is interested in research and advocacy pertaining to economic policy, financial sustainability, and educational policy, and is currently writing his thesis on economic retrospective voting. Dan is currently applying to graduate schools to pursue a graduate degree in either public policy or finance. When not in class or at work, Dan enjoys playing and watching sports, exploring the outdoors, reading, and spending time with friends and family.