Status

Congress

Economy

Courts

Elections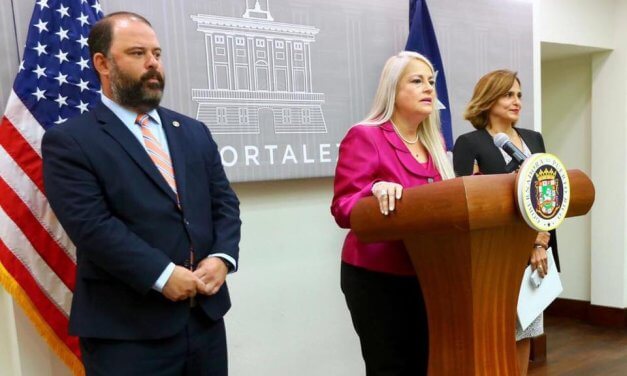 Governor Wanda Vázquez (NPP) announced today the appointments of Zoé Laboy as Secretary of the...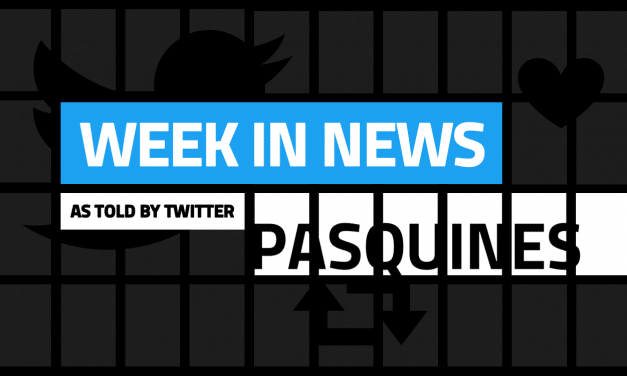 Democratic Presidential Candidate Andrew Yang Backs Puerto Rico Over Greenland Purchase Before we...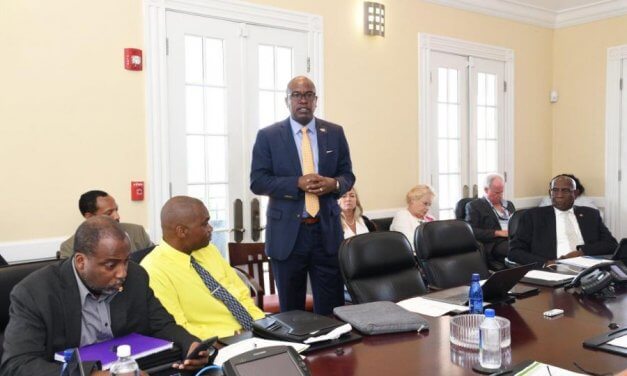 Governor Albert Bryan Jr (D) held his second meeting of the Comprehensive Economic Development...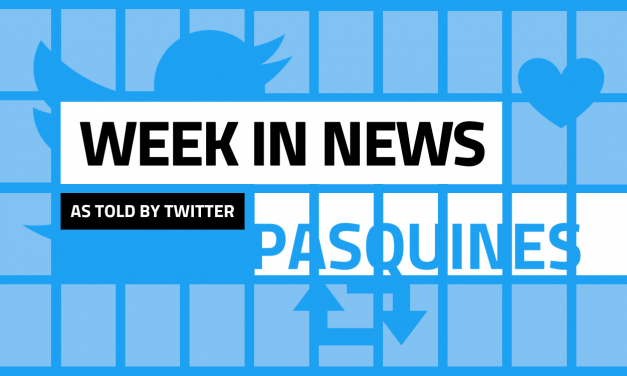 Wanda Vazquez Sworn in as Puerto Rico's Third Governor in a Five Day Span Puerto Rico has a new...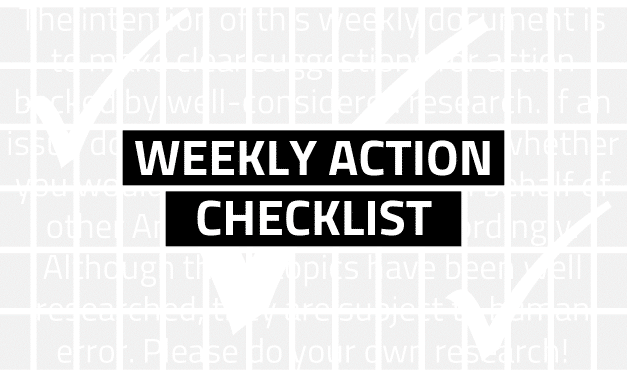 159 weeks down, 64 weeks to the presidential election. The AoC Checklist features clear,...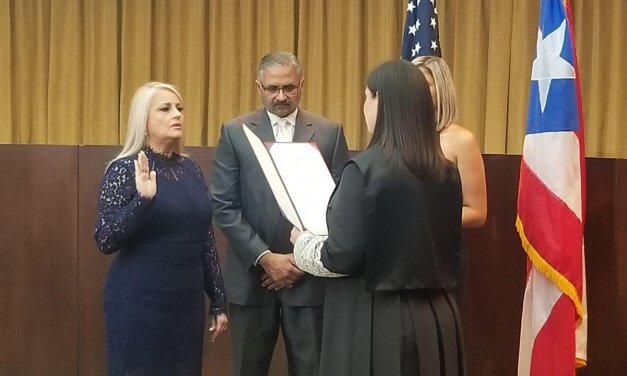 After a tumultuous six days, Puerto Rico Secretary of Justice Wanda Vázquez Garced (NPP, D) has...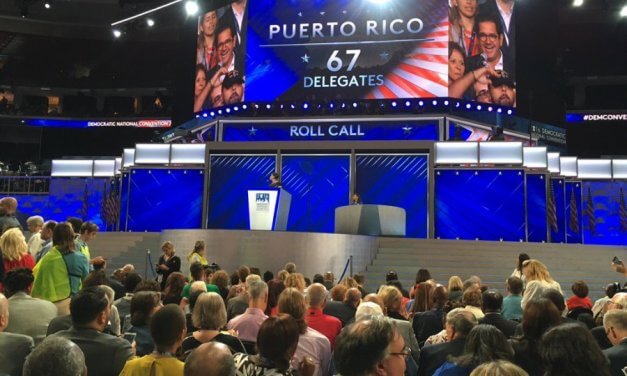 As one of his final acts in office, former Puerto Rico Governor Ricardo Rosselló (NPP, D) signed...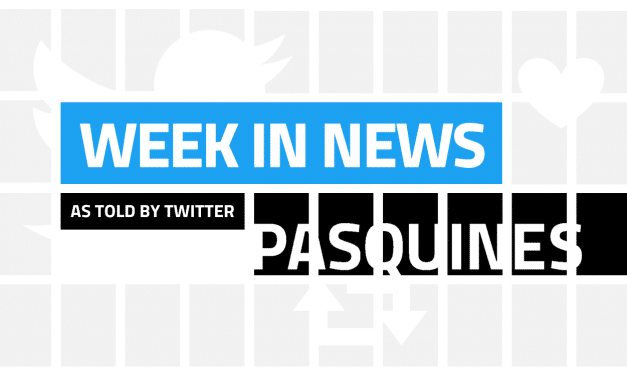 Choir Breaks Out Singing During Demonstrations in Puerto Rico In the midst of yesterday's...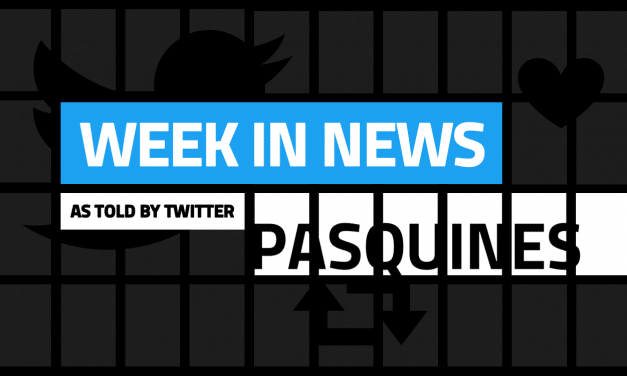 Puerto Rico Governor Ricardo Rosselló to Resign...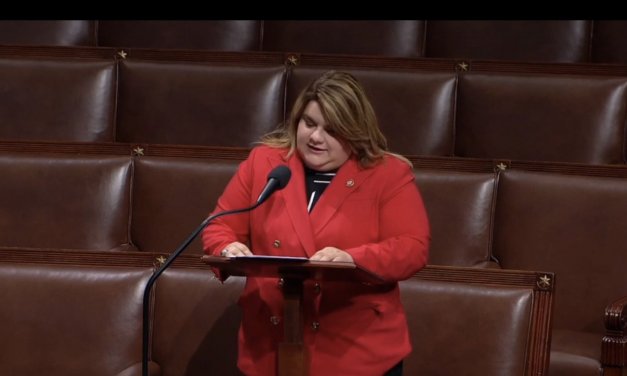 Puerto Rico Resident Commissioner Jenniffer González Colón (NPP, R) asked President Donald Trump...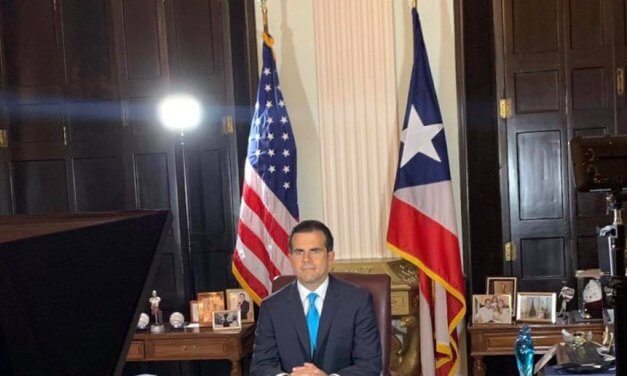 After nearly 12 straight days of protests demanding his resignation, the Governor of Puerto Rico,...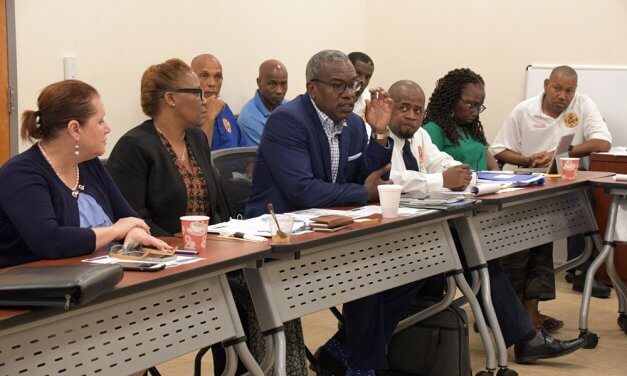 The US Virgin Islands Department of Health, Virgin Islands Fire Service and the Office of the...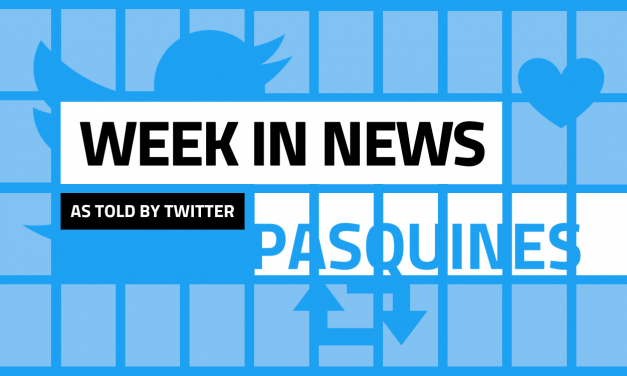 Protests in Puerto Rico Continue The crowd seems to be growing in front of the Puerto Rico...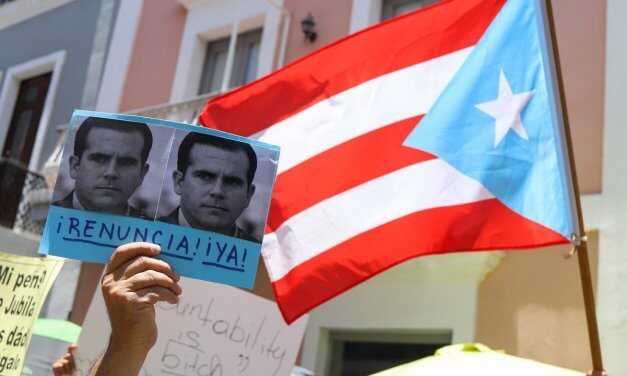 The governor of Puerto Rico, Ricardo Rosselló, is refusing to step down amid scandals involving...