Tag: climate change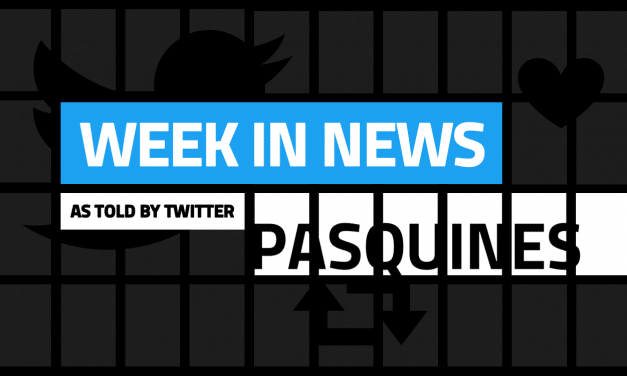 Businessman and Philanthropist Orlando Bravo is Donating $100 Million to Help Puerto Rico...
Read More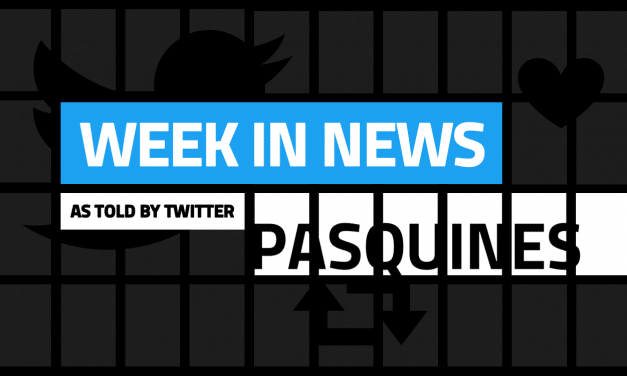 Public Energy Policy Law of Puerto Rico targets 100% renewable energy by 2050 Puerto Rico will...
Read More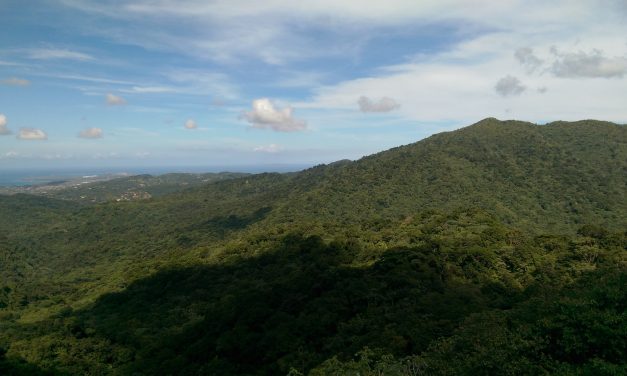 As the government of the United States government pursues policies that ignore the threat from...
Read More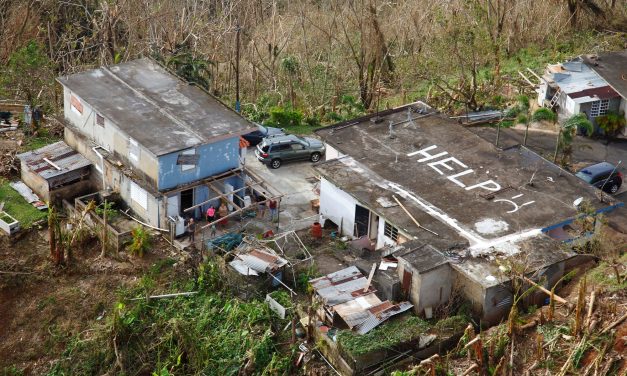 It's now been almost three months since Hurricane Maria hit Puerto Rico. The archipelago is still...
Read More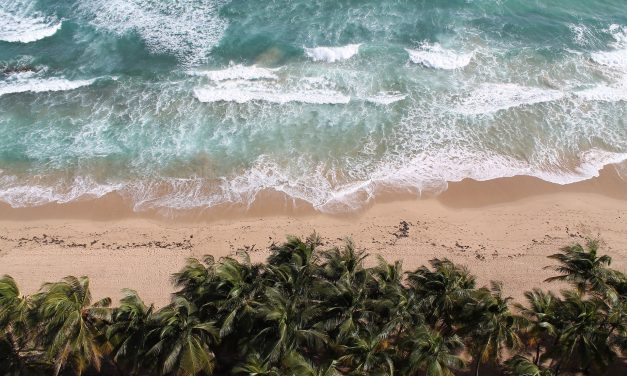 Puerto Rico will be largely affected by climate change, the consequences being largely...
Read More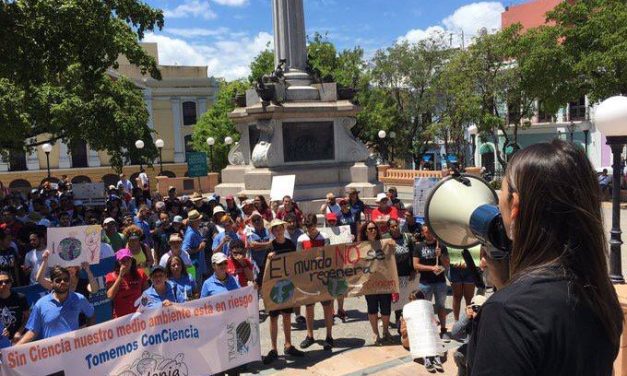 Puerto Rico joined the international March for Science held this past Earth Day. Organized in part...
Read More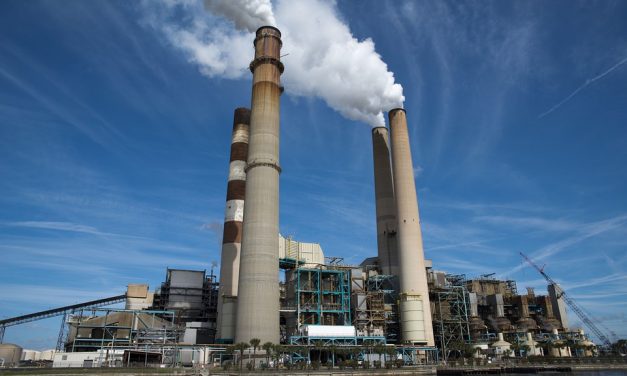 Rudy Giuliani removed himself cabinet contention.  Chris Christie was strong-armed out of his own...
Read More