Tag: Puerto Rican Independence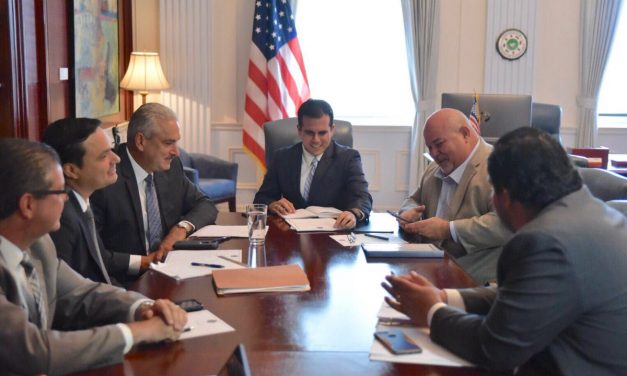 In February the Governor of Puerto Rico signed a bill into law stating that on June 11, 2017 a...
Read More
Not many Americans know about the Puerto Rican Independence movement. In many ways, it appears as though the violent struggle for sovereignty never took place. The height of the independence movement took place during the first...
Read More