Status

Congress

Economy

Courts

Elections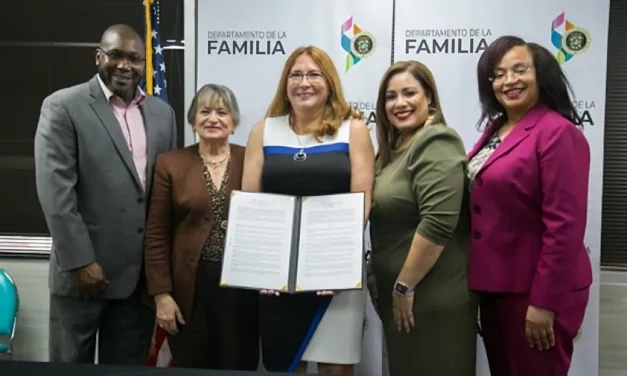 The White House, several federal agencies, and the government of Puerto Rico met on December 6,...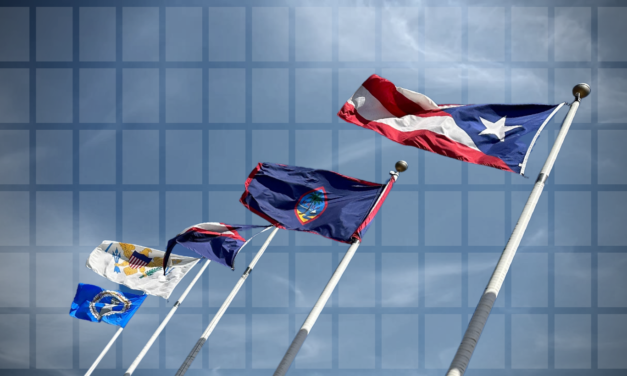 This is the first in a series of articles examining the United States and its relationship with...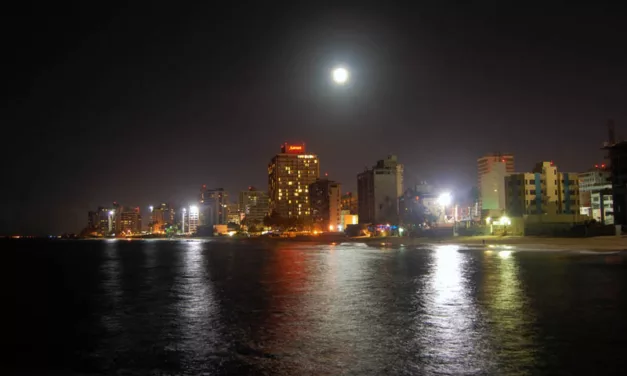 Puerto Rico Governor Pedro Pierlusi (NPP, R) announced on Friday, March 17, that the United States...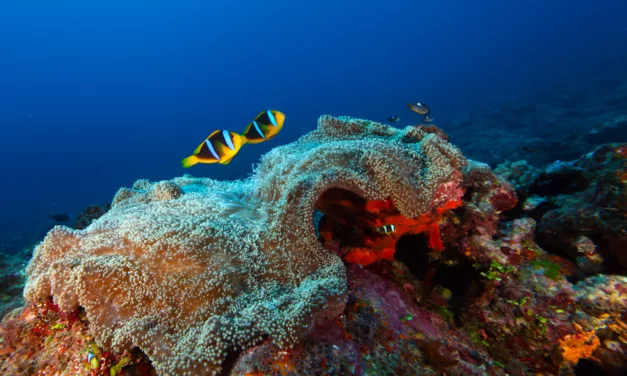 The Pacific Ocean, the largest and deepest ocean, is teeming with marine life. Not since an...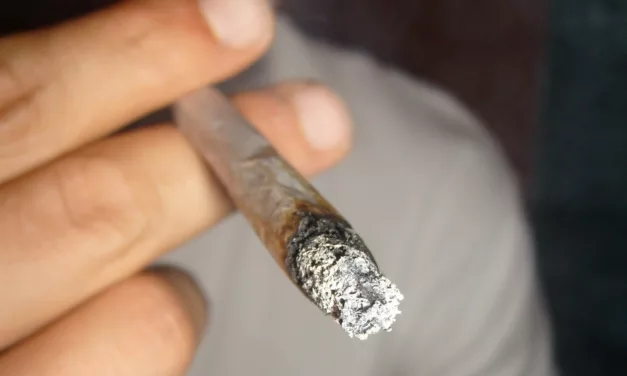 On January 18, Governor Albert Bryan Jr. (D) signed into law the Virgin Islands Cannabis Use Act,...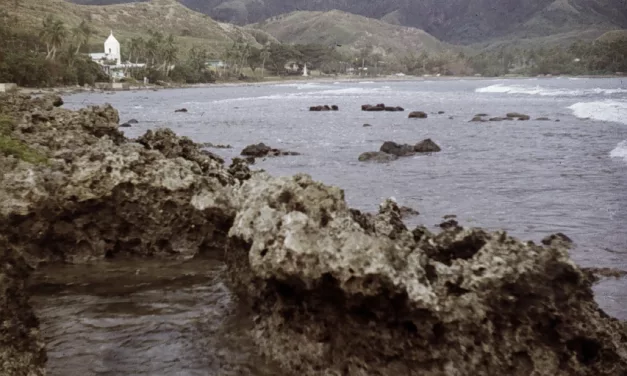 On March 6, 1521, Portuguese Explorer Ferdinand Magellan arrived in #Guam while circumnavigating...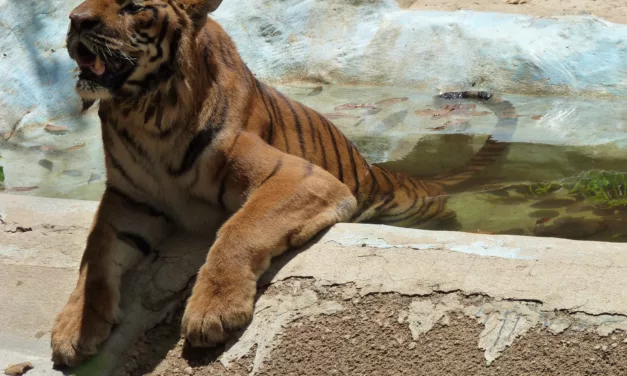 On February 28, it was announced that the Dr. Juan A. Rivero Zoo in Mayagüez, Puerto Rico, would...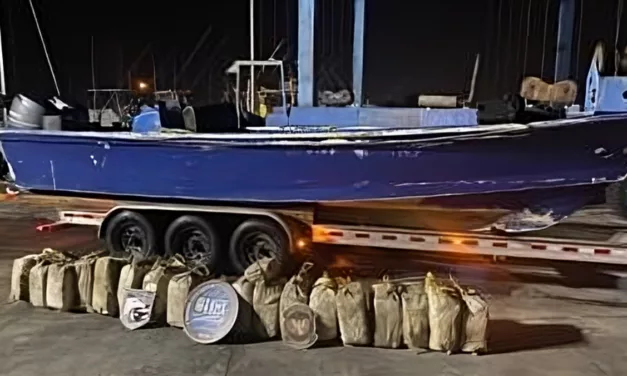 Resident Commissioner Jennifer González-Colón (NPP, R) of Puerto Rico and Delegate Stacey...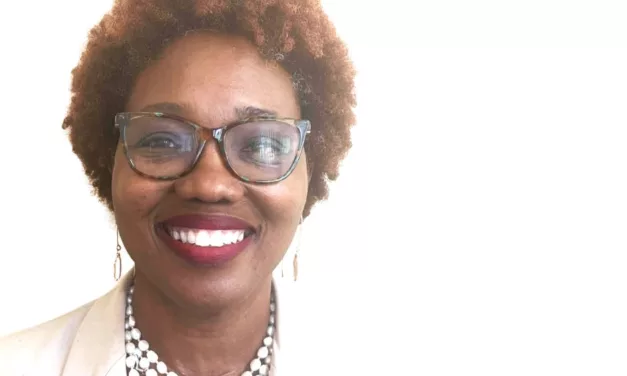 On March 20, 2023, Governor Albert Bryan Jr. (D) sent down to the 35th Legislature his nomination...
American Samoa Governor appoints new member to hospital board despite calls to renew Dr. Jean...
85 weeks to the presidential election The AoC Checklist features clear, well-researched actions...
NDN Collective, an Indigenous-led organization dedicated to building Indigenous power, announced...
In 2022, President Joe Biden (D) outlined his vision for a new kind of agency to speed medical...
Welcome back to our monthly series examining the top Google Trends in Puerto Rico, Guam, the...