Massive Trump Protest
February 4, 2017 @ 1:00 pm

-

5:00 pm

EST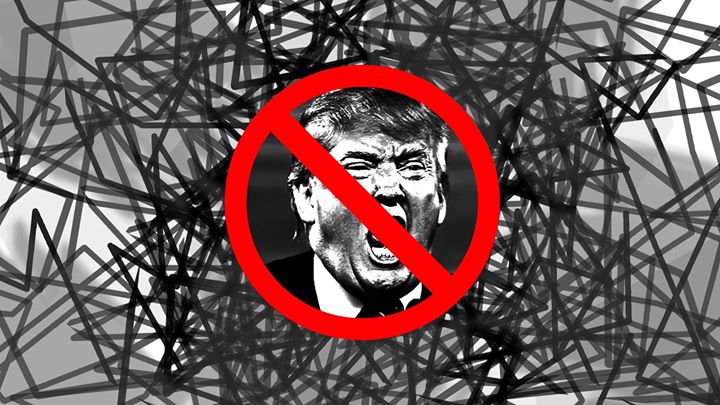 ATTENTION!!!
ATAC IS CALLING FOR A MASSIVE NON-VIOLENT PROTEST IN THE CITY OF MIAMI.
SATURDAY, FEB 4, 1PM, BAYFRONT, MIAMI.
WE NEED AT LEAST 1,000 (ONE THOUSAND) OF YOU TO SHOW UP.
THIS WEEK WAS THE FINAL STRAW! TRUMP SIGNED REPRESSIVE, INHUMAN EXECUTIVE ORDERS.
WE WILL NOT STAND TO HAVE THEM!!
• WE DEMAND MIAMI-DADE TO BE A SANCTUARY COUNTY
• WE WILL IGNORE THE ORDER, AND PROTECT OUR IMMIGRANT FRIENDS
• WE WILL BOYCOTT ANY COMPANY THAT BACKS THE PIPELINES, OR THREATENS IMMIGRANTS
• WE WILL RESIST THE ATTACK TO THREATEN THE EPA
• WE WILL NOT PAY FOR THE WALL
• WE DEMAND NO FIRST USE OF NUCLEAR WEAPONS – KEEP HIS LITTLE HANDS OFF THE BUTTON
We need AT LEAST 1,000 (ONE THOUSAND) of you to show.
WE NEED TO BE IN THE STREETS, BECAUSE THIS IS A WAY FOR THE GOVERNMENT TO HEAR US!!
Miami, we are counting on every one of you to HELP us!!!!
* Reach out to everyone you know
* Text 10 people
* Share on Social Media
* REPOST
We need you now MORE THAN EVER.
It is on us, the people, to mobilize and SHOW OUR POWER TO THE GOVERNMENT!
WE WILL NOT STAND TO SEE HUMAN RIGHTS DEGRADED.