CORONAVIRUS IN THE US TERRITORIES
As the entire world deals with the crisis brought by the spread of the SARS-CoV-2 virus of the coronavirus family, and the COVID-19 illness, media outlets have focused on reporting cases in the United States. However, oftentimes they fail to include the US territories in their maps and graphics, hence why we are providing this simple dashboard with the data of cases in the territories.
Timeline of cases in the territories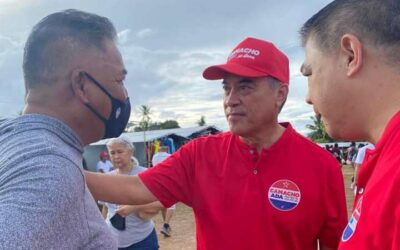 On October 20, 2022, the Camacho Ada Campaign issued a press release about the recent COVID-19 Data/Surveillance Report from the Guam Department of Public Health. They specifically call for Governor Leon Guerrero to end the COVID-19 State of Emergency. The press...