CORONAVIRUS IN THE US TERRITORIES
As the entire world deals with the crisis brought by the spread of the SARS-CoV-2 virus of the coronavirus family, and the COVID-19 illness, media outlets have focused on reporting cases in the United States. However, oftentimes they fail to include the US territories in their maps and graphics, hence why we are providing this simple dashboard with the data of cases in the territories.
Timeline of cases in the territories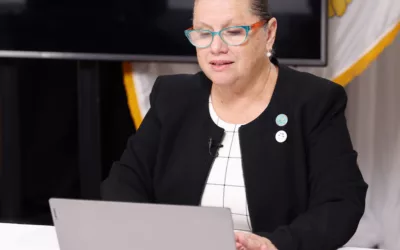 During the United States Virgin Islands Government House weekly briefing, which resumed on Monday, January 30, 2023, Health Commissioner Justa Encarnacion warned residents that the new variant of COVID-19 still threatens US Virgin Islanders and urged all persons to...