Tag: Democracy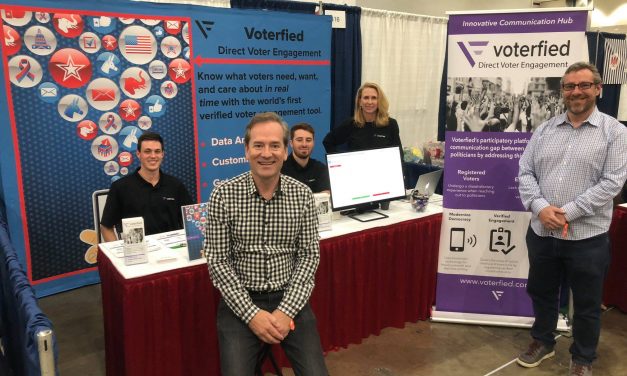 A democracy relies on participation, and participation rates in the US these days are low. Many...
Read More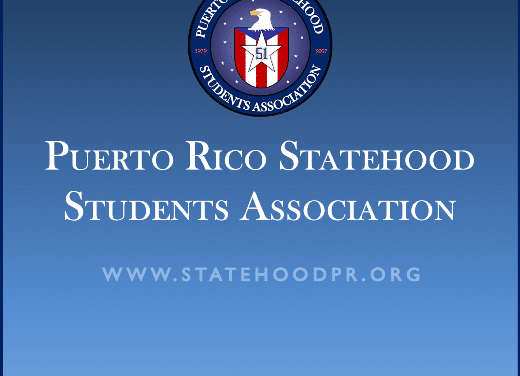 The Puerto Rico Statehood Students Association (PRSSA) finally held their elections for this year,...
Read More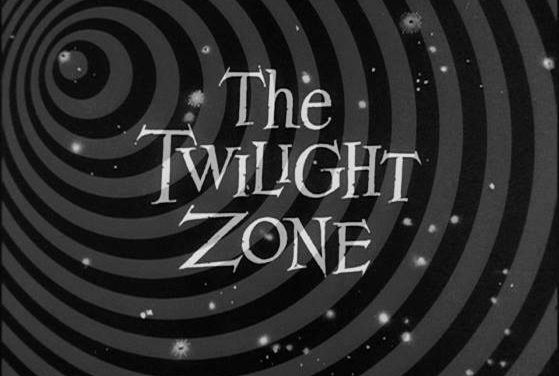 If there is one popular political axiom in recent times that has garnered unequivocal bipartisan...
Read More
[styled_box title="@KSTREETHIPSTER" class="sb_orange"] The Problem of Ignorance [/styled_box] You know her on Twitter as @KStreetHipster (and if you don't, what is wrong with you?), and now she has...
Read More