Tag: Insular Cases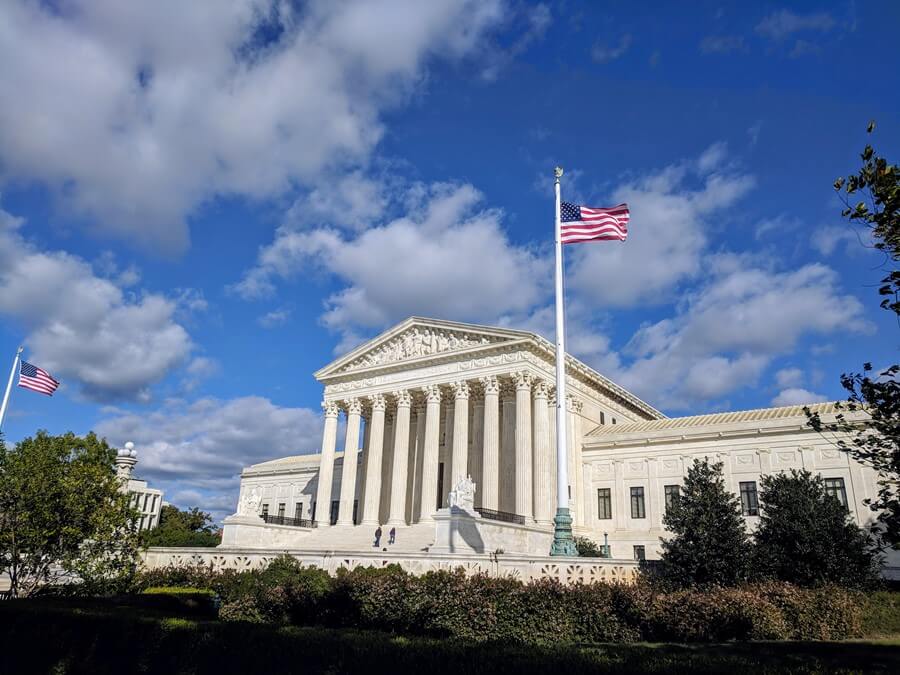 On Tuesday, the United States Supreme Court's nine Justices squarely faced the question of where...
Read More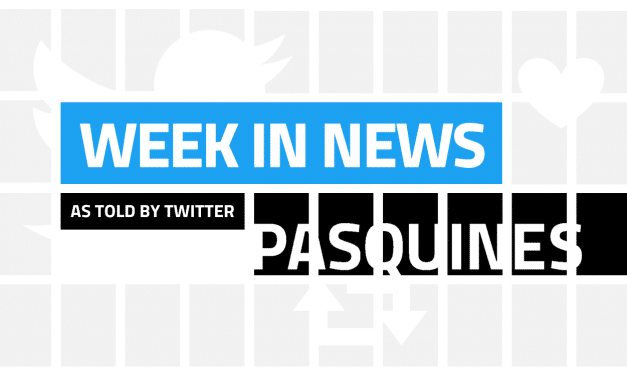 Supreme Court Has Opportunity to Undo a Century-Old Ruling of Inequality for US Territories "120...
Read More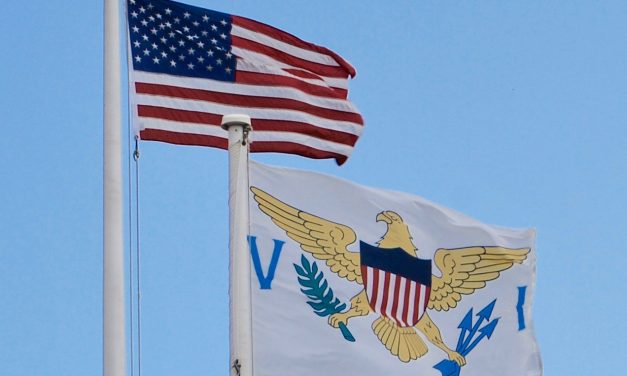 In 1917, the United States government purchased the Virgin Islands, previously known as the Danish...
Read More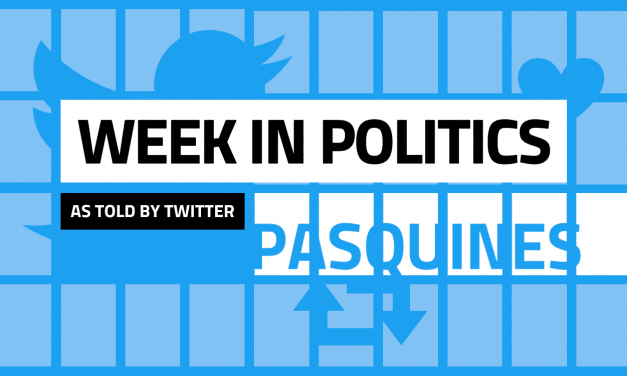 Officials Struggle to Estimate the Extent of Puerto Rico Exodus 'We Made It Up': Trying in Vain to...
Read More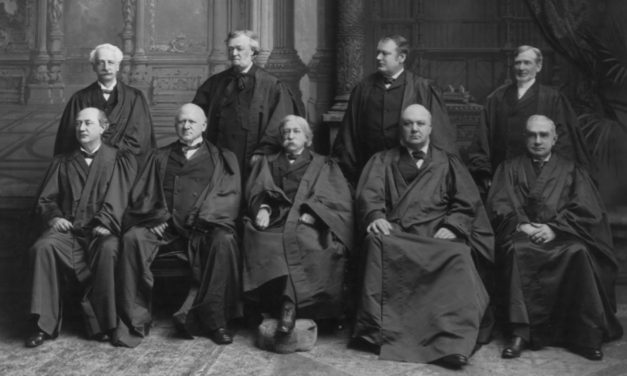 By Enrique Vazquez-Quintana, MD The principle of Judicial Review was introduced by Supreme Court...
Read More
The U.S. Court of Appeals is denying citizenship to the people of American Samoa. They used racist case law, that don't have a place in today's society, in order to reach their decision. "Known as the Insular...
Read More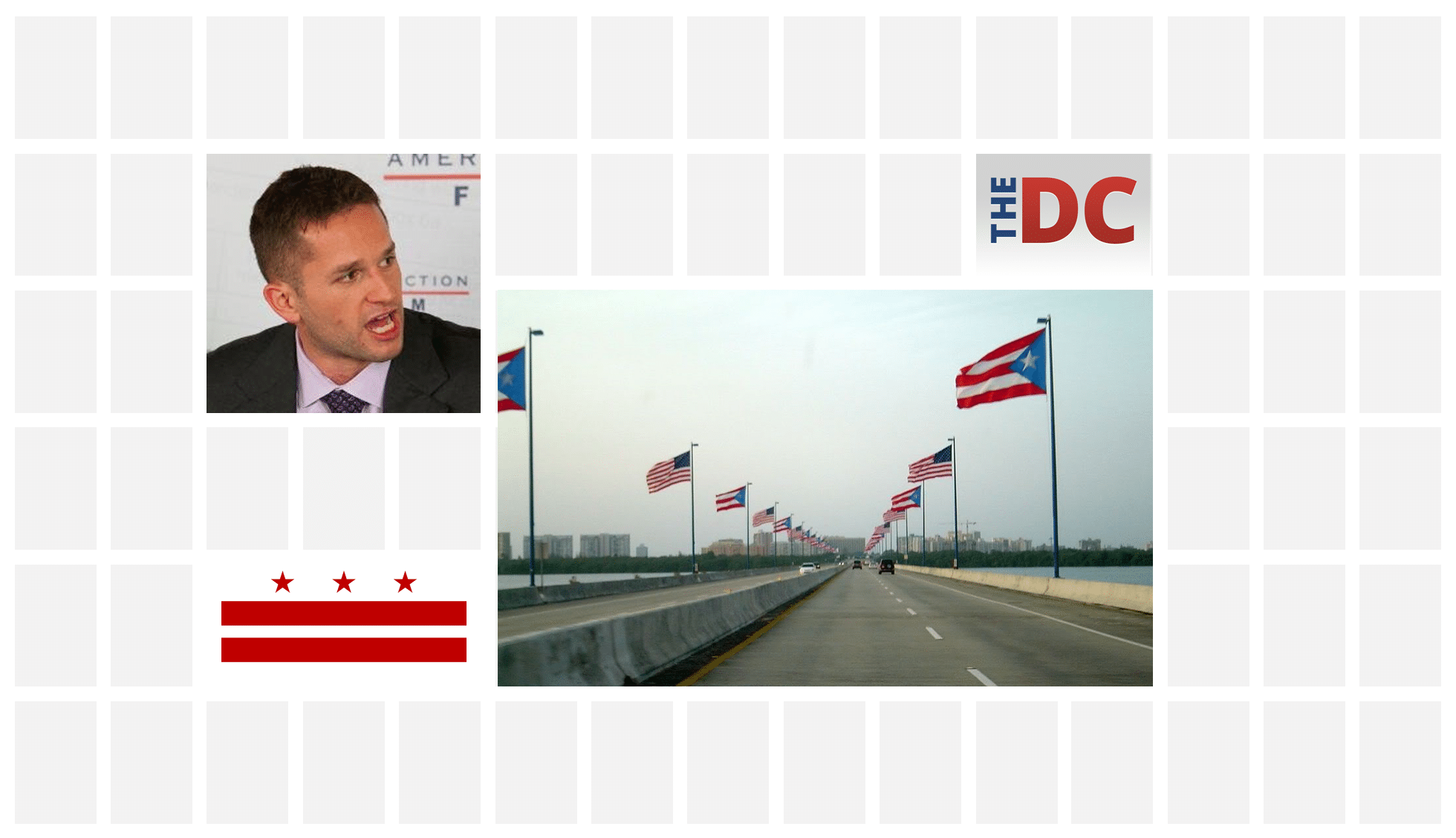 To anyone who follows the debate of Puerto Rico's status it is known that the US media has...
Read More