Tag:
Insular Cases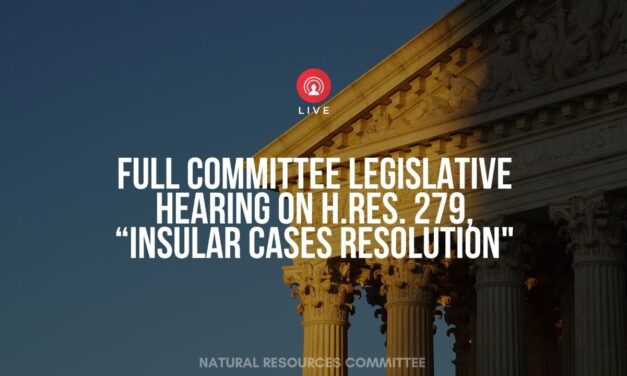 US House Committee on Natural Resources to hold hearing on Insular Cases resolution On May 12,...
Read More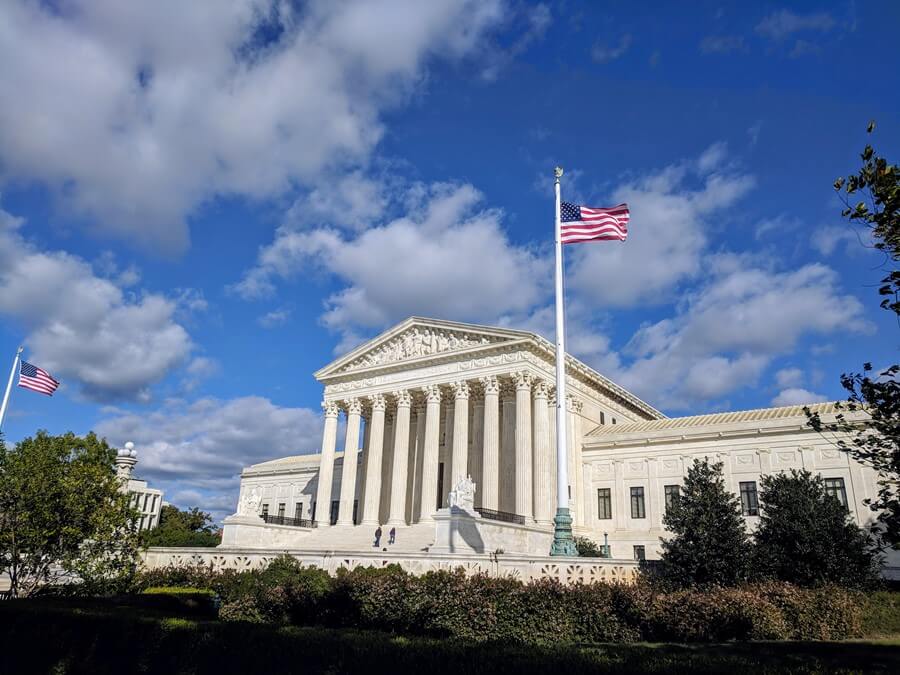 US Supreme Court hears case on Oversight Board appointments, could review the Insular Cases On...
Read More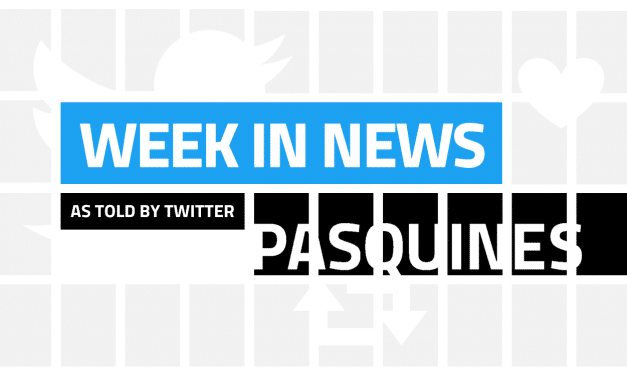 US Territories' October 7-13, 2019 news week in tweets Supreme Court Has Opportunity to Undo...
Read More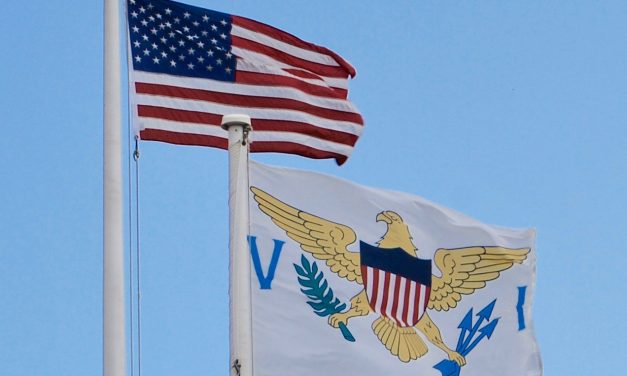 The US Virgin Islands are constitution-less In 1917, the United States government purchased the...
Read More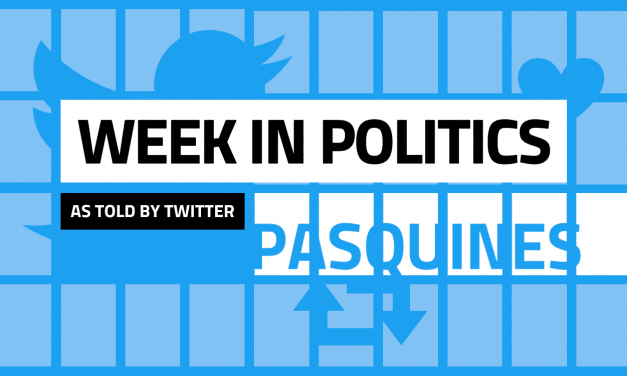 US Territories' January 29-February 4, 2018 political week in tweets Officials Struggle to...
Read More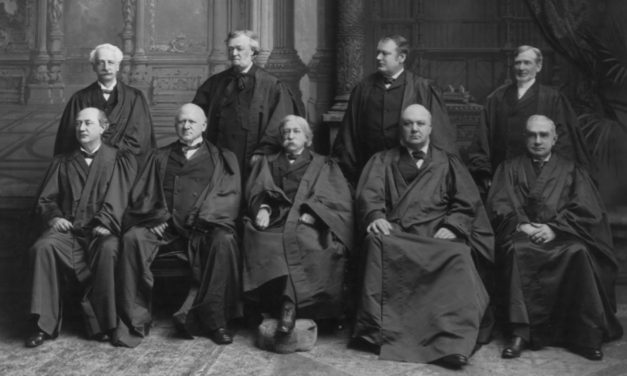 Puerto Rico needs judicial review By Enrique Vazquez-Quintana, MD The principle of Judicial Review...
Read More
The U.S. Court of Appeals is denying citizenship to the people of American Samoa. They used racist case law, that don't have a place in today's society, in order to reach their decision. "Known as the Insular...
Read More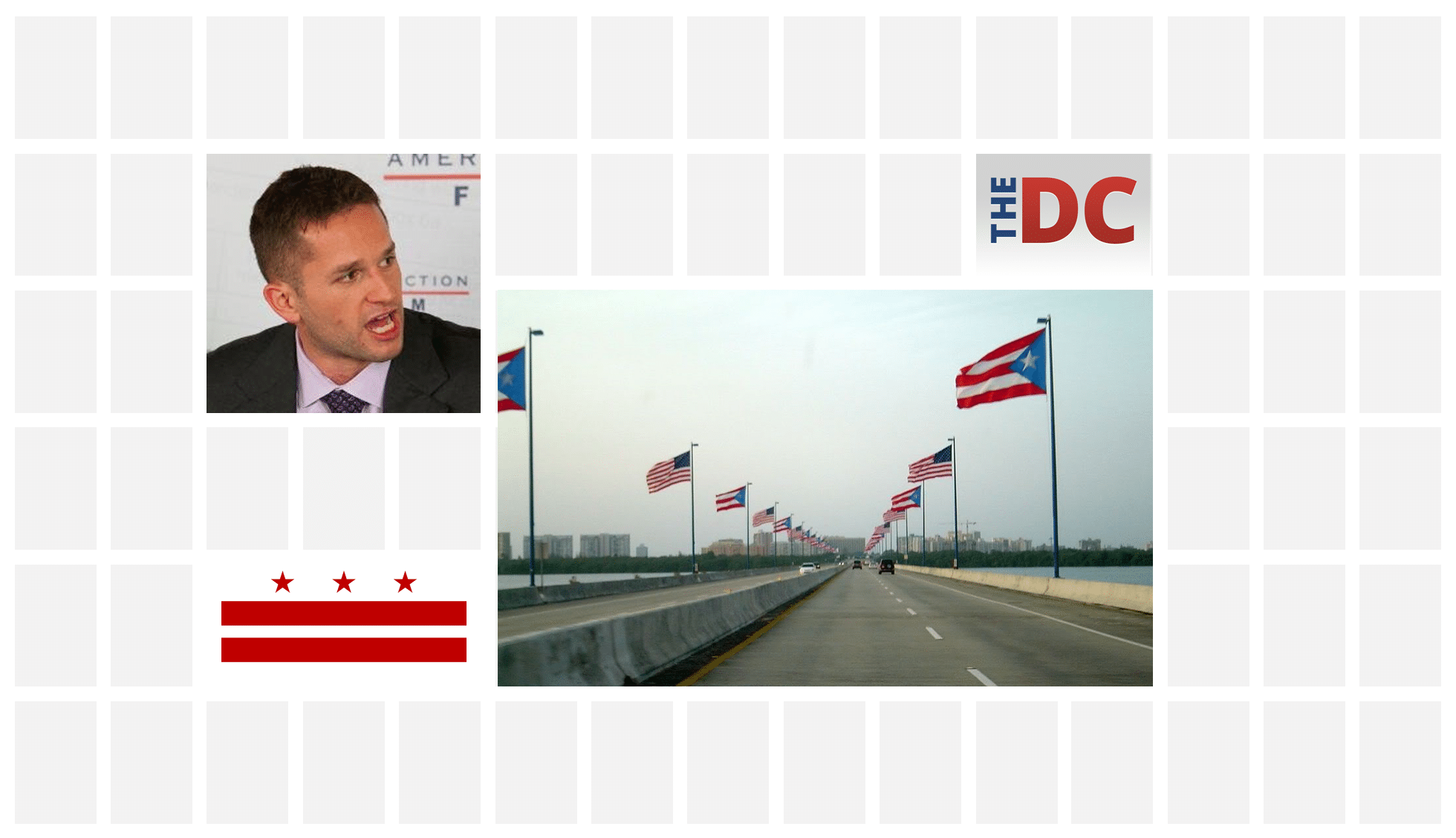 How Anglo Bias & Rusty Talking Points Are Hurting 4 Million Americans To anyone who follows...
Read More