Tag: Legislative Assembly of Puerto Rico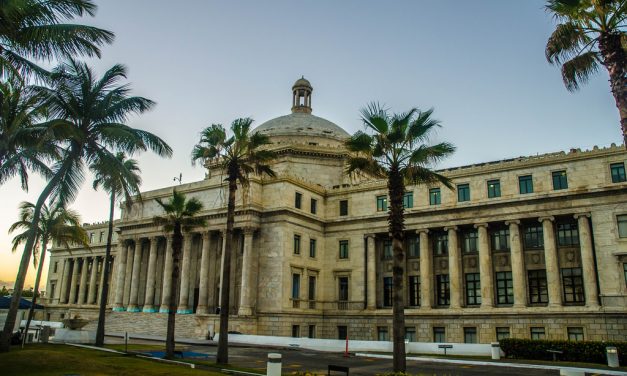 2016 has been a busy year for Puerto Rico's government. Their own legislative assembly...
Read More
Yesterday Moody's announced its downgrade of the Puerto Rico Electric Power Authority bond ratings from a Baa2 to Baa3 classification, with a negative outlook. Moody's rationale for the downgrade is the belief that...
Read More