Tag: Healthcare
In spite of the countless headlines highlighting Puerto Rico's economic and infrastructural...
Read More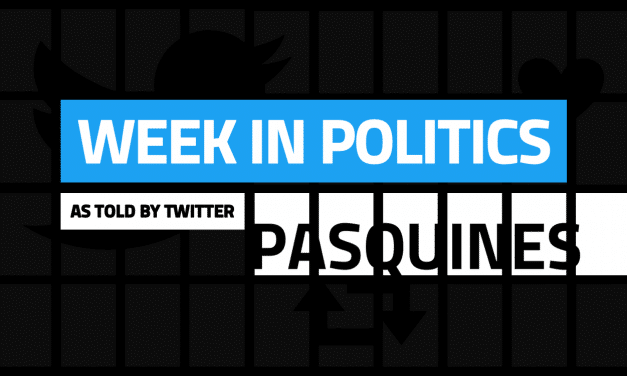 Rossello Says Puerto Rican People Want to Become a State .@ricardorossello: "The vast...
Read More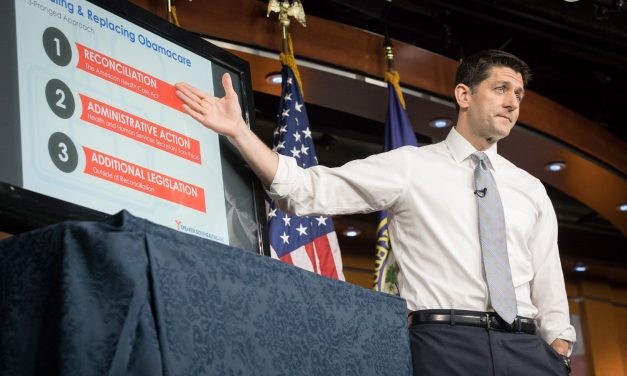 Republicans are working to finally repeal the Affordable Care Act and substitute it with their own...
Read More
By Carmen Heredia Rodriguez CAGUAS, Puerto Rico — Before the virus overwhelmed Puerto Rico, Zika...
Read More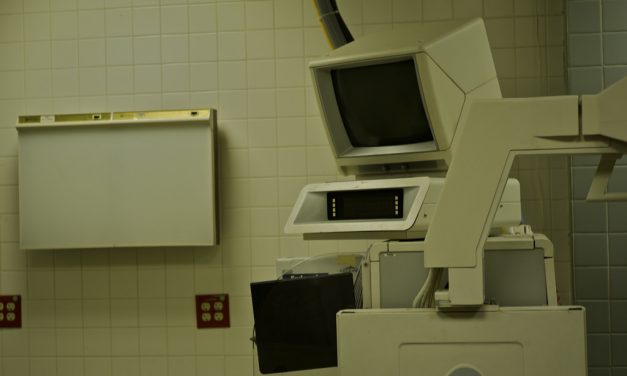 As Puerto Rico continues to deal with its economic recession, professionals in the medical...
Read More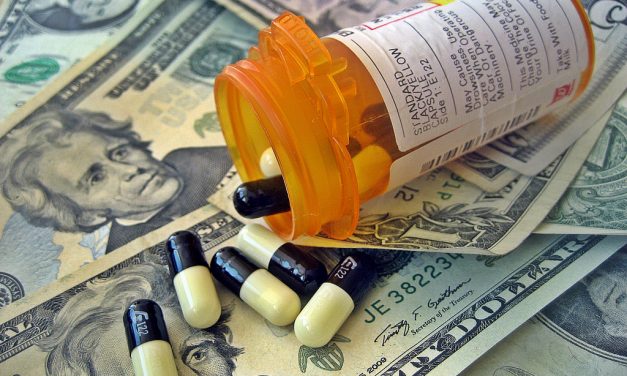 Puerto Rico's fiscal crisis is quickly turning into a humanitarian one. The difficulty the island...
Read More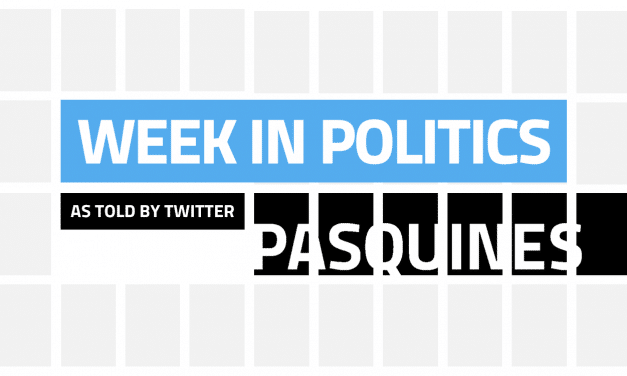 Why people wait more than a year to see a doctor in Puerto Rico Special Report: Why Puerto Rico...
Read More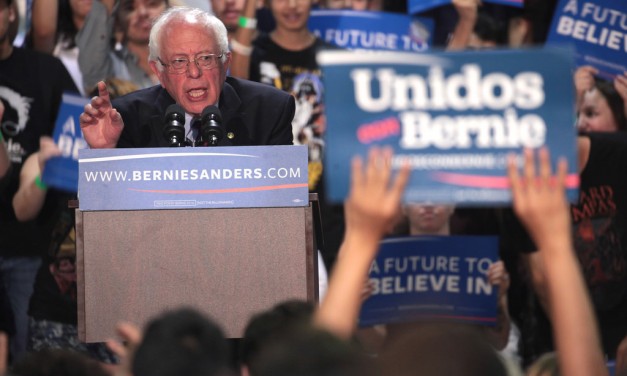 While lawmakers may only have until March 30 to reach an agreement that addresses the current...
Read More
https://www.youtube.com/watch?v=bPMW3lQpm-A&feature=youtu.be On June 3, 2015, Resident Commissioner Pedro Pierluisi introduced a bill that seeks to correct and eliminate the disparities between Medicare and Medicaid programs...
Read More