Tag: Washington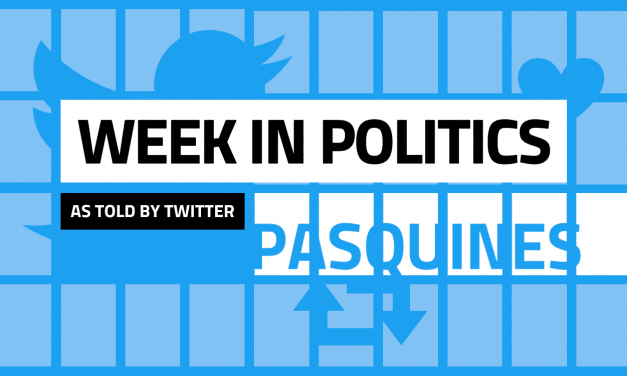 TWO MONTHS AFTER HURRICANE MARIA, PUERTO RICO IS STILL IN CRISIS Two months after Hurricane Maria,...
Read More
Federal Emergency Management Agency Administrator William "Brock" Long, said on Monday October 9,...
Read More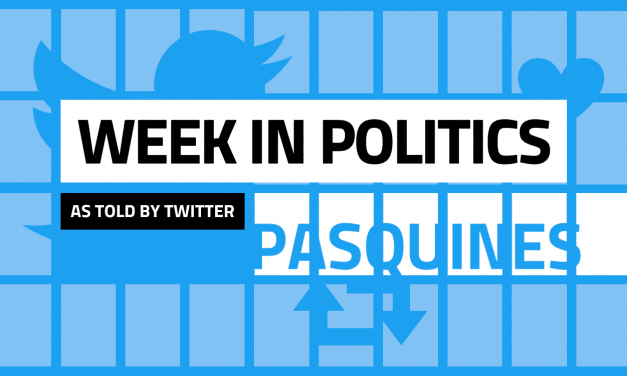 Benefits of living in Puerto Rico Hate Taxes? Move To Tax-Free Puerto Rico, Stay American, Avoid...
Read More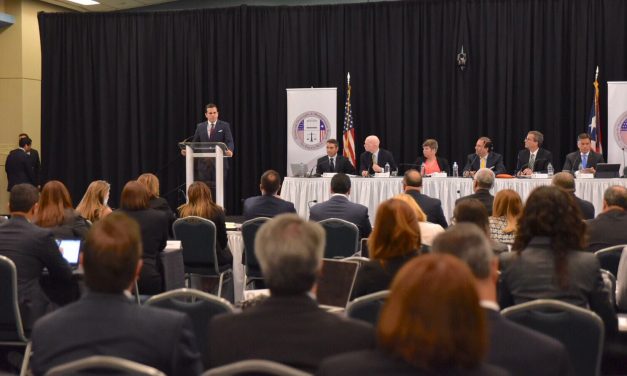 On March 31, in San Juan, the Puerto Rico Fiscal Management & Oversight Board held its sixth...
Read More
For some reason, most of these awkward ads, including this week's, were published during the 2014...
Read More
In this week's Weird Political Ad Friday, we are featuring a very awkward ad by Herman Cain,...
Read More
In the past few weeks I have come across several news reports from different media outlets highlighting the efforts of Phillip Arroyo, former chairman of the Young Democrats of Puerto Rico, and several others to achieve the...
Read More
Wikinews reached out earlier this week to former U.S. Congressman and 2014 Colorado gubernatorial candidate Tom Tancredo for his response to the secessionist proposal of eight Northern Colorado counties. Tancredo maintains he is...
Read More
Citing anger over state policies, commissioners from the northeastern Colorado counties of Weld, Morgan, Logan, Sedgwick, Phillips, Washington, Yuma, and Kit Carson expressed interest, at a meeting last week, in withdrawing from...
Read More