Tag: Pasquines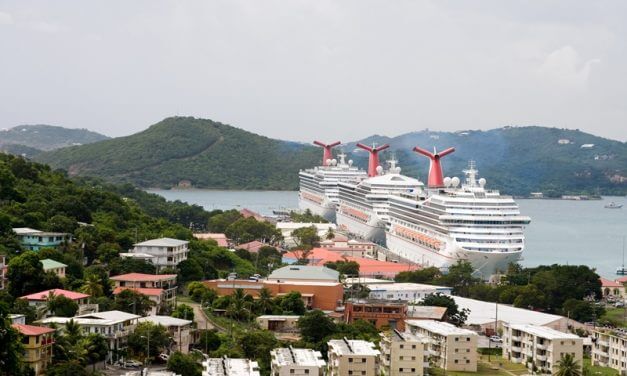 US Virgin Islands could benefit from rift between Carnival Cruise Line and Antigua Carnival Cruise...
Read More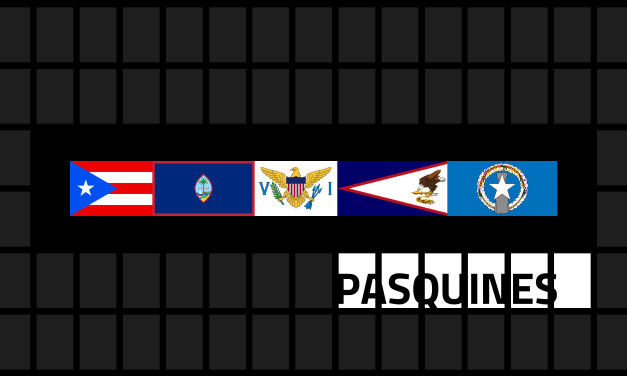 5 years in context On June 5, 2013, Pasquines launched as a politics-focused, bilingual website...
Read More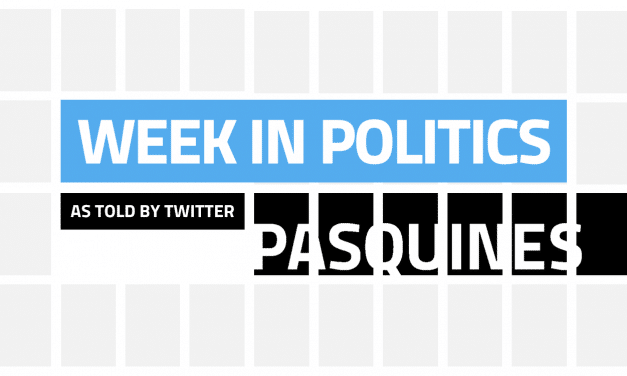 Puerto Rico's December 5-11, 2016 political week in tweets Michigan Republican Party Chair...
Read More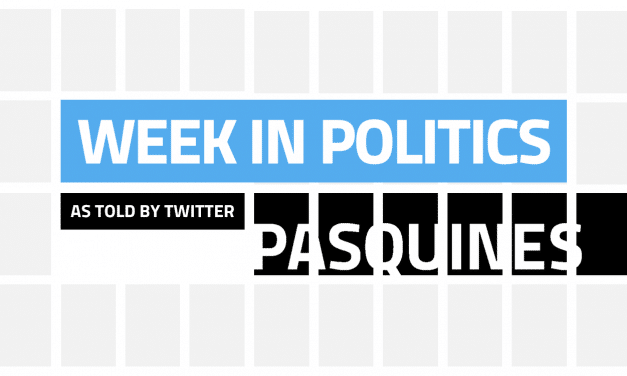 Puerto Rico's August 15-19 political week in tweets US Justice Department to end use of...
Read More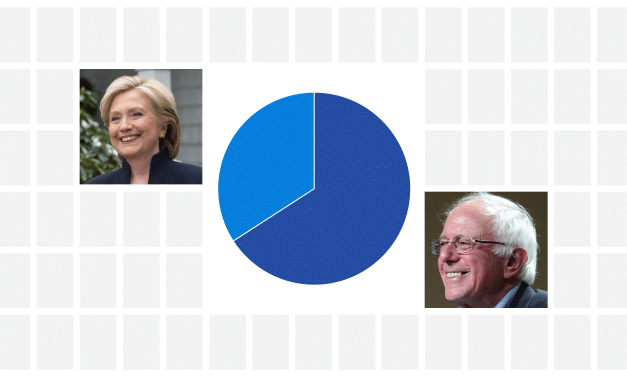 Clinton poised for big win in Puerto Rico primary Continuing our coverage of the 2016 Elections...
Read More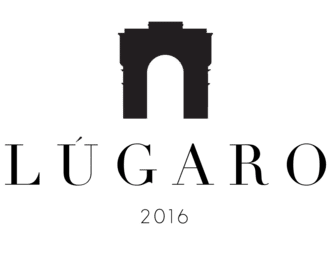 About Alexandra Lúgaro From Wikipedia: Alexandra Lúgaro (born June 10, 1981) is a Puerto Rican...
Read More
We are very excited to announce our new Internship Program open to high school and college students nationwide. We welcome any and all majors. If you are interested in public affairs, policy and business, and have an interest...
Read More
Here at Pasquines we kick off a series of new projects with the introduction of the Puerto Rico Pundit's 2016 Incumbent Tracker. This tracker will track all currently elected officials and their path to 2016, following...
Read More
Today Pasquines launches a new section within its website: Bocaítos. In it we will be linking to interesting stories on other websites that are driving the political conversation in the territory. You can see new bocaítos here...
Read More
Bajo el lema "Toda la política" nace hoy el portal PASQUINES, una iniciativa bilingüe enfocada en cubrir el acontecer político de Puerto Rico en un formato original. Con un nuevo estilo de cobertura,  el nuevo portal cubrirá...
Read More