Tag: Voting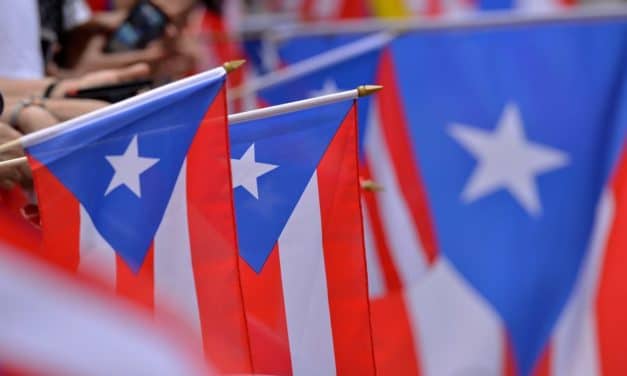 The past couple of years have been ones of struggling in the political sphere in Puerto Rico. From...
Read More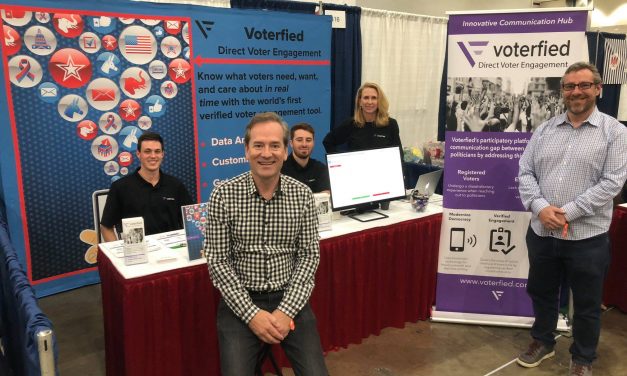 A democracy relies on participation, and participation rates in the US these days are low. Many...
Read More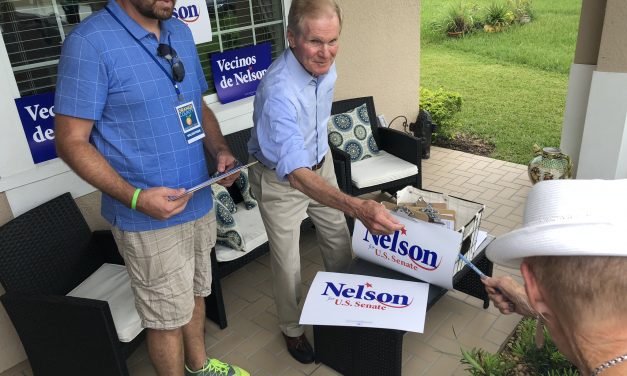 Puerto Rico has one of the highest levels of voter participation in the western hemisphere – yet...
Read More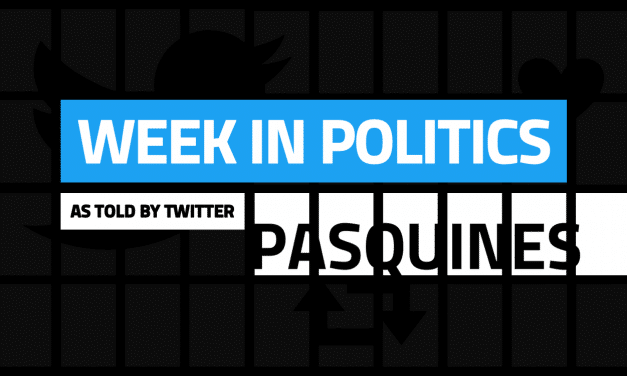 Independent Candidates Dominate CNMI Election Where's the party? #cnmielections...
Read More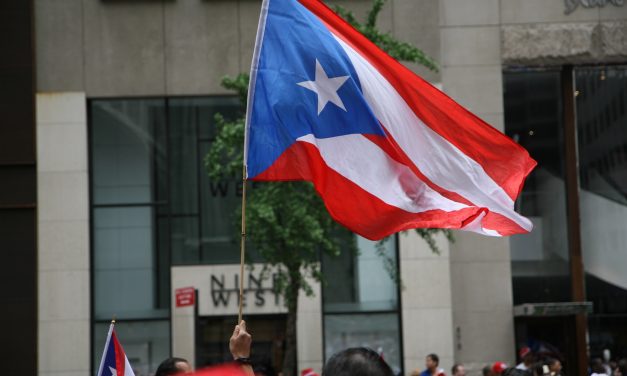 Even though Puerto Ricans are American citizens, they are not particularly involved in mainland...
Read More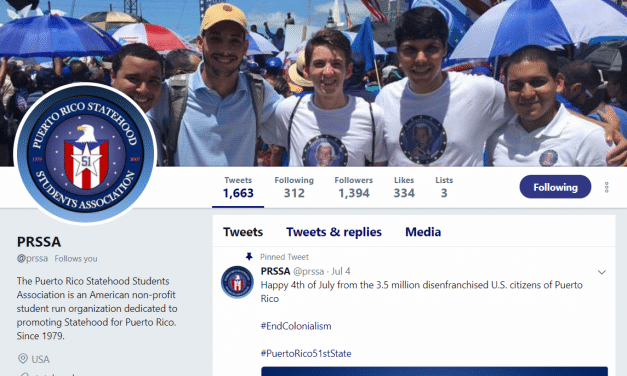 The PRSSA has announced its yearly elections for their national board that were to be held on...
Read More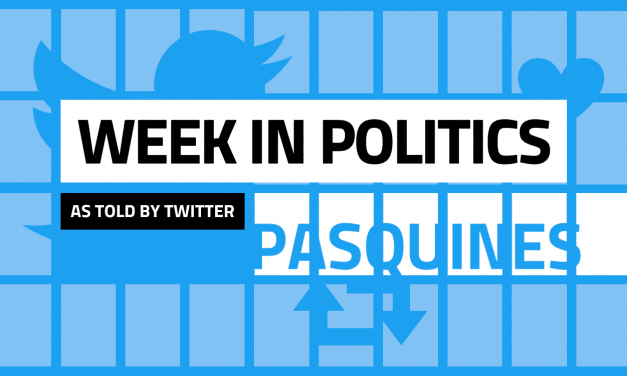 Huge TSA Cocaine Smuggling Operation Uncovered in Puerto Rico News you need: TSA employees...
Read More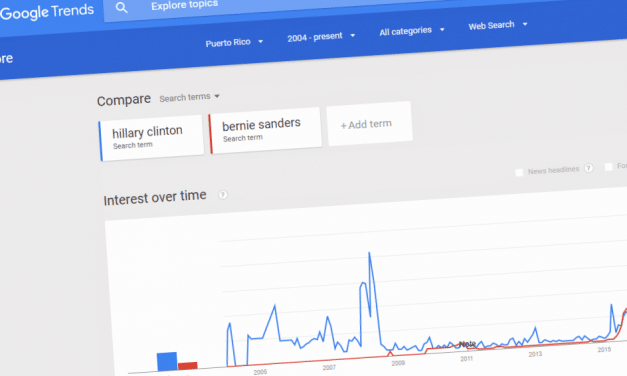 Now that Hillary Clinton is the presumptive Democratic Presidential nominee, we here at Pasquines...
Read More
[styled_box title="@KSTREETHIPSTER" class="sb_orange"] The Problem of Ignorance [/styled_box] You know her on Twitter as @KStreetHipster (and if you don't, what is wrong with you?), and now she has...
Read More