Tag: CDC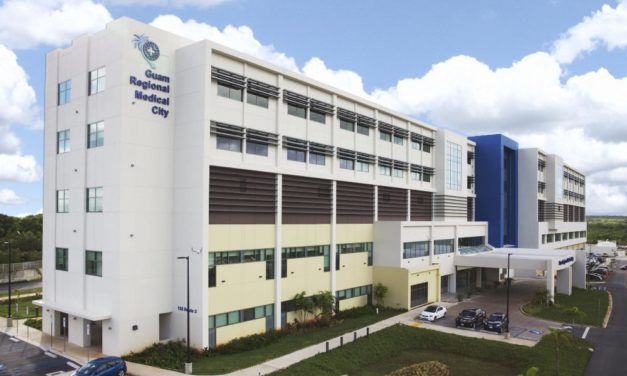 Some Guamanians are worried about the new coronavirus. "Guam is a small island, it could go around...
Read More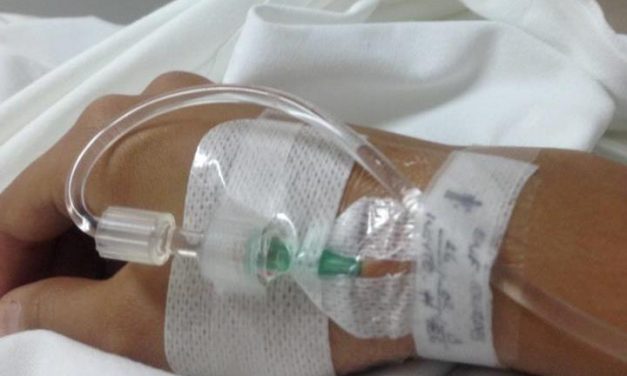 This past flu season has been a rough one for the US, reaching an unprecedented level of...
Read More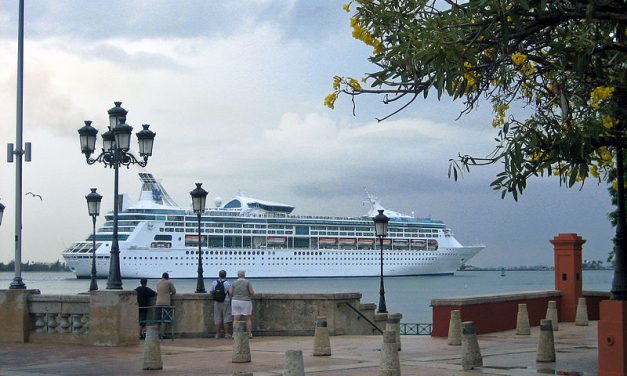 Despite a perilous 2016 for tourism in Puerto Rico with the spread of the Zika Virus, the islands...
Read More
US health officials have privately expressed deep concern that Puerto Rico is downplaying the...
Read More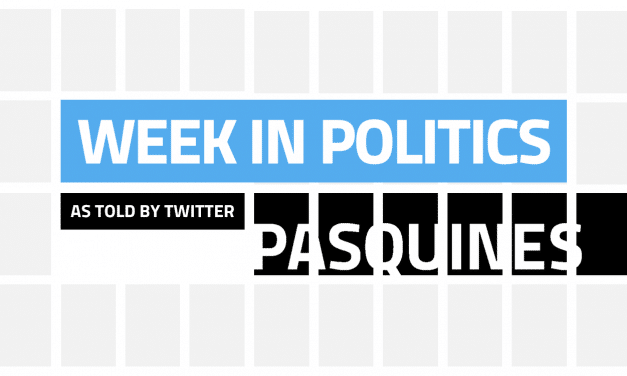 Puerto Rico Makes History by Electing First Independent Senator Amid a @pnp_pr wave in the at...
Read More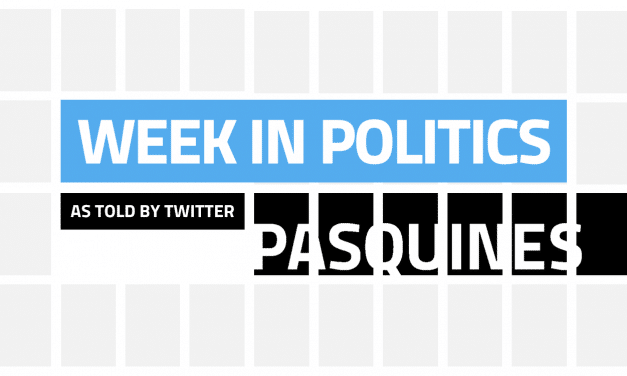 Puerto Rico's Environmental Crisis That No One Is Talking About Ltr to EPA Admin McCarthy re toxic...
Read More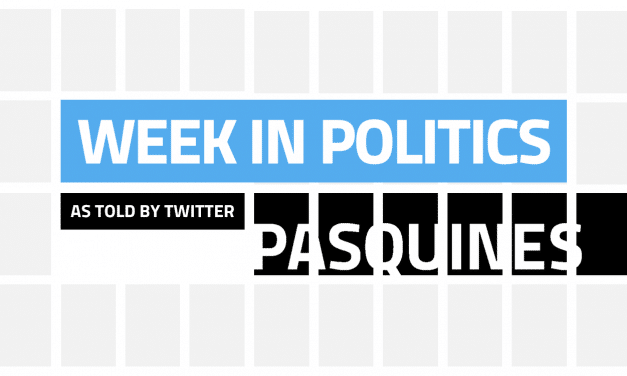 US Justice Department to end use of private prisons The US Justice Department is set to end the...
Read More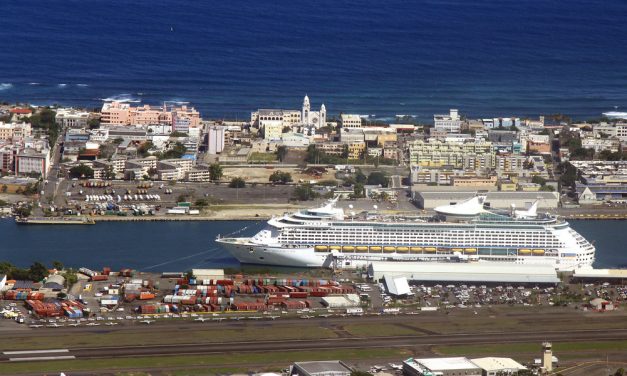 A leading epidemiologist said travelers should not let concerns about the Zika virus keep them...
Read More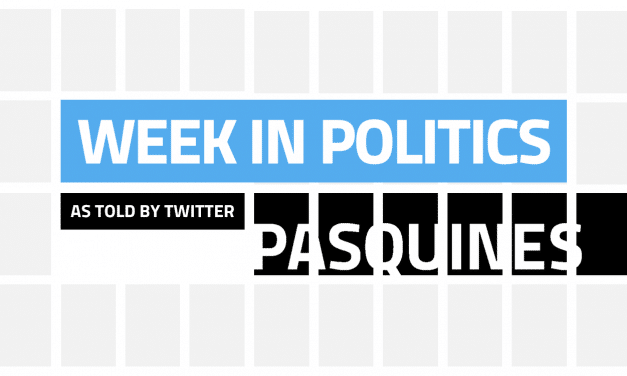 Florida mosquitoes 'likely' spreading Zika virus, Puerto Rico labeled 'epidemic' by CDC Florida...
Read More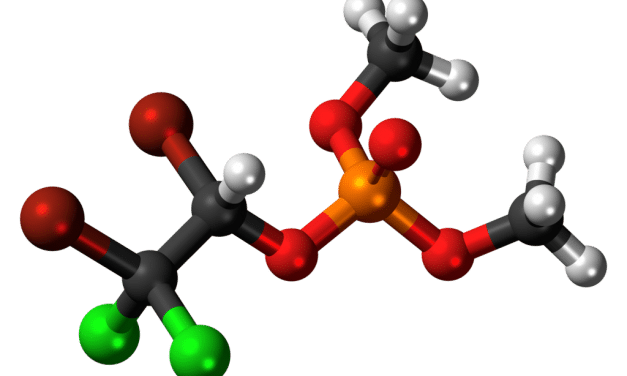 An enormous outbreak of the Zika virus is ongoing in South America and the Caribbean. The Zika...
Read More
Sanders endorses Clinton Now that Bernie Sanders has endorsed Hillary Clinton, she is counting on...
Read More