Tag: Environment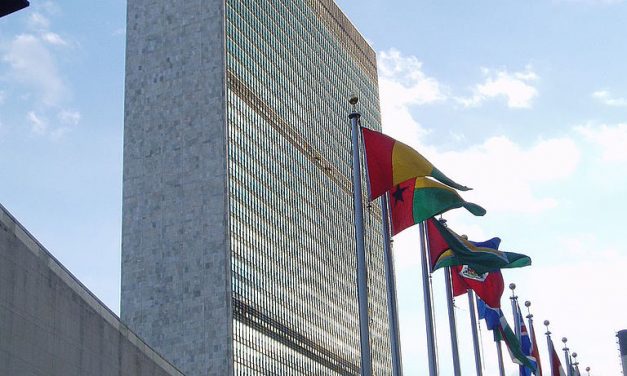 Did you know? Did you know that the United States is one of the world's wealthiest countries and...
Read More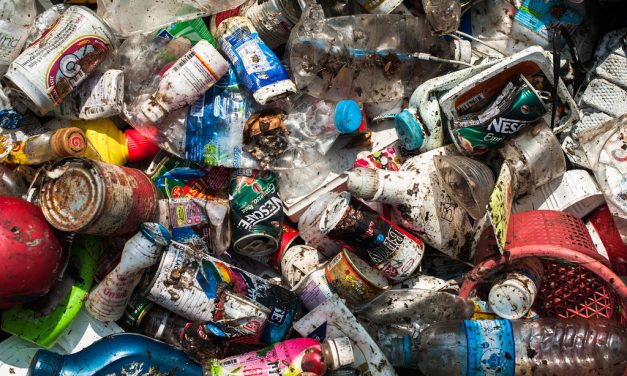 One of the more serious and often neglected issues emerging from Puerto Rico's fiscal crisis has...
Read More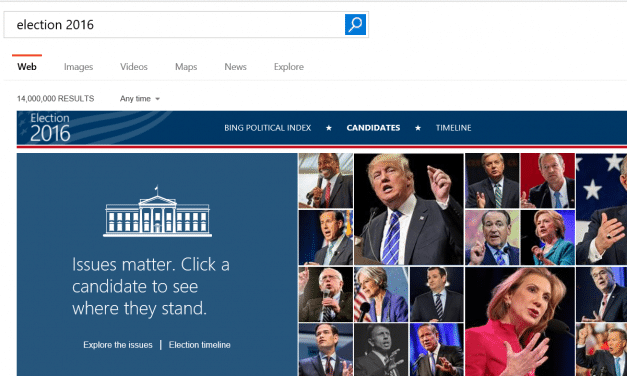 Search engine Bing has come up with a tool that shows where each candidate stands on an issue, and...
Read More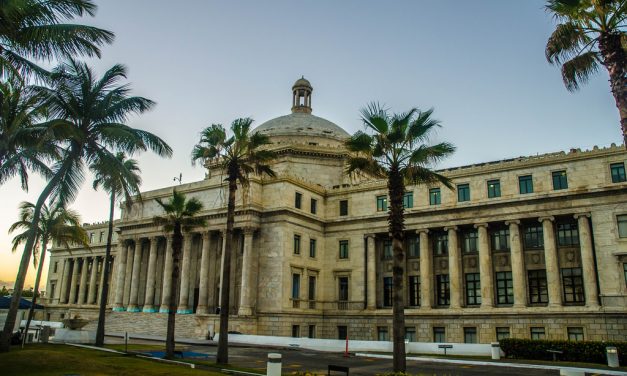 2016 has been a busy year for Puerto Rico's government. Their own legislative assembly...
Read More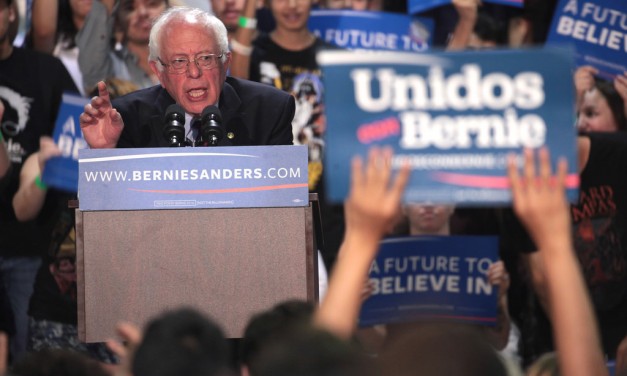 While lawmakers may only have until March 30 to reach an agreement that addresses the current...
Read More