Tag: Jones Act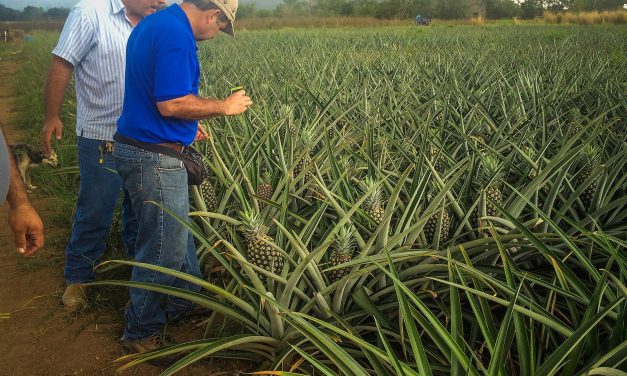 Hurricane Maria proved to many how food-insecure Puerto Rico is. The islands are severely...
Read More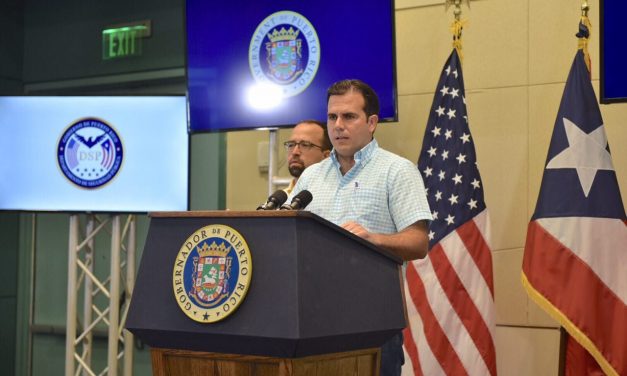 A few weeks ago we gave a comprehensive look at what was happening with aid in Puerto Rico after...
Read More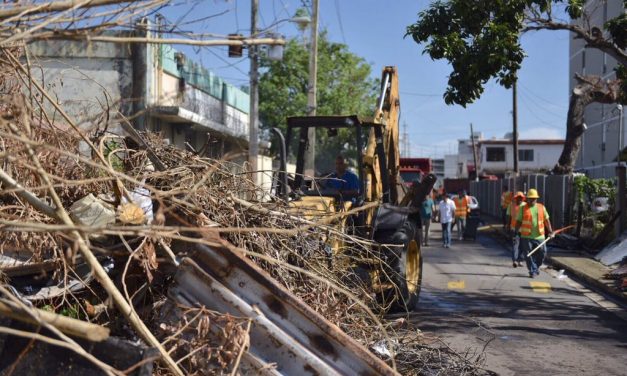 With cities and towns are still under water, people still missing, and communication still...
Read More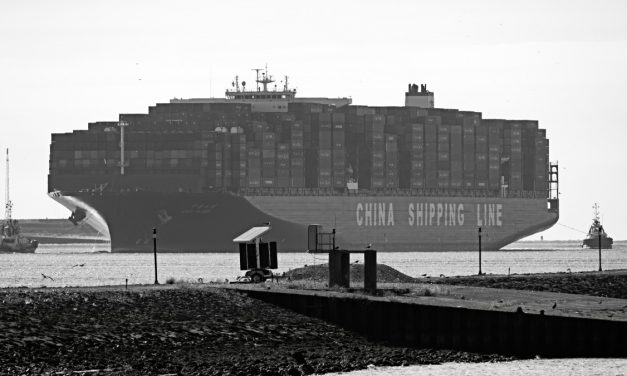 People and government officials from Puerto Rico appreciated President Donald Trump's decision of...
Read More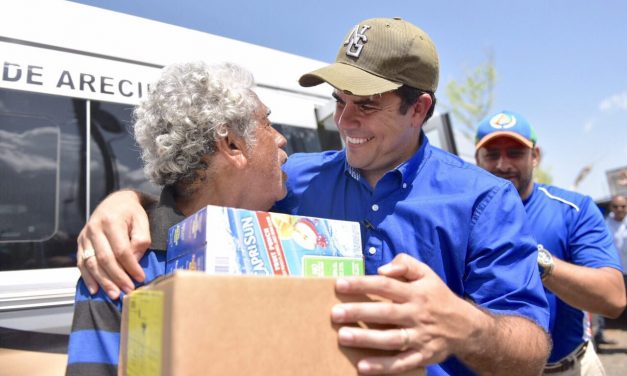 In the aftermath of disasters it can be really difficult to discern what is being done to help. It...
Read More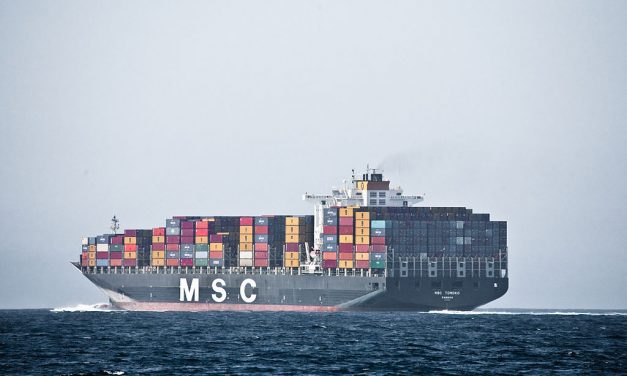 US Senators John McCain (R-AZ) and Mike Lee (R-UT) introduced legislation yesterday September 28,...
Read More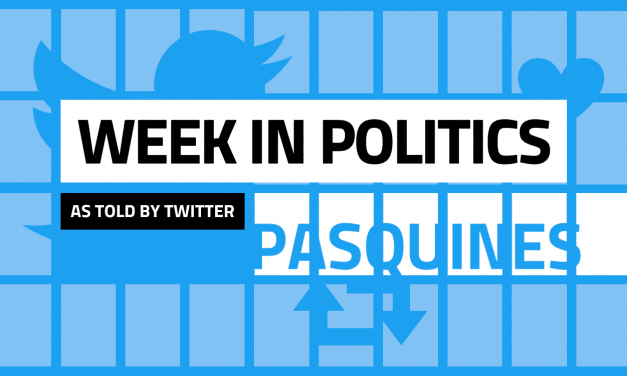 John McCain, Puerto Rico's ally? Those in #PuertoRico and other territories wanting the repeal of...
Read More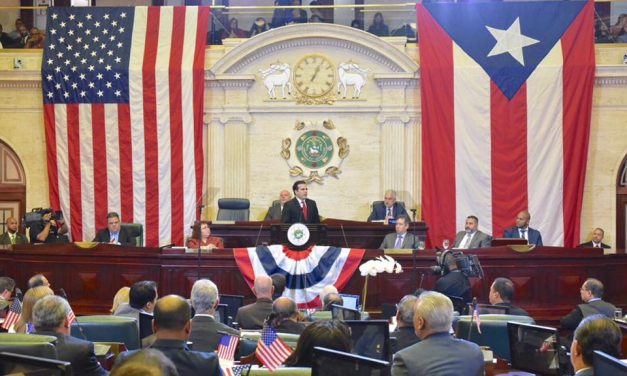 On March 2, 2017 a special session from the Legislative Assembly was conducted to celebrate Puerto...
Read More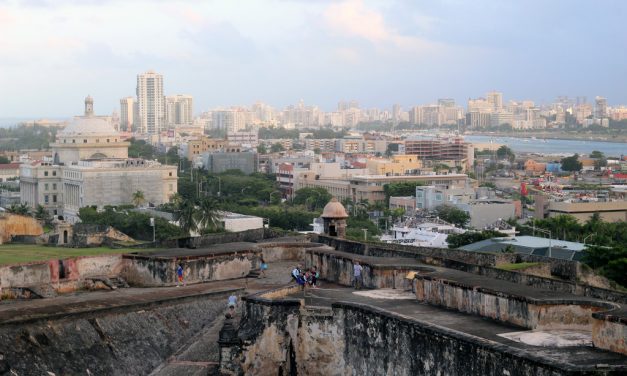 Puerto Rico's economy remains in shambles, and continues to block the potential bolstering of its...
Read More