Tag: Jones Act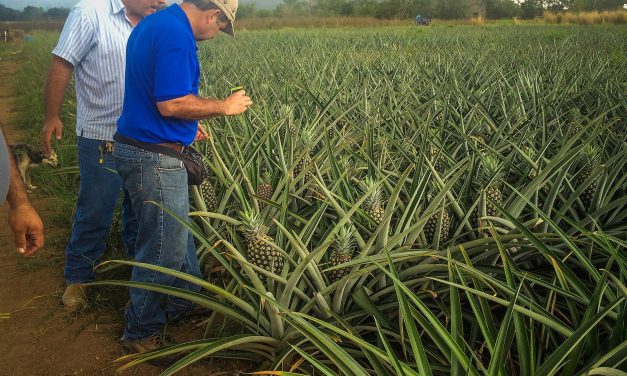 Local entrepreneurs push for agricultural self-sufficiency in Puerto Rico after Hurricane Maria...
Read More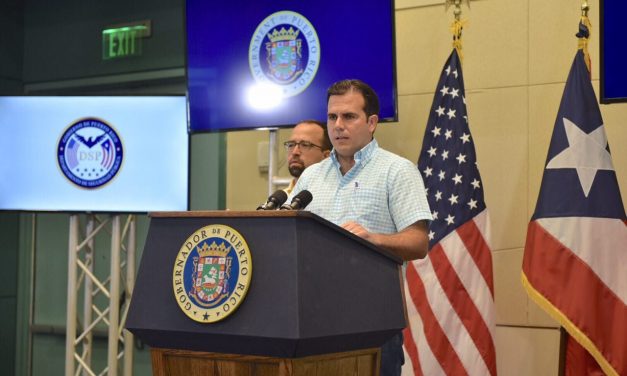 An update on aid efforts in Puerto Rico: what's still happening, what's failing, and...
Read More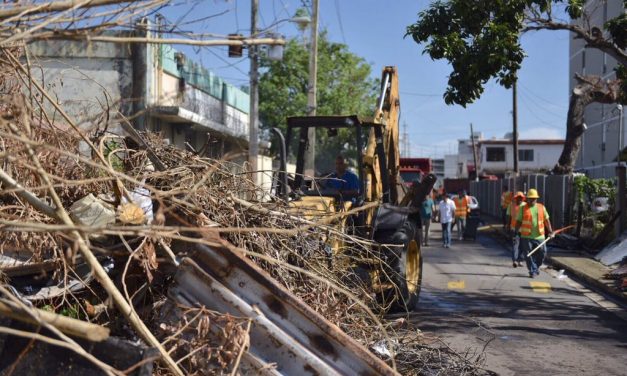 Rebuilding Puerto Rico: Where do we go from here? With cities and towns are still under water,...
Read More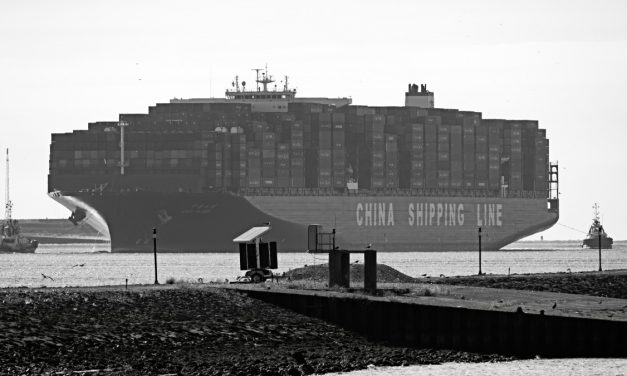 The Jones Act and Hurricane Maria: how this century-old law is affecting recovery efforts People...
Read More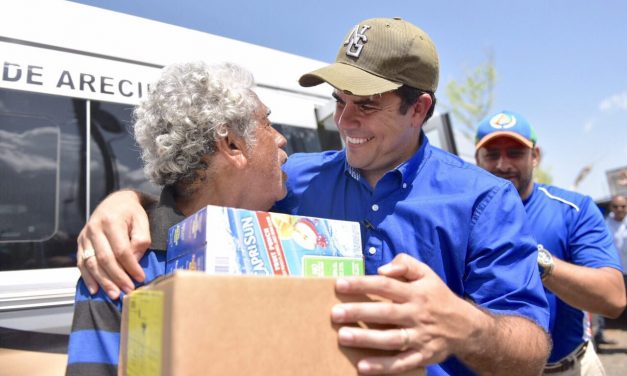 Aid efforts after Maria, and how you can help In the aftermath of disasters it can be really...
Read More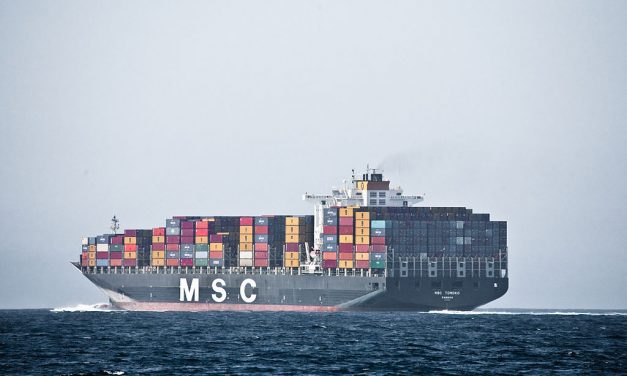 McCain, Lee introduce legislation to permanently exempt Puerto Rico from the Jones Act US Senators...
Read More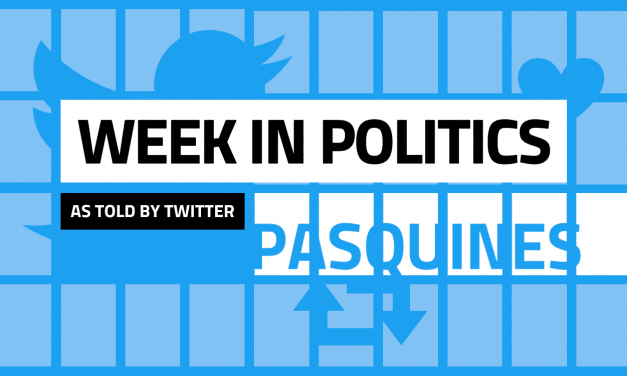 Puerto Rico's July 24-30, 2017 political week in tweets John McCain, Puerto Rico's ally?...
Read More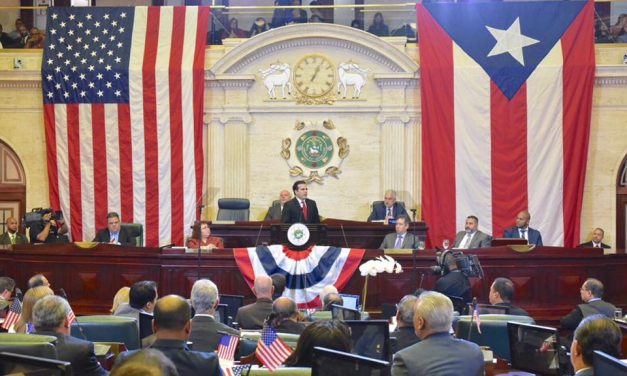 Rossello unveils plan for sending Puerto Rico representatives to Congress On March 2, 2017 a...
Read More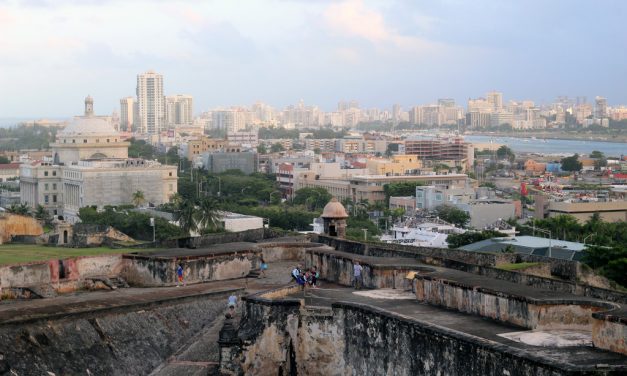 Puerto Rico employment statistics misrepresent Islands' true conditions Puerto Rico's economy...
Read More