Tag: Jose Serrano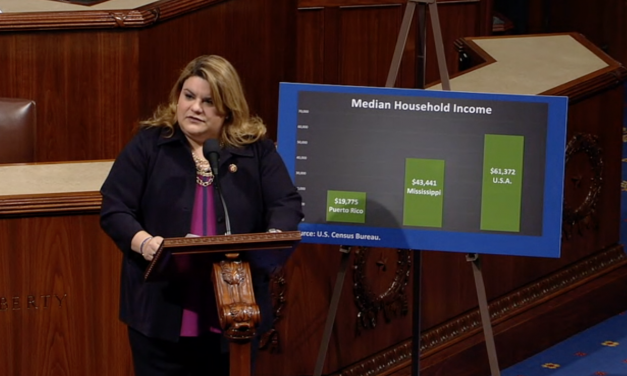 Jenniffer González-Colón introduces bipartisan bill to extend the Child Tax Credit to Puerto Rico...
Read More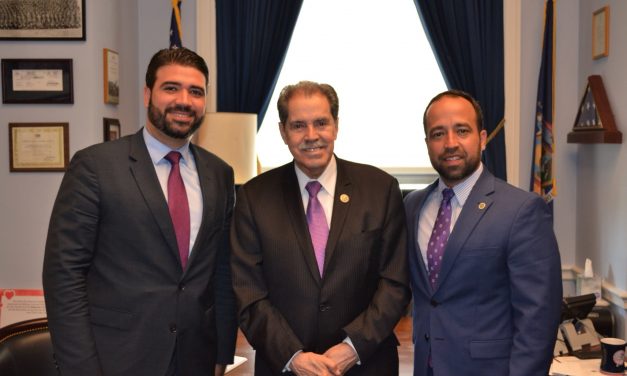 The COMPROMISO Act that could have been On September 20, 2018, Representative Jose Serrano (D) of...
Read More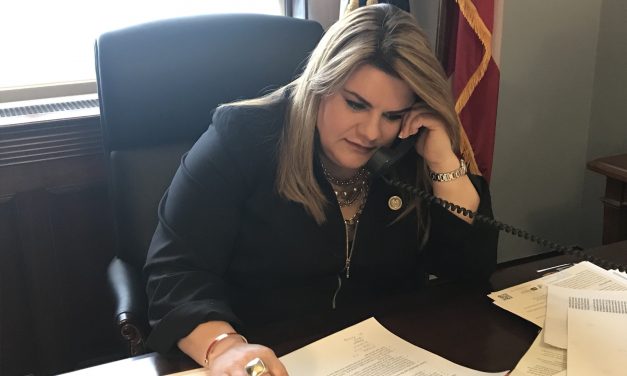 Jenniffer González-Colón and José Serrano lead offensive to address health providers...
Read More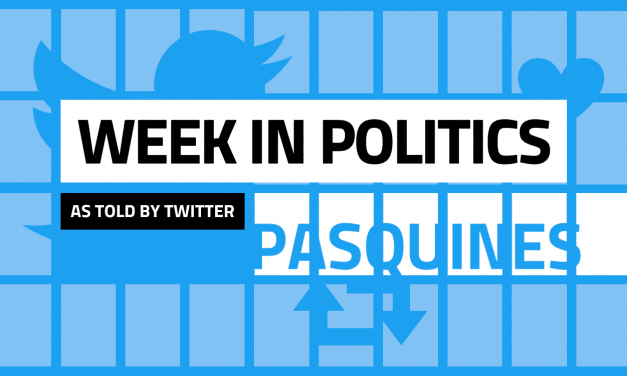 Puerto Rico's November 6-12, 2017 political week in tweets PUERTO RICO VS TEXAS AND FLORIDA...
Read More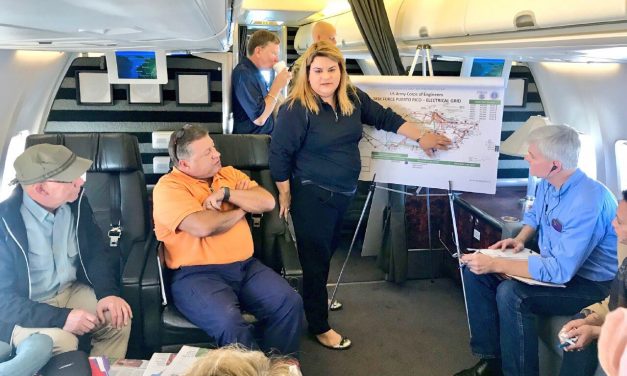 Serrano and González introduce bill to ensure funding to rebuild more efficient energy systems...
Read More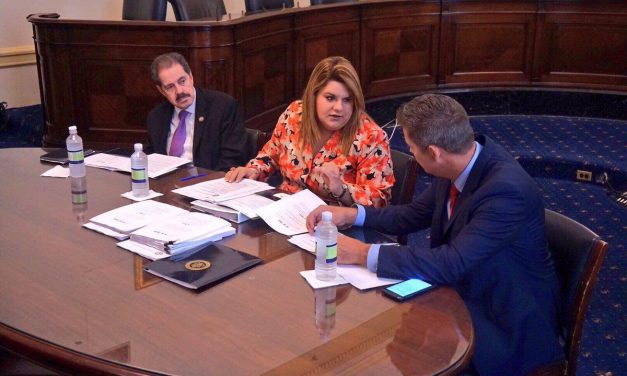 Jenniffer González calls Puerto Rico Economic Development and Prosperity Caucus for its first...
Read More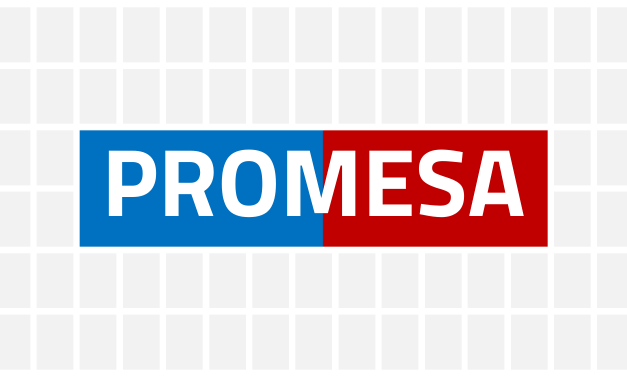 Opinion on PROMESA remains divided As the July 1 deadline for a 2 billion dollar payment to...
Read More
Late Sunday evening brought devastating news to Puerto Rico: in an interview with The New York Times, Governor Alejandro Garcia Padilla decided that the debt load of the territory is not payable. The interview, prompted by the...
Read More
In an embarrassing episode that is ongoing, the Director of the Puerto Rico Federal Affairs Administration has started a feud over his wrong interpretation of the recently approved appropriation for a status plebiscite. Juan E....
Read More
The United States House of Representatives Committee on Appropriations approved today the Commerce, Justice, Sciences and Related Agencies Funding Bill for fiscal year 2014, which includes language from the proposed presidential...
Read More
The  United States House Appropriations Subcommittee on Commerce, Justice, Science, and Related Agencies has approved the CJS Appropriations bill which includes language providing for the request of President Barack Obama of...
Read More