Tag: Nancy Pelosi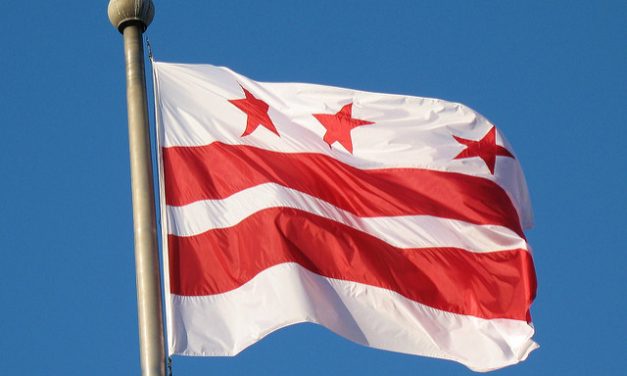 Delegate Eleanor Holmes Norton (D) announced today that she has secured a historic 200 cosponsors...
Read More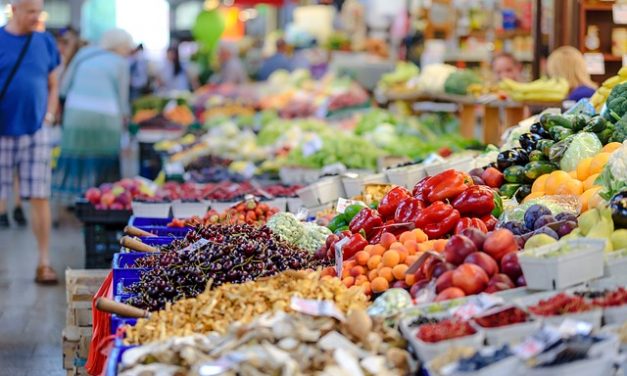 More than one million Puerto Ricans may receive large cuts to their food aid if the United States...
Read More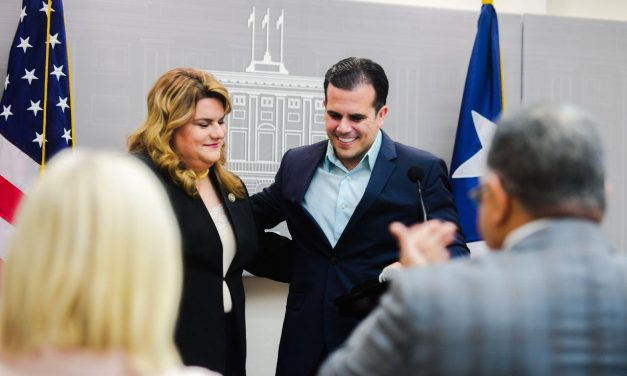 The two-year bipartisan budget agreement unveiled by the Democratic and Republican leaders of the...
Read More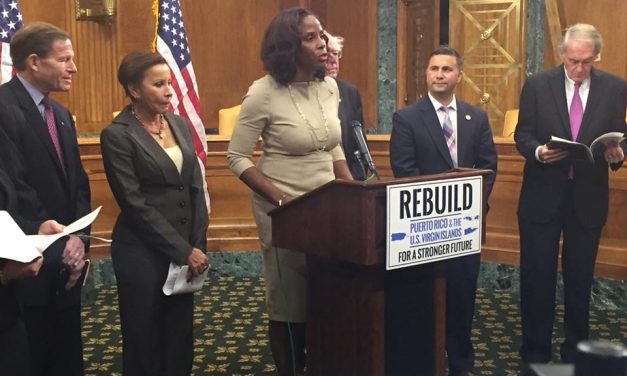 Democratic Leader and Representative Nancy Pelosi of Californiaannounced that the House Democratic...
Read More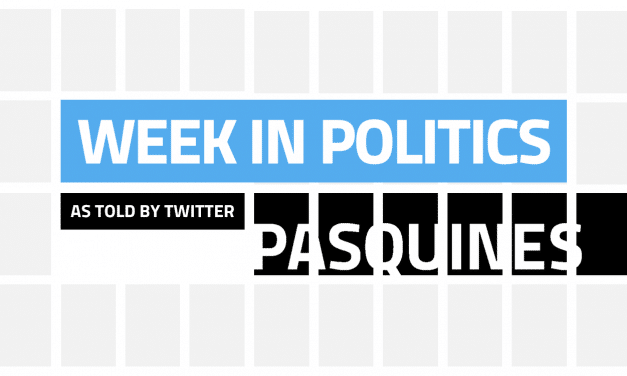 Just as the GOP Did to Obama, Democrats Prepare to Fight Trump Administration New Party of No?...
Read More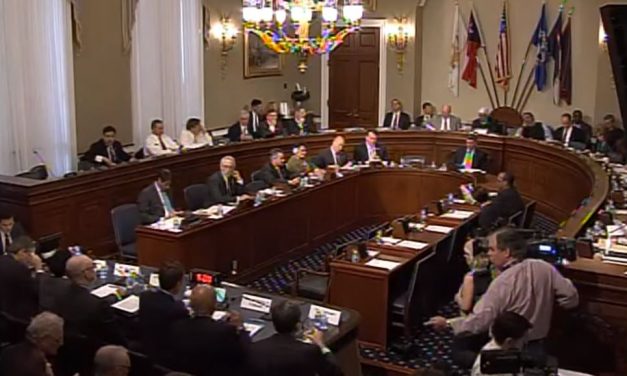 On April 13, a legislative hearing on a discussion draft of the "Puerto Rico Oversight,...
Read More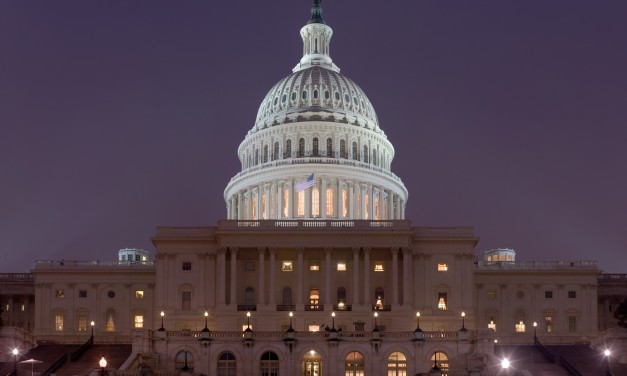 While the media keeps on focusing its cameras on the aesthetic nature of the primaries, Puerto...
Read More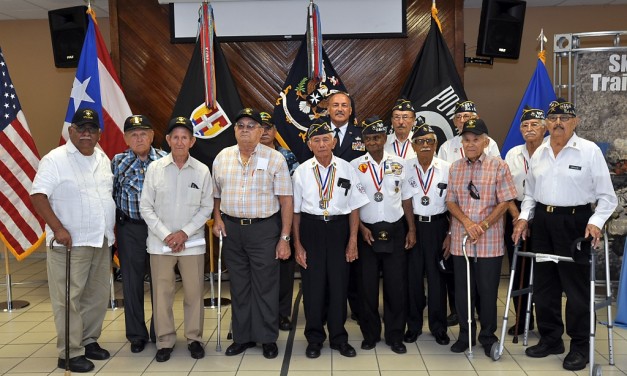 Resident Commissioner Pedro Pierluisi announced today that U.S. House Speaker Paul Ryan has...
Read More
It seems that the crisis in Puerto Rico has spurred action in Congress after all. Resident Commissioner Pedro Pierluisi has shared on his Facebook page a note with a report from Bloomberg, as of yet not published, in which it...
Read More