Tag: Mitch McConnell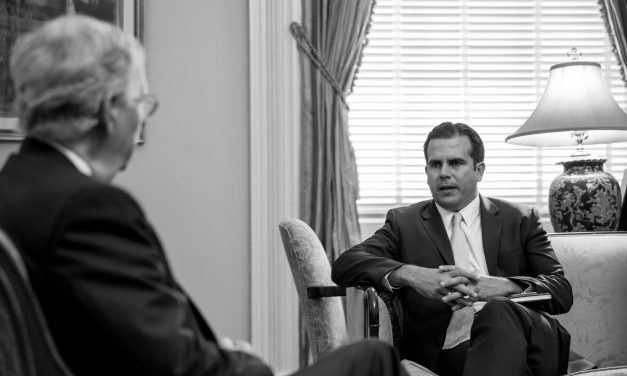 On November 29, Donald J. Trump tweeted a message to his 21.3 million followers and the world: "A...
Read More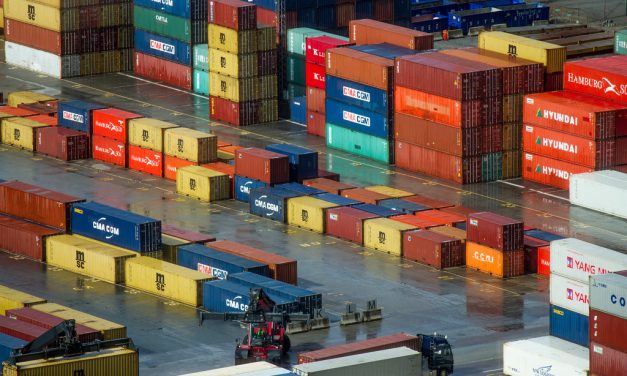 As the 2016 election heads into its final stretch, it's still unclear which candidate will emerge...
Read More
This important week's Weird Political Ad is featuring a name all of us know very well, Senator...
Read More
In this week's Weird Political Ads Friday, we are featuring Dwayne Stovall from Texas. This ad was...
Read More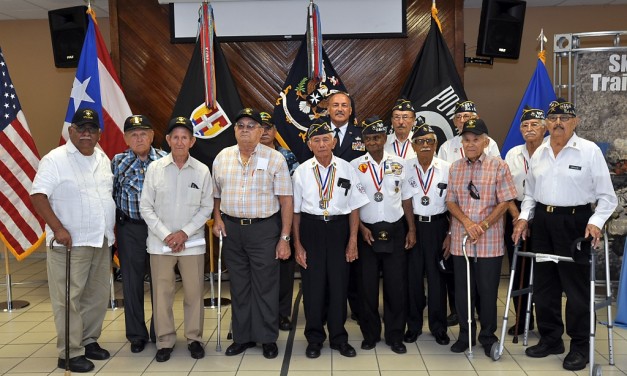 Resident Commissioner Pedro Pierluisi announced today that U.S. House Speaker Paul Ryan has...
Read More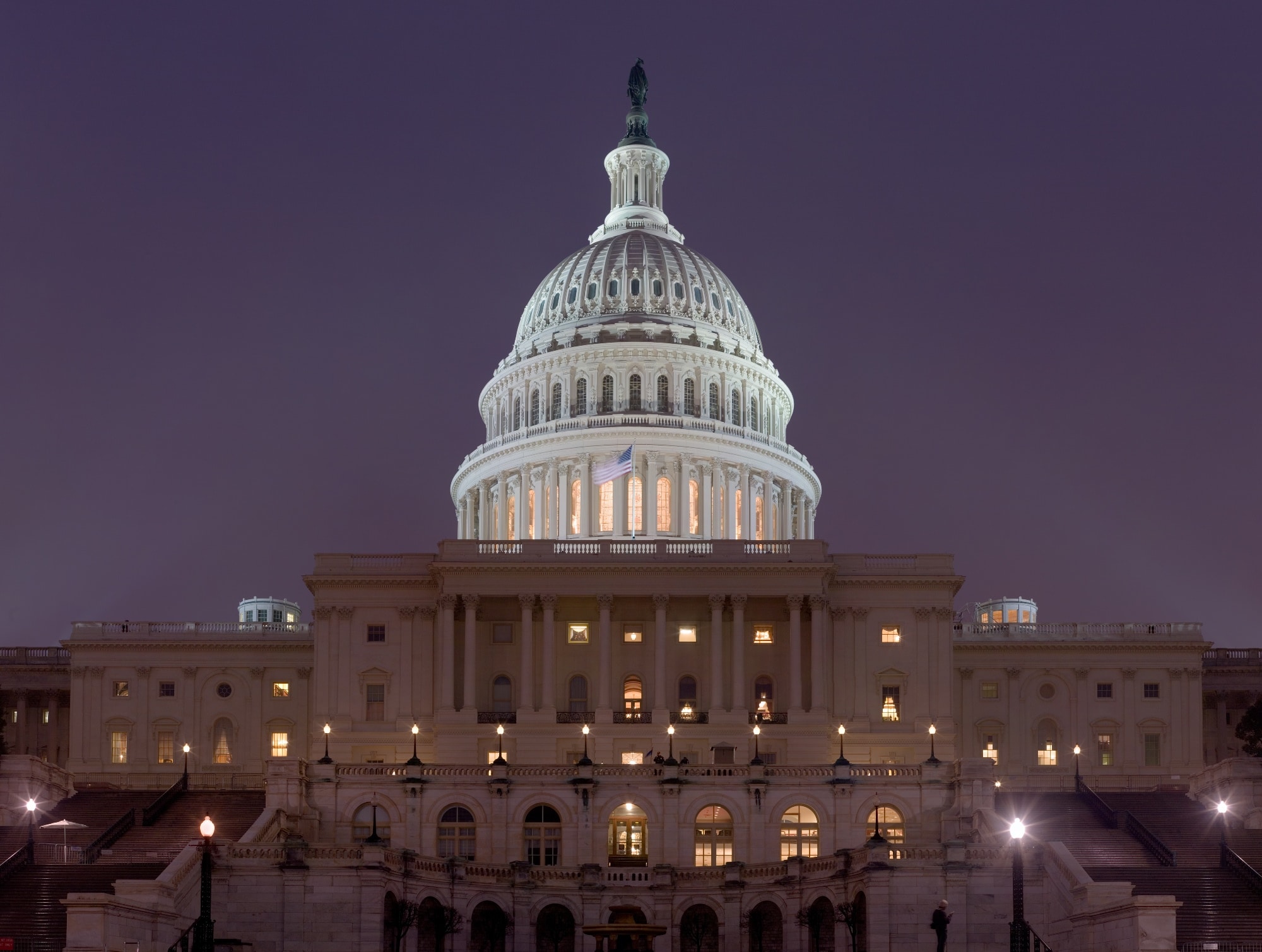 This story was co-published by ProPublica with The Daily Beast. The Republican split that defines...
Read More