Tag: Partido Popular Democratico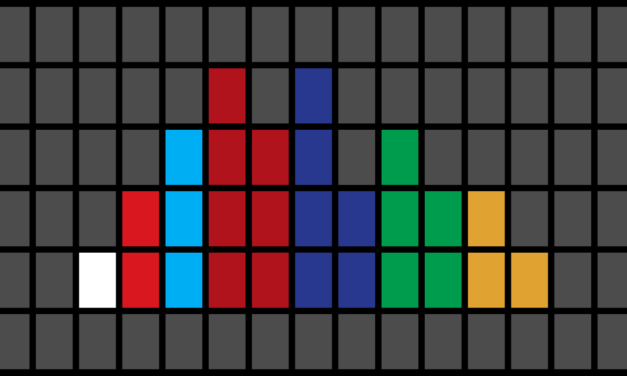 Pasquines is proud to announce the first of our 2020 polls, open starting today to all residents...
Read More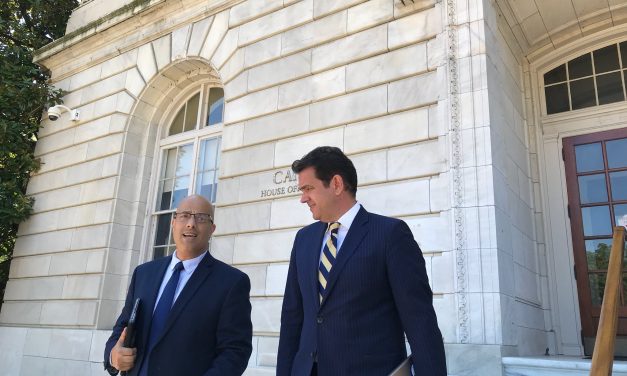 The Popular Democratic Party in Puerto Rico is known for its rejection of statehood and...
Read More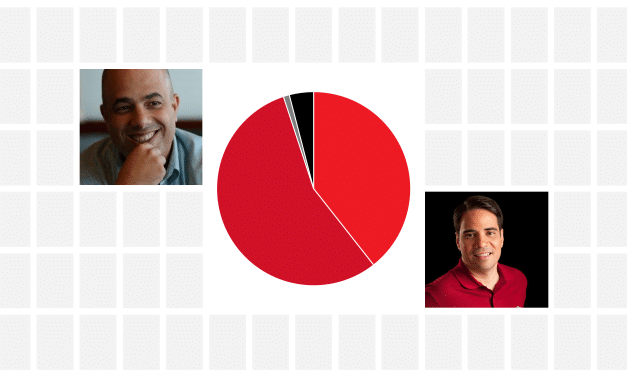 With less than a week to go before the June 5 primary in Puerto Rico, Hector Ferrer has taken the...
Read More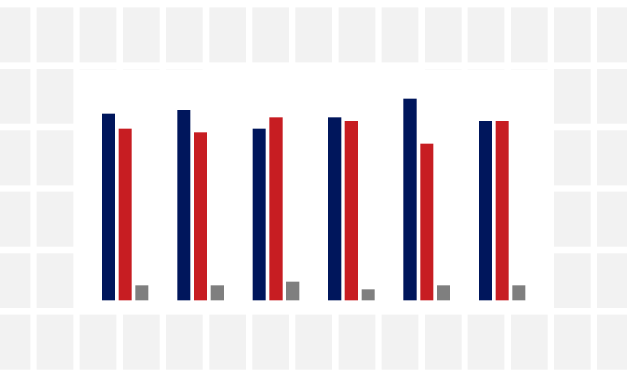 Hace tiempo que no escribía, pues estaba esperando a ver como se desarrollaba la primaria entre el...
Read More
Senator Angel Rosa would easily defeat former representative and party president Hector Ferrer for...
Read More
Get a better browser! [table class="table_gray"] Isabela Isabela es uno de los municipios que de un bastión popular, se ha convertido en un municipio barómetro. De 1944 a 1992, Isabela siempre votó por el candidato a...
Read More
Nota: Interrumpo las clasificaciones electorales esta semana, para proveer un análisis post-convención del Partido Nuevo Progresista. La semana que viene resumo con las clasificaciones. Hay algo que los aspirantes a candidaturas...
Read More
Get a better browser! Cayey Con cada elección que pasa, la intensidad del rojo que representa Cayey va incrementando. Aunque Cayey siempre ha sido un bastión del Partido Popular, habiendo perdido la gobernación en apenas una...
Read More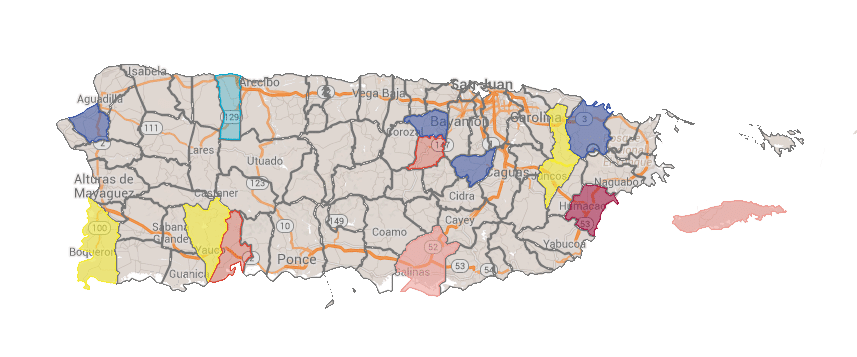 Get a better browser! Aguas Buenas Divisiones internas dentro del Partido Nuevo Progresista han...
Read More