Tag: State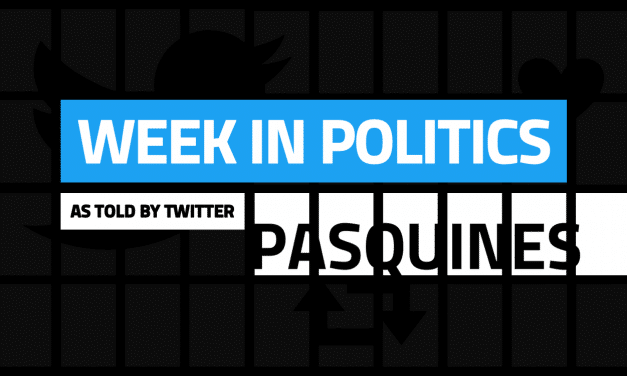 Pedro Rossello: Puerto Rico is a Colonial Ghetto Pedro Rosselló: "Puerto Rico has become a...
Read More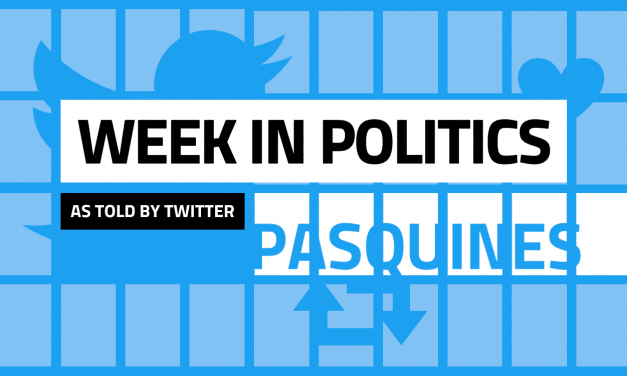 John McCain, Puerto Rico's ally? Those in #PuertoRico and other territories wanting the repeal of...
Read More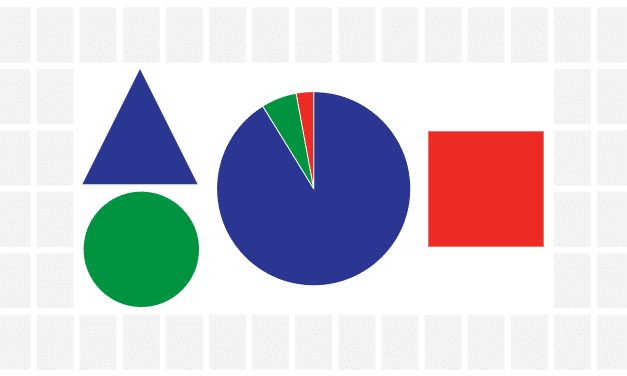 In the upcoming June 11 Puerto Rico status plebiscite, statehood is likely to win with an...
Read More
In this week's article, we will be featuring Thomas Ravenel from South Carolina. This ad was...
Read More
Super Tuesday IV, with primaries in 6 different states, is only a few days away and that is why we...
Read More
This ad is not as weird as our previous examples, but it's exciting enough to get our attention....
Read More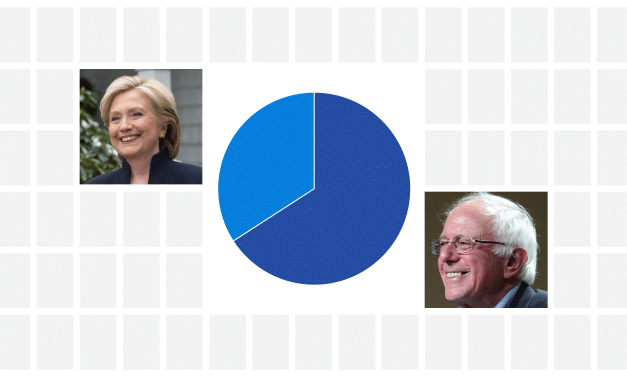 Continuing our coverage of the 2016 Elections March-April Puerto Rico poll, today we present the...
Read More