Tag: Democratic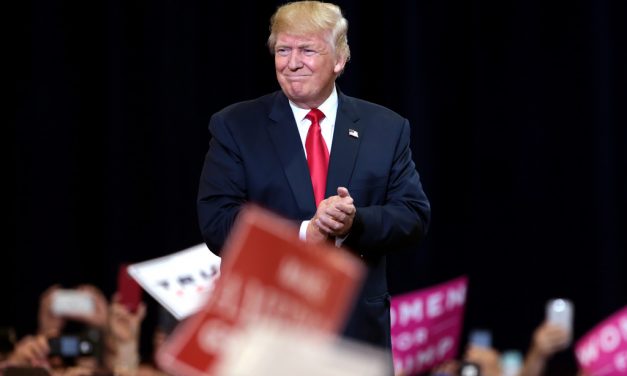 It is undeniable that the upcoming elections made us scratch our heads about who to vote for. All...
Read More
Most of us have probably seen the popular TV show Say Yes to the Dress. But, who would have...
Read More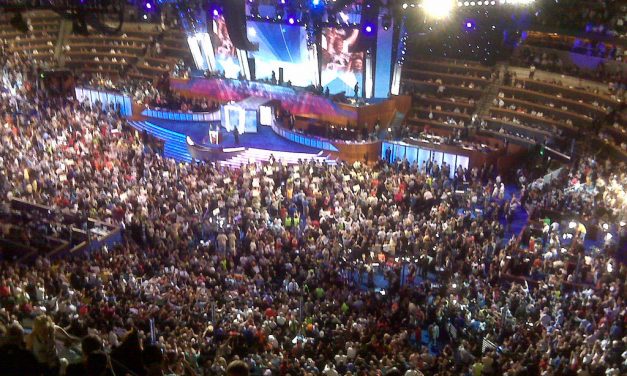 In the heat of the political season and partisan rhetoric, political party platforms are rarely...
Read More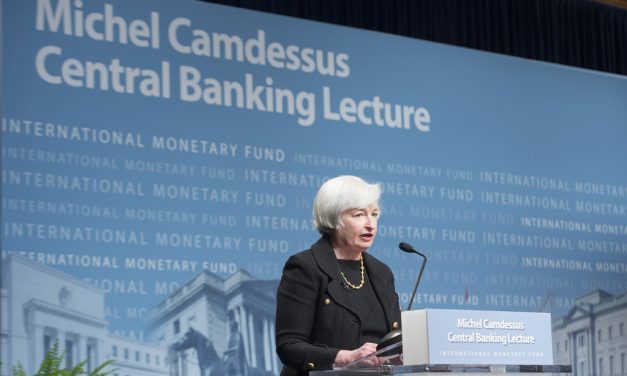 About a month ago, Senator. Bernie Sanders requested the Federal Reserve to support Puerto Rico...
Read More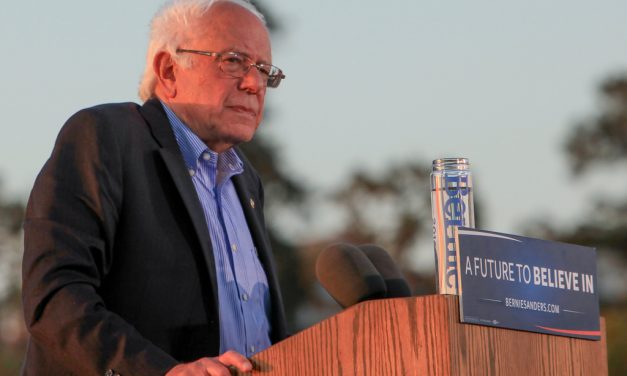 Although Sen. Bernie Sanders is overwhelmingly busy with his campaign for the Democratic...
Read More
Super Tuesday IV, with primaries in 6 different states, is only a few days away and that is why we...
Read More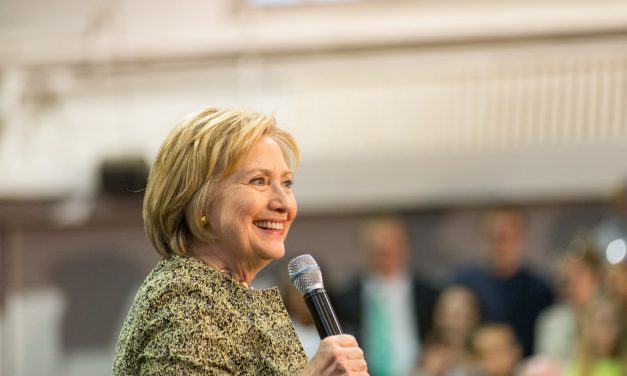 Democratic presidential candidate Hillary Clinton has now put forth a comprehensive plan for...
Read More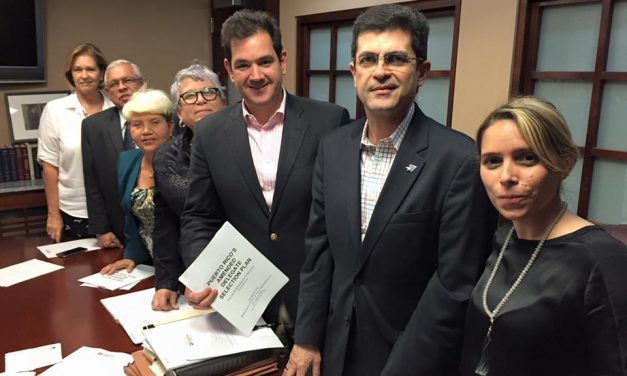 Good news for Puerto Rican citizens who want to play a more active role in the political process:...
Read More
The 2016 Presidential Election is fast approaching, and with Ben Carson and Marco Rubio already...
Read More